Chaumet, the 12 Vendôme theatre of wonders
Place Vendôme, one evening in December. The magic of the end-of-year celebrations transforms snowflakes into slivers of gold, the night lights up with a fairy-tale radiance, lamp posts are lit, the Vendôme column sparkles … and at the heart of this marvellous setting is 12 Vendôme, where the magic begins.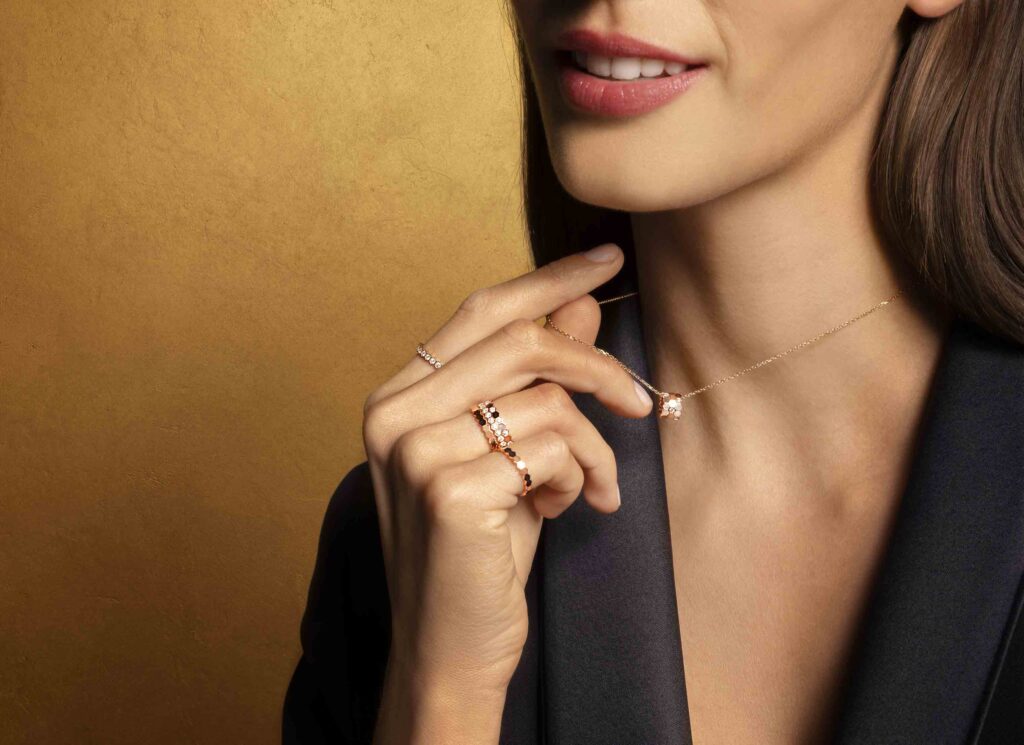 On its snow-covered roofs, a Christmas tale plays out in a merging of reality and imagination. A winter night's dream in which Joséphine, Liens, Bee My Loveand Hortensia Eden creations play the starring role. Through its illuminated windows, the Maison's historical hôtel particulier comes to life, unveiling unexpected treasures and fantastical scenes, in this celebration of the joy and wonder of the festive season.
Chaumet, the 12 Vendôme theatre of wonders
Chaumet, the 12 Vendôme theatre of wonders
Chaumet, the 12 Vendôme theatre of wonders
Chaumet, the 12 Vendôme theatre of wonders