Chef Adrian brings a fresh Mediterranean experience to CIRE
Hailing from Switzerland, the 35-year-old chef has worked in executive chef and executive sous chef roles in 5 star Hotels, resorts and restaurants around the world, including the Award winning luxury Ayada Maldives, The Shop boutique restaurants Cambodia, S- Hotel Group flagship Santiburi in Koh Samui and, most recently, Sindhorn Kempinski Hotel Bangkok.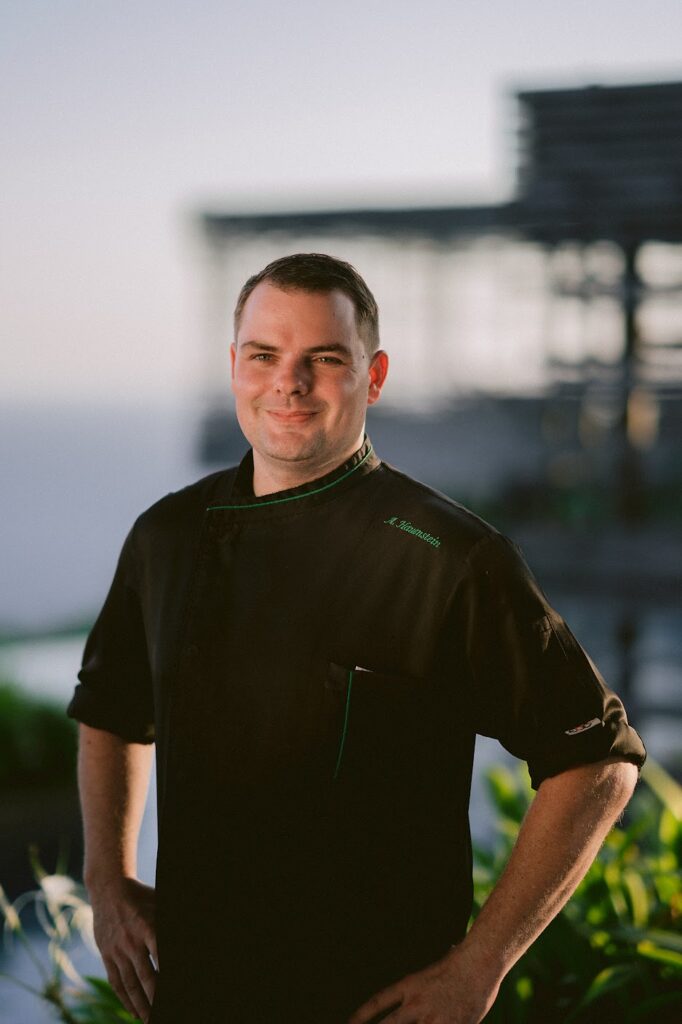 The new menu pairs fresh, seasonal ingredients with simple, straightforward recipes, elevating CIRE's emphasis on gourmet comfort food to the next level, enjoyed in a casual outdoor setting with panoramic ocean views.
The menu features signature dishes from Italy, Greece, Turkey, Lebanon, Egypt, Morocco, Spain, and France, taking diners on a journey of diverse flavours and cultures around the Mediterranean region while showcasing the rich bounty of Bali.
The culinary team works closely with local fishermen, who provide fresh seafood on a daily basis, all harvested from the Bali Sea. The fresh seafood includes tuna, prawns and clams that star in signature dishes such as Tuna Tartar, Sambucca Prawns, and Clam Linguini. Other locally sourced and Bali-made ingredients include organic heirloom tomatoes and mozzarella cheese.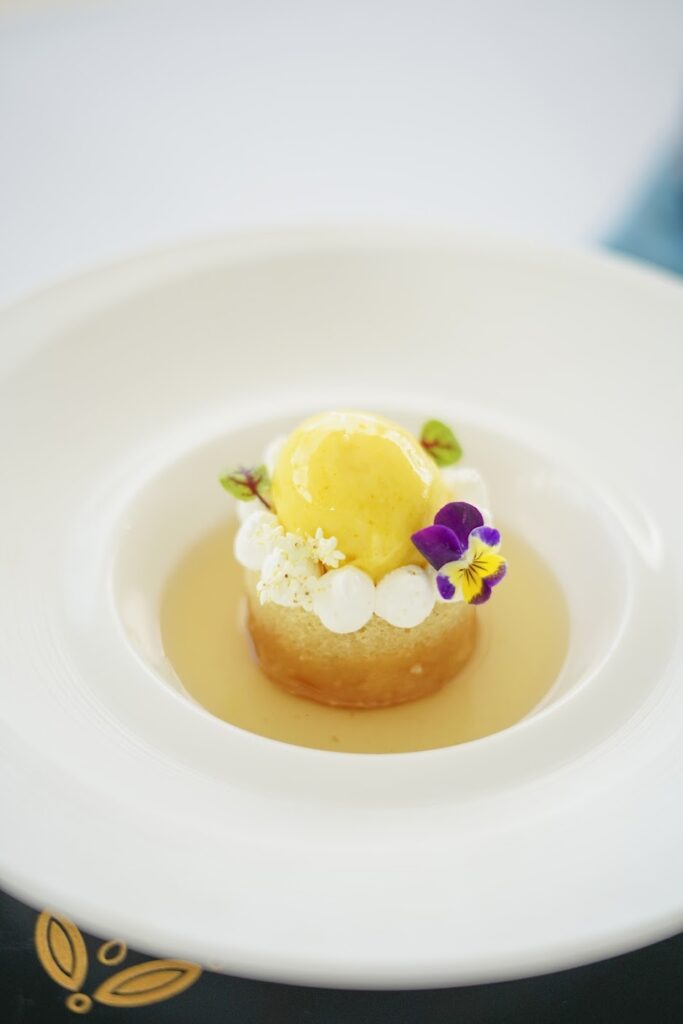 At CIRE, guests can opt for a tantalising five-course menu of degustation dishes paired with a selection of either fine wines or signature cocktails, thoughtfully chosen to elevate each course with their unique flavour notes. Diners can appreciate the perfect balance of flavours in dishes such as Slow-cooked Wagyu Beef Short Rib Croquettes, Pan-seared Barramundi with Adrian's signature Batik Lobster bisque and Middle Eastern Spiced Slow-cooked Lamb.
Alternatively, guests can take their pick from a la carte options encompassing a mouthwatering medley of small plates, flatbreads, dips, seafood, meat and sides as well as desserts for a sweet finale. Perfect plates of comfort food made for sharing in true Mediterranean style.