Chilli Fagara Embraces Spring with Brand-new Mongolian Lamb Specialties
Hong Kong's Celebrated Sichuan Mainstay Launches a Chef-curated Spring Lamb Menu
Michelin-recommended Ma La Tang mainstay, Chilli Fagara, embraces the season's finest delicacies with a spiced-up Spring Lamb Menu, featuring prime Mongolian lamb, specially curated by Chef Chan to welcome the natural aromas and flavours of early spring – exclusively available from today to 30 April.
Chef Chan takes inspiration from her home, the Chinese province of Chong Qing, to transform authentic regional favourites into contemporary Sichuan-style meaty marvels that are now available for a limited time at Chilli Fagara. The meat for the seasonal dishes travels from the foothills of the Mongolian mountain ranges, world-renowned for producing best quality milk and mutton, where free-roaming, grass-fed livestock are hand-butchered after leading wholesome lives, to be skilfully transformed into scrumptious mains by the most talented chefs worldwide.
Making use of the incomparable gaminess of Mongolian lamb, a leg of lamb is masterfully marinated with earthy cumin, dried red chillies and freshly ground chilli powder to concoct the fiery, dry 24 Hours Marinated Leg of Lamb (HK$288), whilst the fall-off-the-bone Fiery Minced Lamb (HK$188) is expertly stir-fried with burning hot chillis and served on crispy rice squares. Signatures like Chef Chan's spice-infused broth featuring floating chillis, bean sprouts, Chinese leeks, cloves and potato noodles, also get a Ma-Lamb-Tang twist in the elevated, new Bursting Lamb Meatballs in Spice-Infused Broth (HK$298) with the addition of homemade, succulent lamb meatballs to soak up the richness of the broth.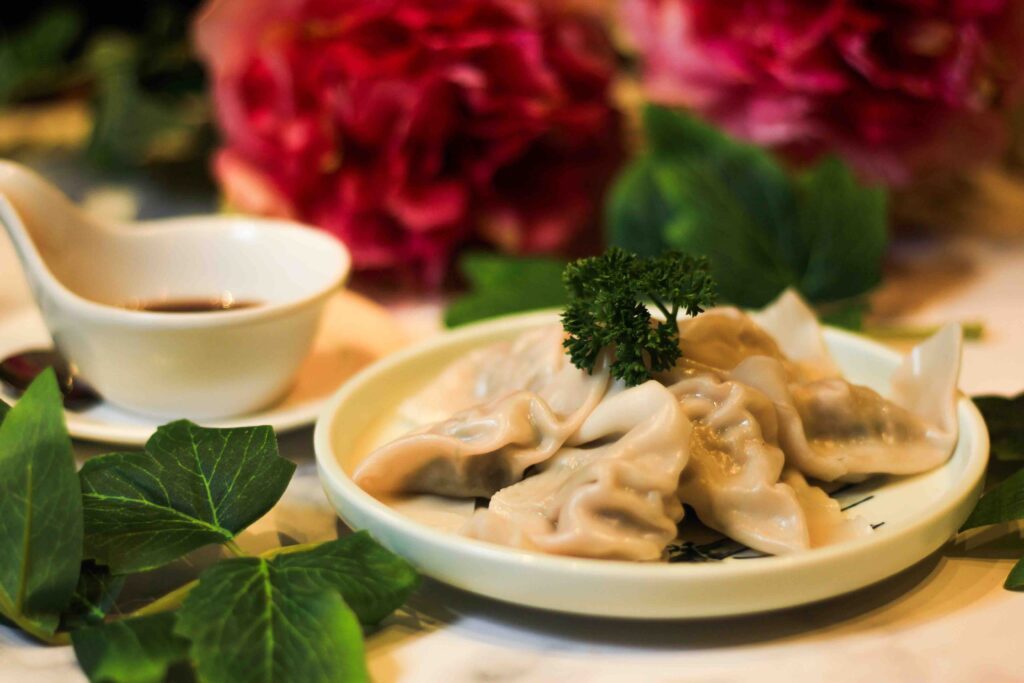 Tender meat-filled parcels laced with fennel, spring onion and a hefty smack of spices debut in the Little Lamb Dumplings (HK$108/6 pieces), which join Chilli Fagara's repertoire of craveable pork and vegetable or chilli oil and peanut sauce dumplings, packing the deliciously hearty meat into bitesize pockets that are impossible to resist.
In addition to the prized Mongolian lamb delicacies, the Sichuan mainstay also offers a new range of dishes showcasing exceptional lamb meat from New Zealand, including delectable Cumin Lamb Skewers (HK$188) or Crisp-fried Lamb Slices (HK$338) featuring delicate lamb brisket, seasoned with a fragrant Chinese leek infused sauce based on one of Chef Chan's oldest family recipes.
Chilli Fagara's exceptioinal Spring Lamb Menu is exclusively available in-restaurant from 15 March to 30 April.