Chinese restaurant Ship Kee The new venue delivers fresh, wholesome Chinese food
The new venue delivers fresh, wholesome Chinese comfort food, from a range of freshly made dim sum, Chinese barbecue and roast selections – all made in-house – to seafood and classic dishes, in a lively yet approachable dining environment.
Ship Kee's first floor is a spacious and minimalist dining space that caters to up to 120 guests and features four private dining rooms. Ship Kee also features live seafood tanks to display the array of live fish, crabs, shrimps, clams and lobsters on offer.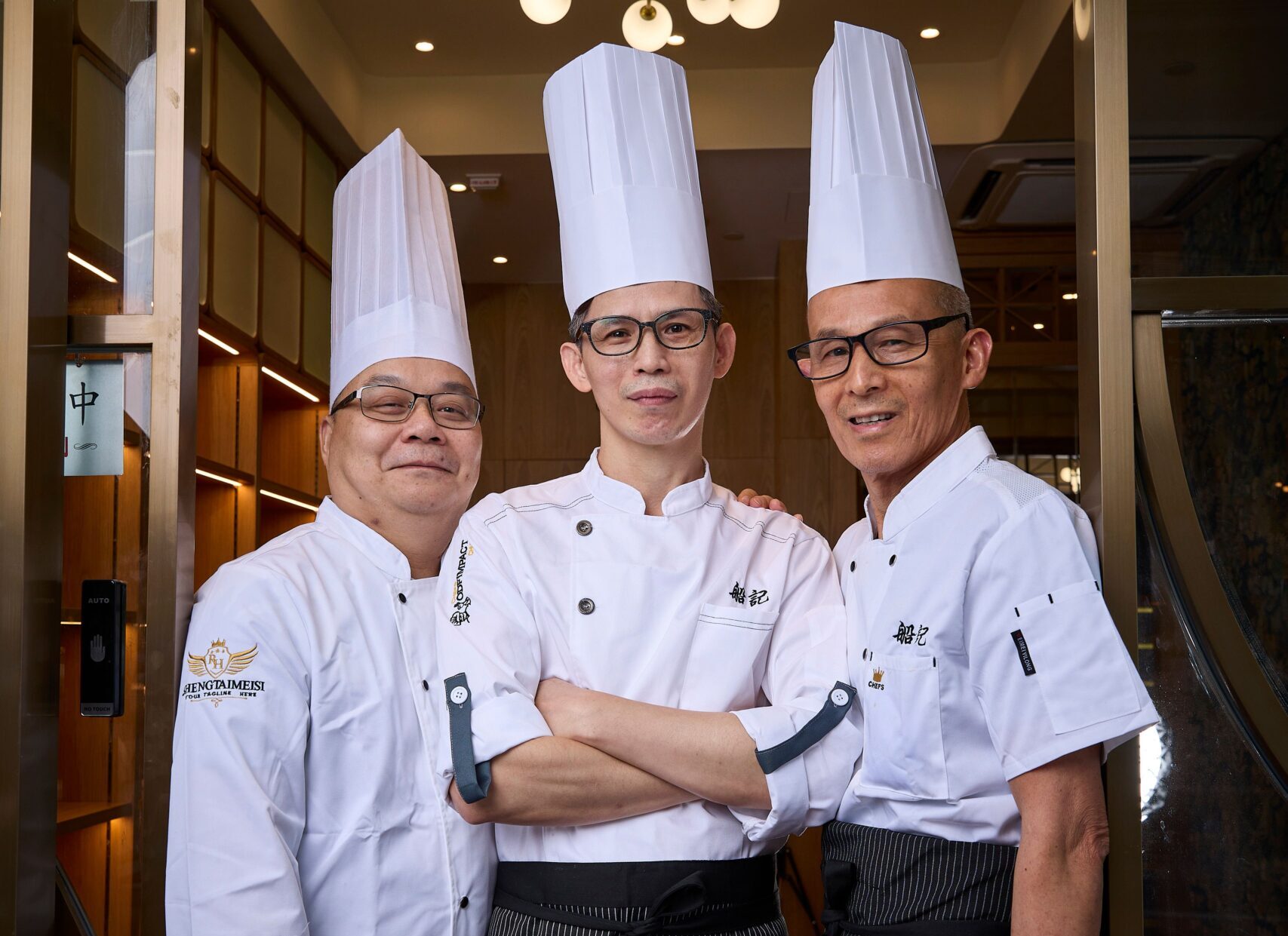 The culinary team at Ship Kee is led by Executive Chef Dee Lui (middle in the photo), who has over 27 years' experience working in some of Hong Kong and China's leading traditional Chinese kitchens and is also a recipient of a silver medal from the coveted Asian Culinary Exchange 2019 in Japan. While Ship Kee's Chinese barbecue and roast selection is managed by Chef Yeung Siu Wo (on the right), who has been developing his technique for over four decades at leading restaurants. In conjunction with dim sum master Chef Tang (on the left), who boasts a solid 30 years of authentic dim sum making experience and a career that has spanned many Cantonese restaurants in Hong Kong and across Europe.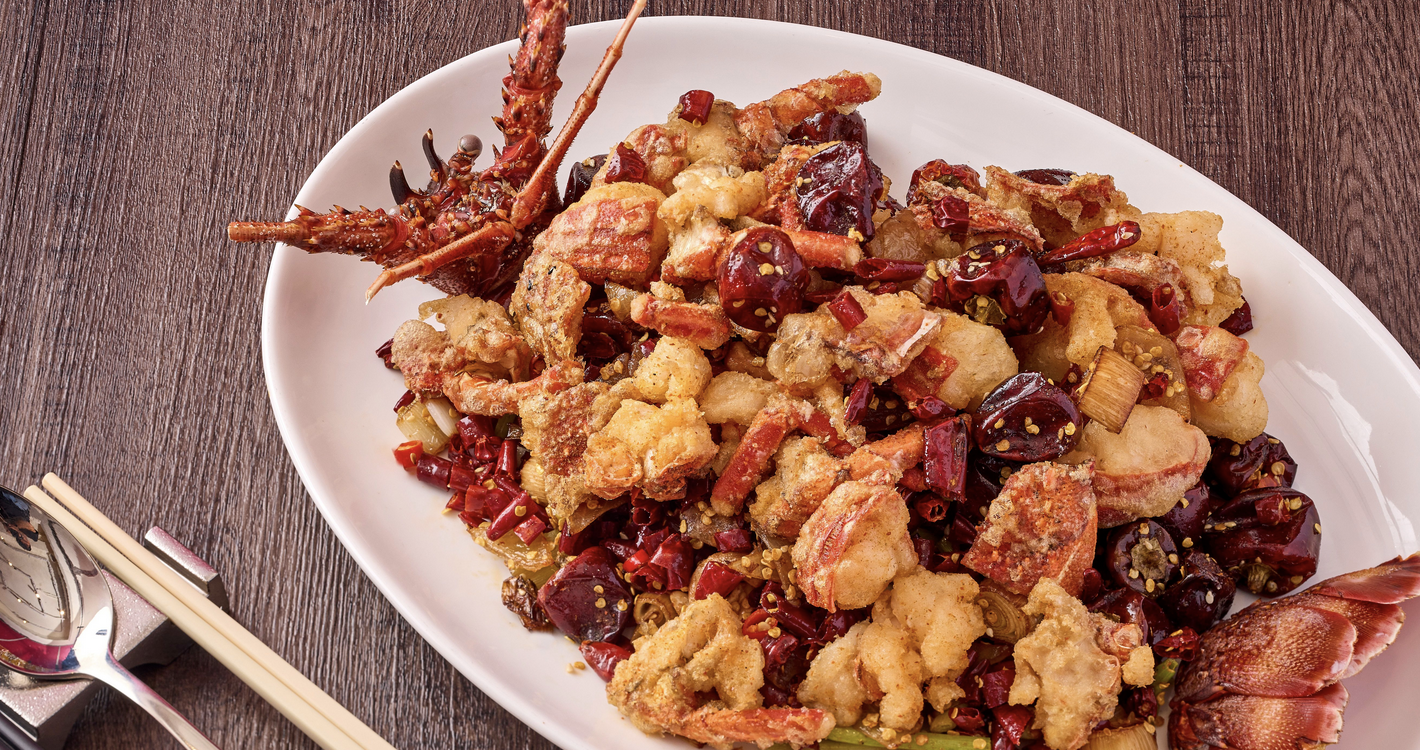 Ship Kee's menu is exciting and varied, and has something for every hungry soul, no matter the time of day. Guests will enjoy the Diced Lobster with Sichuan Dried Chili (market price), crispy diced lobster meat stir-fried with spring onion, ginger, garlic, dried chilli, bird's eye chilli and cashew nuts in a dish that's packed with flavours.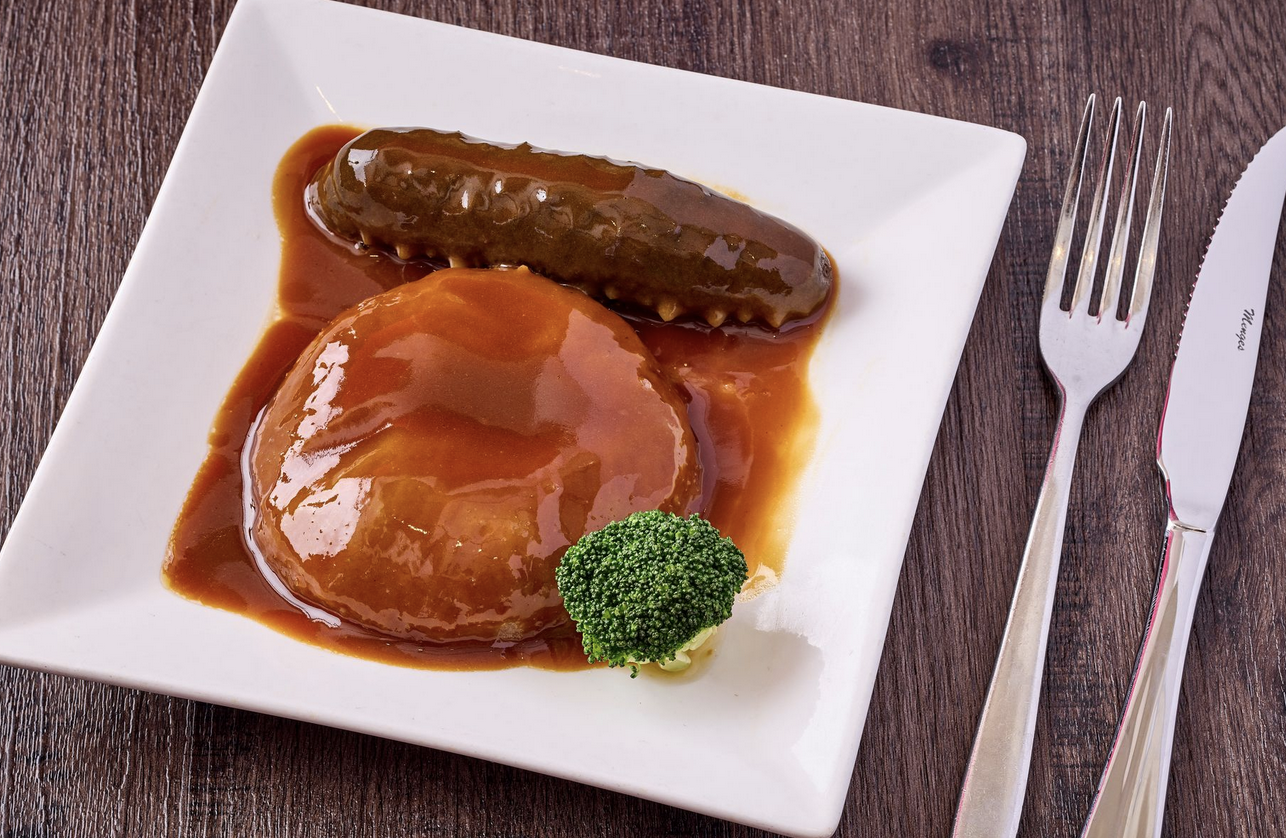 The collagen-boosting Braised Sea Cucumber with Pomelo Skin in Abalone Sauce (HK$288 per person) is as much art as it is cuisine; the pomelo skin and sea cucumber require days of preparation as they are rehydrated and then slow-braised with house-made abalone sauce until tender.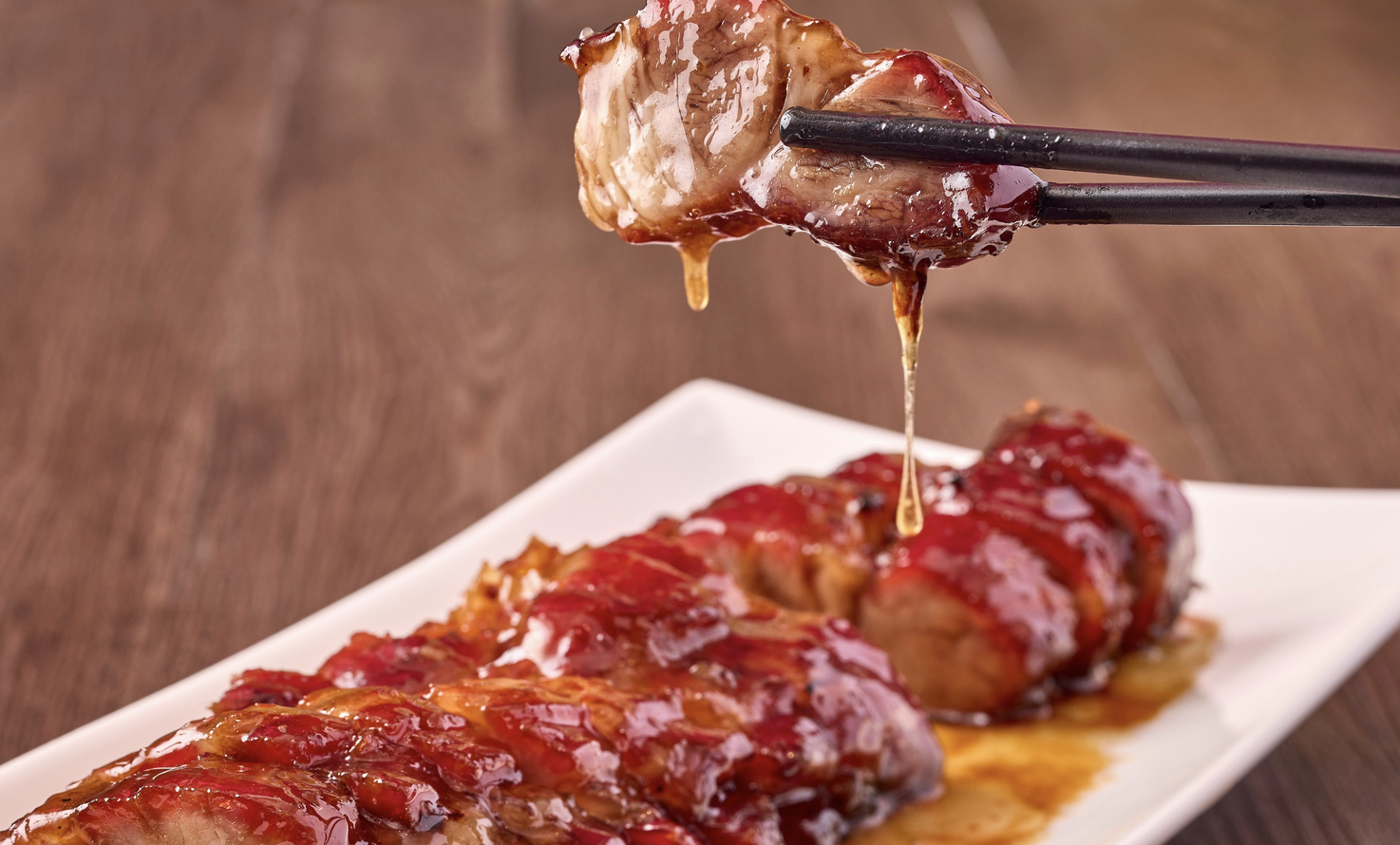 Master Woo's Honey Glazed BBQ Pork "Char Siew" (HK$98 for 6 pieces and HK$188 for 12 pieces) is a must-try at Ship Kee.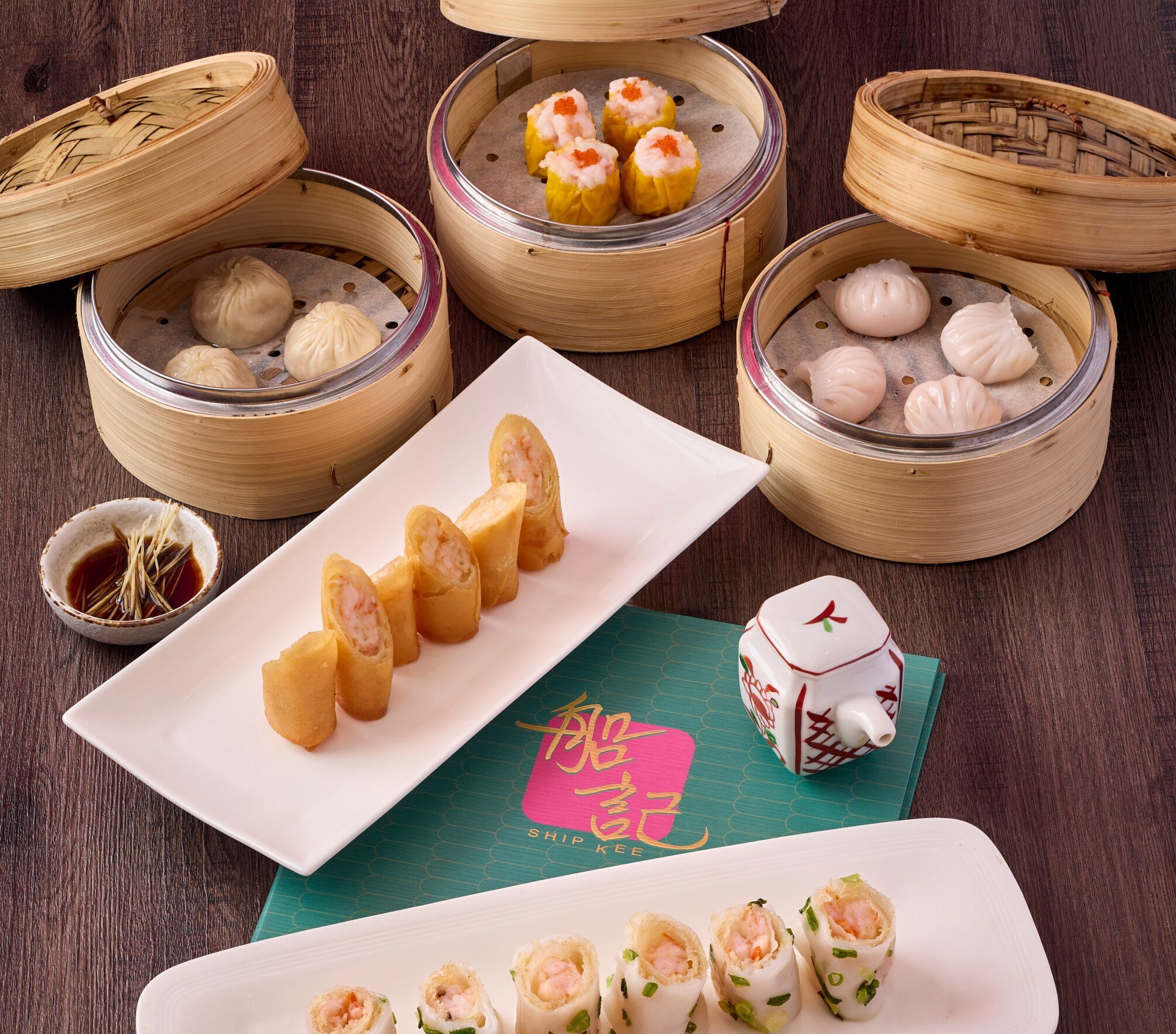 Dim Sum lovers will enjoy the freshly made dim sum selection, available daily from 11 am to 4 pm. Highlights of the menu include Steamed Crystal Shrimp Dumplings (HK$48); Steamed Siu Mai with Crab Roe (HK$48); Steamed Rice Roll with Crispy Rice Paper and Shrimp (HK$48); Steamed Xiao Long Bao (HK$38); and Deep-fried Prawn Spring Roll(HK$38).
Address
G/F, Pao Yip Building, 7 Ship Street, Wan Chai
Contacts       
Phone:          +852 2893 9688
WhatsApp:    +852 6620 3364
Email:            info@shipkee.hk
Social Media
FB, IG @shipkeehk
Facility & Seating
120 seated, 4 private dining rooms
Opening Hours
​Daily from 11:00 am – 11:00 pm (Last order at 10:00 pm)