1 Dec 2022 By AWAY IN STYLE
Chinesology Unveils Nourishing Winter Solstice Delicacies_A Combination of Authentic Chinese Flavours Fuse with a Modern Flair
Mark the longest night of the year with delicious flair when celebrating the Winter Solstice at Chinesology. Located in Central ifc mall, known for its creative craftsmanship in Chinese cuisine, starting from 1st December, Chef Saito will be showcasing the best of seasonal delicacies with a unique and nourishing 10-course Winter Solstice tasting menu for family and friends gathering. From premium seafood to meat, combining Chinese familiar flavours fuse with a modern flair in the preparation of decadent winter delicacies. Featuring heart-warming dishes like Chilled Carabineros with 15-year Hua Diao, Claypot Braised Sea Cucumber and Lamb Belly, Crispy Spoon with Chicken Glutinous Rice, and more. And there's also a series of premium options for an upgrade like Young Coconut Shark Fin Soup (Additional $288/guest) and Poached Lobster with Preserved Vegetables that are sure to further elevate the special grand reunion.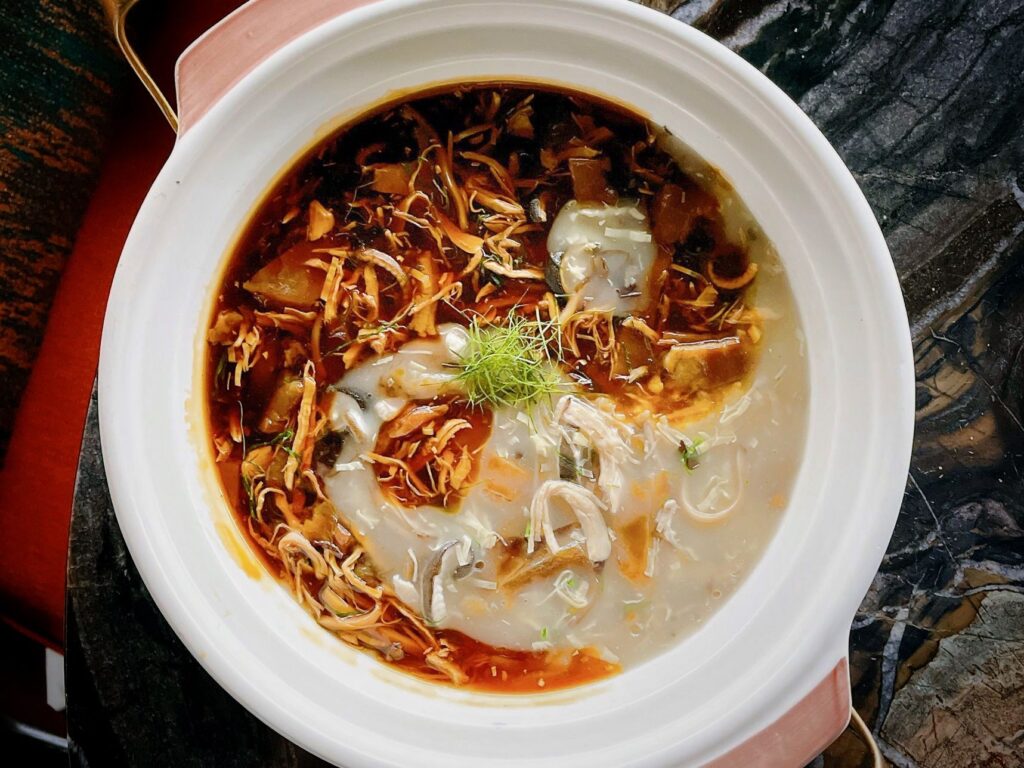 Upgrade to premium pairing featuring 3 herbaceous cocktails for only $238 per person!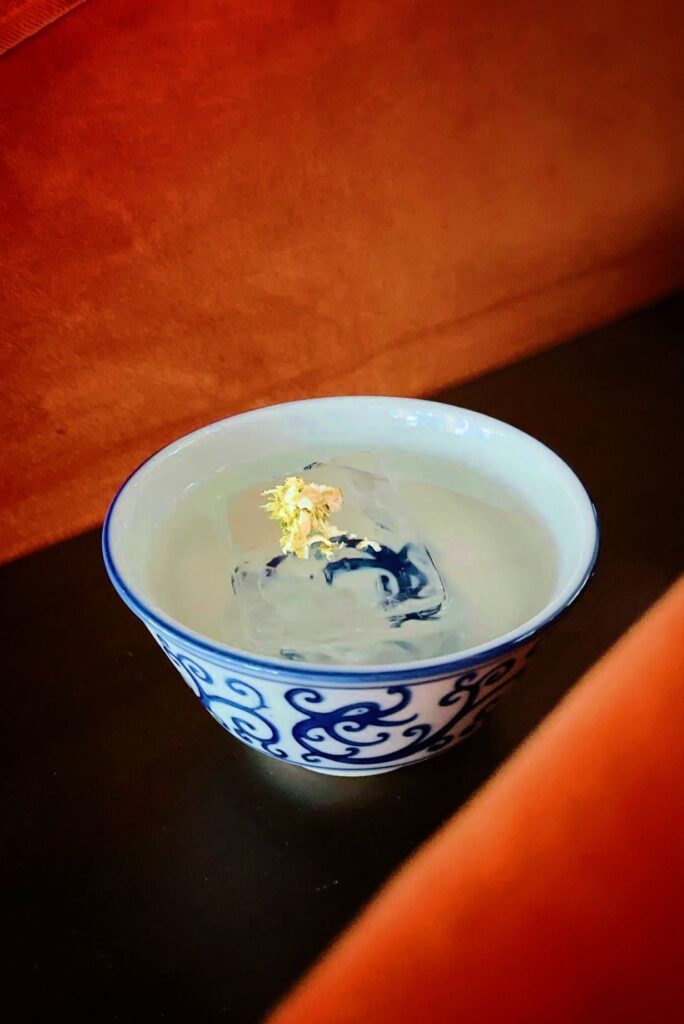 There are umpteen reasons to clink glasses in the colder months, Bar Manager Fan Tsang is putting a warm winter twist on cocktails, specially crafted an add-on pairing option that perfectly paired with the nourishing Winter Solstice delights. Priced at $238 per person, featuring 3 thirst-quenching herbaceous cocktails including a Yuzu Old Fashion, a Chinese Yellow Wine cocktail and a Chuanxiong-infused Gin, which indulge guests with comforting winter warmth that fills their taste buds with surprise.