Chiva-Som Celebrates First Anniversary of Zulal Wellness Resort with Special Offers and Sustainability Activities
Pioneering and transformative wellness brand Chiva-Som is celebrating the first anniversary of Zulal Wellness Resort by Chiva-Somwith a range of special activities and offers at both its flagship resort in Hua Hin, Thailand and at Zulal Wellness Resort itself in Qatar.
Zulal Wellness Resort is the world's first contemporary showcase of Traditional Arabic and Islamic Medicine (TAIM), the foundation on which modern Western medicine was built. The wellness expert team have incorporated the principles of TAIM into over 400 wellness treatments offered at the resort for complete wellbeing pursuit and life transformation.
Zulal Wellness Resort is also Qatar's largest wellness destination, featuring Zulal Serenity which is dedicated to adult guests, together with Zulal Discovery, which invites families to connect and embark on a wellness journey together.
To mark the milestone, celebratory anniversary offers will run throughout the milestone month of March 2023, while on 29 March a series of special events will mark the official first birthday of the Middle East's largest and first full-immersion wellness destination.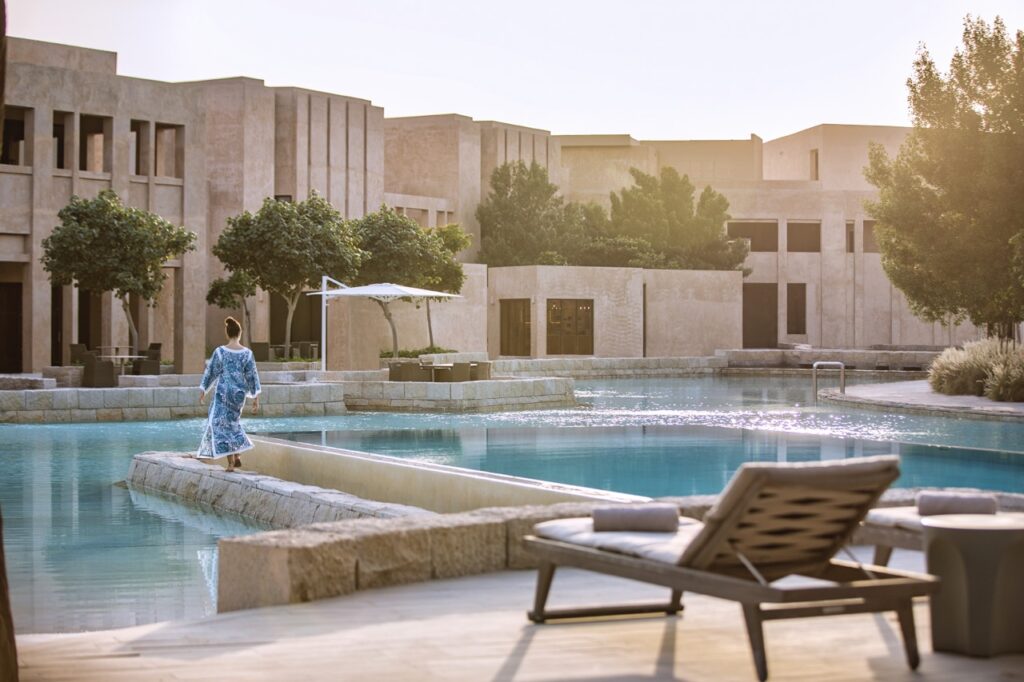 Throughout the month of March, guests booking to stay at Zulal Wellness Resort can benefit from 'birthday presents' including one complimentary nutrition consultation, TAIM consultation or cooking class; complimentary follow-up consultation; early check-in and late check-out. Chiva- Som members and loyal guests will also be treated to a complimentary room upgrade and complimentary return limousine transfers from Hamad International Airport. Terms and conditions apply. Valid for bookings from 1st – 31st March for stays of three or more nights, until 30th September 2023.
Guests staying at Chiva-Som Hua Hin during March will also be able to sample a special Zulal anniversary menu of wellness cuisine inspired by Traditional Arabic and Islamic Medicine (TAIM) at the resort's Emerald Room restaurant.
Guests at Chiva-Som Hua Hin can also gain insight into one of the central tenets of TAIM, as Zulal nutritionist Juliana Habchi presents a one-off wellness workshop on gut health. Habchi's talk will cover several essential aspects of the relationship between nutrition and wellbeing, the role of nutritional therapy, the gut-brain connection, and the benefits of food intolerance testing.
Reflecting Chiva-Som's steadfast belief that sustainability and wellness go hand in hand, Zulal Wellness Resort will commemorate its official anniversary on 29th March with a mangrove planting ceremony and beach clean-up.