13 Jan 2023 By AWAY IN STYLE
Chiva-Som Launches New Online Naturopathic and Nutritional Consultation
CHIVA-SOM LAUNCHES
NEW ONLINE NATUROPATHIC AND NUTRITIONAL CONSULTATION PROGRAMME FOR CHILDREN
As well as welcoming new naturopathic doctor Patience Sangwa
Bangkok – Pioneering and transformative wellness destination Chiva-Som, in Hua Hin, Thailand, introduces a new online naturopathic and nutritional consultation programme specifically for children, to be headed by new naturopathic doctor Patience Sangwa.
The childhood years are packed with learning on many levels. Not only is the body growing and developing in different ways, but lifestyle habits are also being formed. Providing health education to youngsters creates a wonderful opportunity for them to learn about their bodies, and how to feel their best at an early age, while building knowledge and patterns that create long-term wellness.
Chiva-Som's new online consultation programme will provide parents much-needed information on anything that concerns their child, such as nutrition, sleep, and mental and physical development. Naturopathy is an excellent healthcare option for kids, because it is gentle, non-invasive, and is always looking to address the underlying cause of a child's discomfort or symptoms. It works to support their naturally high levels of vitality, build on their strengths, and provide them with the necessary building blocks to grow into happy, healthy teens and adults.
In conjunction with the new programme, the resort will welcome Patience Sangwa to the team. A board-certified naturopath with the Allied Health Professionals Council of South Africa, she completed dual bachelor's degrees in Complementary Health Sciences and Naturopathy at the University of the Western Cape, then underwent clinical training in Cape Town.
As resident naturopath at Chiva-Som, Patience will investigate the hindrances to the wellbeing of guests, and enable them to get closer to their health goals. She will do so by addressing nutrition, mental health, sleep practices, physical activity and various lifestyle habits with an individualised approach. This holistic system of wellness engages the guest as a partner in their own wellness journey, exploring the essential aspects that promote health and wellbeing, while removing the factors that detract from health.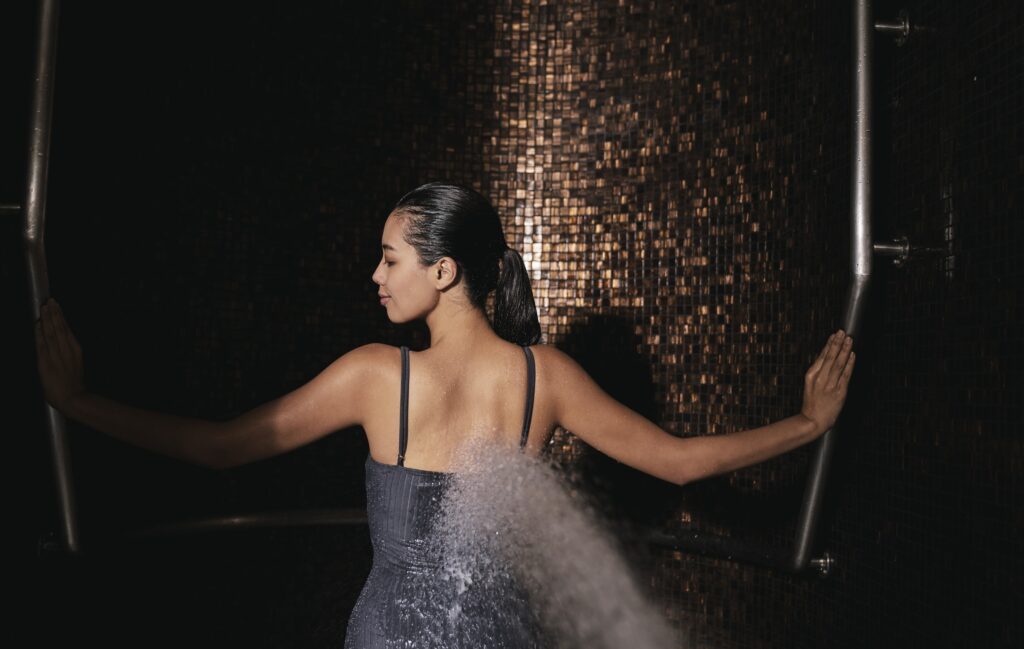 "I am passionate about empowering our guests to move in the direction of health in every aspect of their lives, by educating them on the dynamic relationship between the mind, body and spirit", says Patience. "Just as the health of each organ in the body is co-dependent on the health of other organs, similarly, the health of an individual is connected to multiple factors affecting them, and diseases typically occur when a variety of systems become imbalanced. What I want to provide is simple yet effective guidance for achieving one's wellness goals, promoting a balance of physical, mental, emotional and even spiritual health".
Until March 2023, Chiva-Som is pleased to offer an introductory launch rate for a 50-minute online session of THB 2,700++. Existing consultations for adults are priced at THB 3,850++.
For further information or to book, visit www.chivasom.com or email the reservations team at reservations@chivasom.com