CLARINS 2022 NEW Lip Comfort Oil
New upgraded version of the star lip product
– Lip Comfort Oil –
1. Natural and Intense Finish | 2. Upgraded Plant Oil Formula | 3. 24-hour Hydration and Comfort
4. Fresh and Delicious Scent | 5. Rich but Lightweight Texture
[8 shades | HK$230/7ml]
Launch date: May 1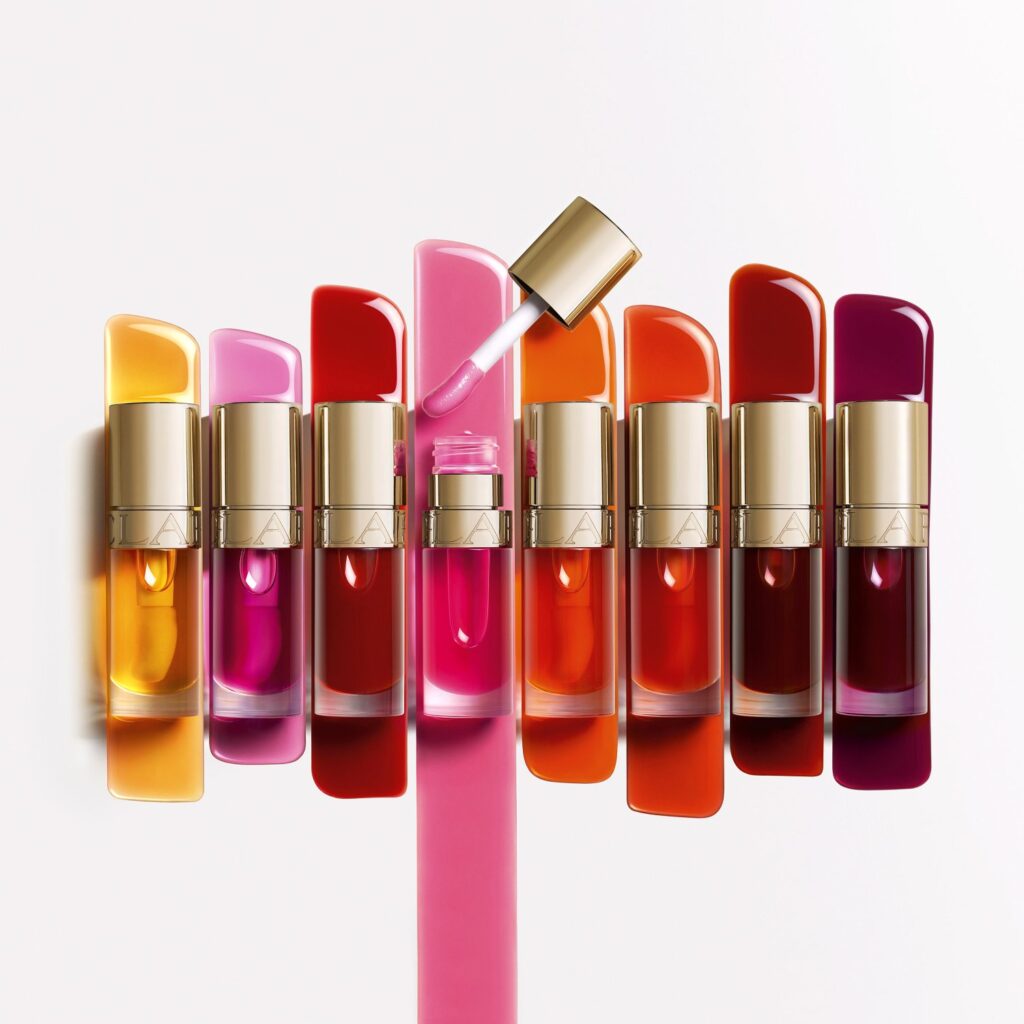 Pioneers in skin care and plant-based oils, we believe in the power of plants: they inspire our research and are the reason Lip Comfort Oil is so effective. We were the very first to develop and offer an oil-based product for the lips. Always admired and often copied, but never exactly the same… our lip oils are the result of our on-going innovation and can be found on everyone's lips today.

Lip Comfort Oil has a well-oiled formula (get it?!) and is the cumulation of 65 years of CLARINS expertise in this area.

This unique knowledge and our desire to constantly innovate mean we can offer you the best: the perfect alliance between make-up results and lip care. The reason CLARINS Lip Comfort Oils are 'must-have' products is because they never compromise shine, nourishing benefits and comfort.
CLARINS 2022 NEW Lip Comfort Oil
CLARINS 2022 NEW Lip Comfort Oil