11 Jan 2022 By Betty Chung
Common Abode adapts to newest regulations with extended menus
[Hong Kong, 10 January 2022] Following the government's latest announcement, Common Abode updates its offers to suit the current dining regulations starting 11 January. With strict sanitation procedures and social distancing in place, guests can be sure that the company is looking after their best interests.
With its emphasis on coffees and creating a home away from home, Hjem is a cosy space to spend your morning or afternoon in. Joining its existing day menu is Hygge Hour, from 3 to 6pm on weekdays, where guests can savor the day with their favorite alcoholic beverage. With five of Hjem's signature cocktails available, sip on the refreshing Lingonberry Spritz (HK$60) or  the spiked Cinnamon Bun Espresso Martini (HK$80). Four Natural Wines (from HK$60 per glass) from La Cabane and Skål (HK$60), a Norwegian wheat lager in collaboration with Young Master Brewery, complete the happy hour promotion.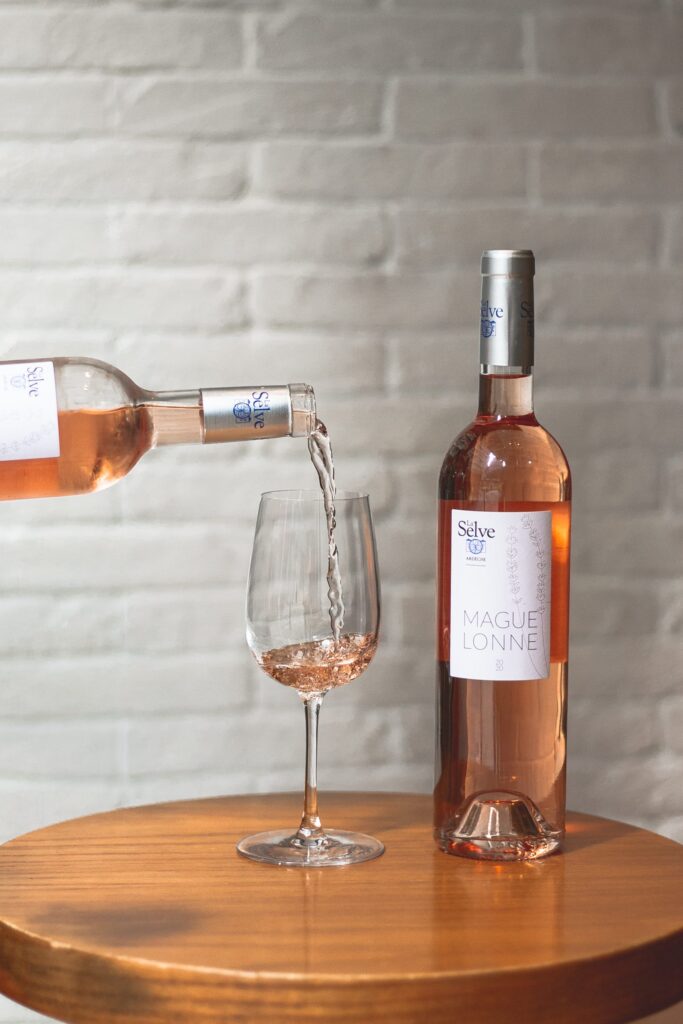 Club Rangoon will now be open everyday of the week, offering a special edition of its lunch menu, Noodles at Noon (HK$158), with an extended range of dishes to choose from. From 12 to 3pm on weekdays, the noodle and dessert combo is joined with the choice of A Mel Thar Dan Bauk, Burmese-style Wagyu beef biryani, Wat Thani, Iberico pork stew, and various Curries. Add on starters like Samusa or La Phet Thoke and various drinks for HK$20 and up; those looking to lighten the mood can opt for its 90 minute Free-flow Package (HK$168).
After lunch, a condensed version of its à la carte menu will be available from 3 to 6pm. Individuals at home can order via Deliveroo from 12 to 9pm and a 10% discount will be given for those picking up orders at the restaurant. The Sagaw Hta Min Brunch (HK$358) will run on weekends with two seatings from 12 to 6pm. Bookings for Club Rangoon can be made via Sevenrooms.
With bars being shut, guests can head to The Kiosk to enjoy a drink in the fresh air whilst sitting outside. Open daily from 12 to 9pm, enjoy a glass of Prosecco (HK$60), Aperol Spritz (HK$60) or various ready-to-drink beverages (HK$30 up). Pick up an easy to eat snack like a Samusa (HK$50), Split Pea Fritters (HK$50) or Village-Style Egg Curry Bites (HK$80).
With its cocktail focus, Common Abode has decided to temporarily close Candour until further notice. Keeping the brand alive on social media, curated music playlists and how-to videos will let Hong Kong experience Candour at home; listen to #CandourCreates: The Interlude on Spotify.