Conrad Jiuzhaigou, a New Masterpiece of Luxury in Sichuan, China
The inspiring mountain-side resort offers immersive, enriching experiences overlooking the stunning landscape of Jiuzhaigou
the opening of Conrad Jiuzhaigou, ushering in a new chapter for the luxury hotel market in Western China. Set amid the natural beauty of the Tibetan Plateau, Conrad Jiuzhaigou features modern design fused with Tibetan and Qiang cultural elements. Neighboring a UNESCO World Heritage site famed for its natural beauty and biodiversity, the hotel offers travelers an inspirational getaway complemented by personalized, anticipatory service and exceptional hospitality. Conrad Jiuzhaigou is owned by China Green Development Investment Group Co. Ltd. and managed by Hilton.
Surrounded by mountains, Conrad Jiuzhaigou is conveniently located 12 kilometers from the UNESCO World Heritage site Jiuzhaigou Valley Scenic and Historic Interest Area, and 46 kilometers from the Fairy Pool Scenic Area. Amdo Tibetan villages, both large and small, can be found nearby, offering guests an authentic cultural experience just steps away.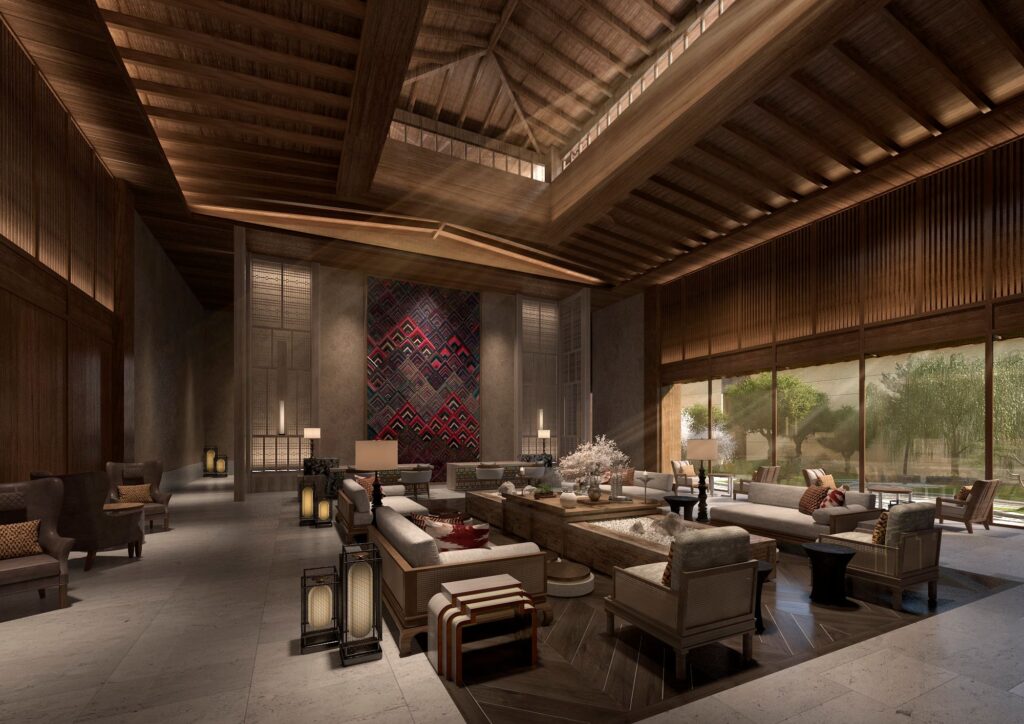 Nils-Arne Schroeder, global brand head for Conrad Hotels & Resorts and vice president of Luxury & Lifestyle for Hilton in Asia Pacific, said, "With its breathtaking natural landscape and rich cultural heritage, Jiuzhaigou is an ideal destination for growing Conrad Hotels & Resorts in China. Through the hotel's desirable location and distinctive bold design, and the brand's signature intuitive service, travelers can enjoy an enriching stay infused with local connections and excellent culinary experiences."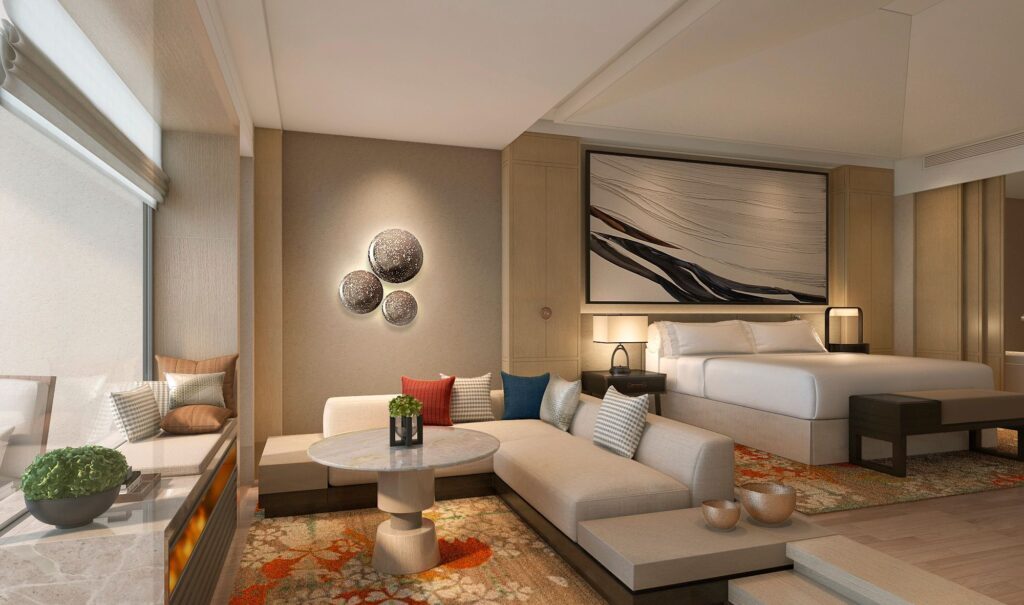 The hotel offers Confirmed Connecting Rooms by Hilton that can be instantly confirmed upon booking, themed rooms for children, and multi-bedroom independent villas for family and friends traveling together – allowing groups of any size to find a suitable option for their stay.
Conrad Jiuzhaigou is located in Zhangzha Town, Jiuzhaigou County, Aba Tibetan and Qiang Autonomous Prefecture, Sichuan, China, 623402.