Contemporary Chic Chinese Restaurant The Praya
The Praya, a new premium contemporary Hong Kong restaurantthat pairs Chinese culinary traditions with global culinary influences, is now open at the One-Eight-One Hotel in Shek Tong Tsui. Cleverly redefining Hong Kong-Chinese dishes by marrying the old and the new, the restaurant offers an elevated and exciting new dining destination on the west of Hong Kong Island.
Contemporary Cantonese dishes marry 100 secret fermentation jars with fresh local ingredients
Among all the long-established and diverse Chinese culinary traditions, Cantonese cuisine is what best represents the food of Hong Kong. The Praya inventively recreates traditional Cantonese delicacies in a modern style using fresh ingredients, 80% of which are locally sourced.
Contemporary Bauhaus-influenced Interiors
Heavily influenced by Bauhaus design from the 1960s, characterised by its rounded edges and walls, The Praya's interiors by celebrated local designer Stanley Kwok feature a design that embodies a rich sense of old Hong Kong, but with a modern twist.
Signature Cocktails Based on the Five Chinese Elements
by Up and Coming Beverage Manager Paul Chan

Perfectly complementing Samuel Ng's culinary creations are a range of inventive signature cocktails by Beverage Manager Paul Chan, who also acts as chief mixologist.
With invaluable experience gained as Bar Manager at one of the Asia's 50 Best Bars – Dr. Ferns and as Brand Ambassador of Perfume Trees Gin, Paul has devised 10 new cocktails, two for each of the five Chinese elements of Gold, Wood, Water, Fire and Earth.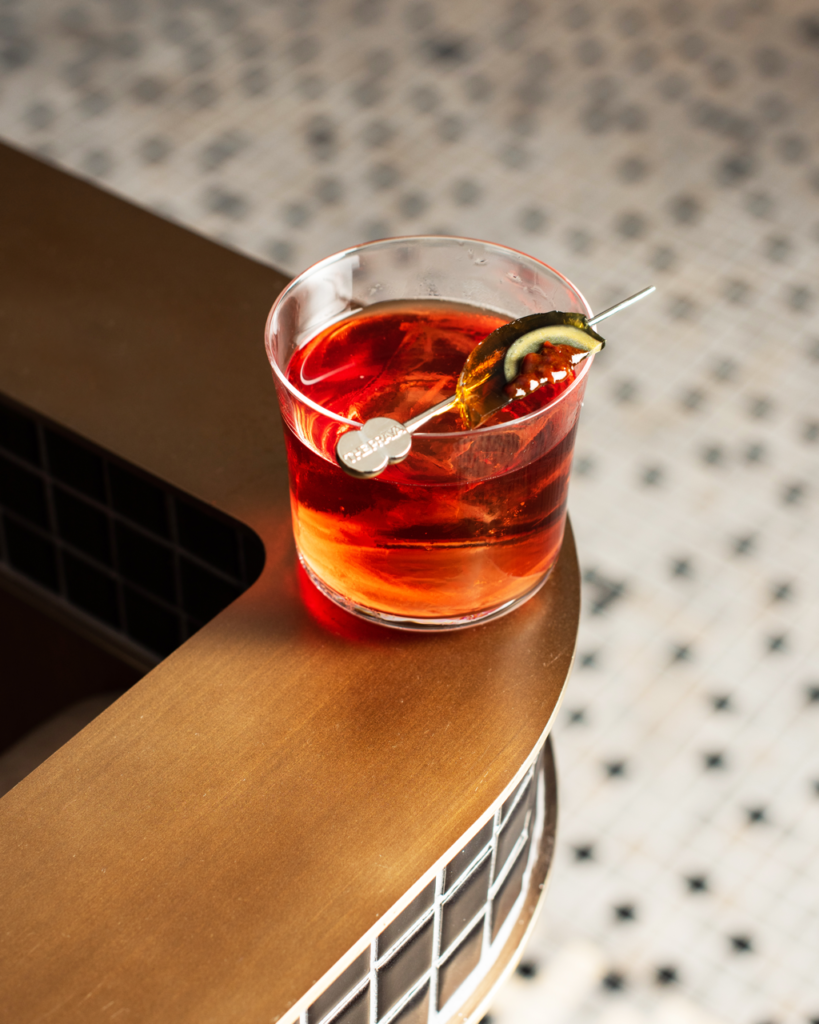 The Praya
Level 3, 181 Connaught Road West, Shek Tong Tsui, Hong Kong
www.thepraya.hk | FB & IG @theprayahk | T: +852 3181 1666
Opening Hours: Monday to Sunday (including Public Holidays) | From 7am to 11pm