17 Dec 2021 By Betty Chung
Could This Be The Coolest Hotel In S.E Asia 2022
TRIBE, part of Ennismore, a global collective of lifestyle brands, is preparing to open the doors of its first hotel in Southeast Asia. The 260-room TRIBE Phnom Penh Post Office Square will open in February 2022, bringing a bold design edit to Cambodia's hotel scene and the wider region as the first TRIBE branded hotel in Asia.
Born in Australia in 2017, as the vision of Mark and Melissa Peters, the TRIBE hotel brand was created in response to the knowledge that today more than ever, travellers crave design hotels at accessible prices. Defined by how people want to live and travel, TRIBE is focusing on the things that really matter: intelligent, functional, design-driven hotels that give guests everything they need and nothing they don't.
TRIBE Phnom Penh Post Office Square will feature a unique restaurant concept, an urban social hub, a workout atelier and an outdoor saltwater pool overlooking the Mekong River. Seriously good coffee will be served up by baristas throughout the day in the artfully curated and supremely functional spaces. Commuters can expect a fun and unapologetically modern environment where guests and local neighbours can relax and unwind with colleagues and friends or simply sit back and take in the atmosphere.
The hotel's rooftop restaurant, Hemisphere, will offer a vibrant and energetic setting in the ever- evolving city of Phnom Penh, bringing a modern dining experience which is authentic in approach and delivery. The 360-degree restaurant and bar offers tasty and dynamic menus with signature plates blending Khmer spices. Hemisphere is open to all and is set to become the hub of the Post Office Square District, with locals welcomed to stop by for curated drinks and flavourful food.
Get things started, but also done. All digital nomads are welcomed to TRIBE's flexible co-working space in the heart of Phnom Penh. A place where people come to live, not just to work, that empowers them to unfold and connect with a community of like-minded people. A spot open to everyone, TRIBE will provide the ideal territory to create opportunities, get connected and be an entrepreneur.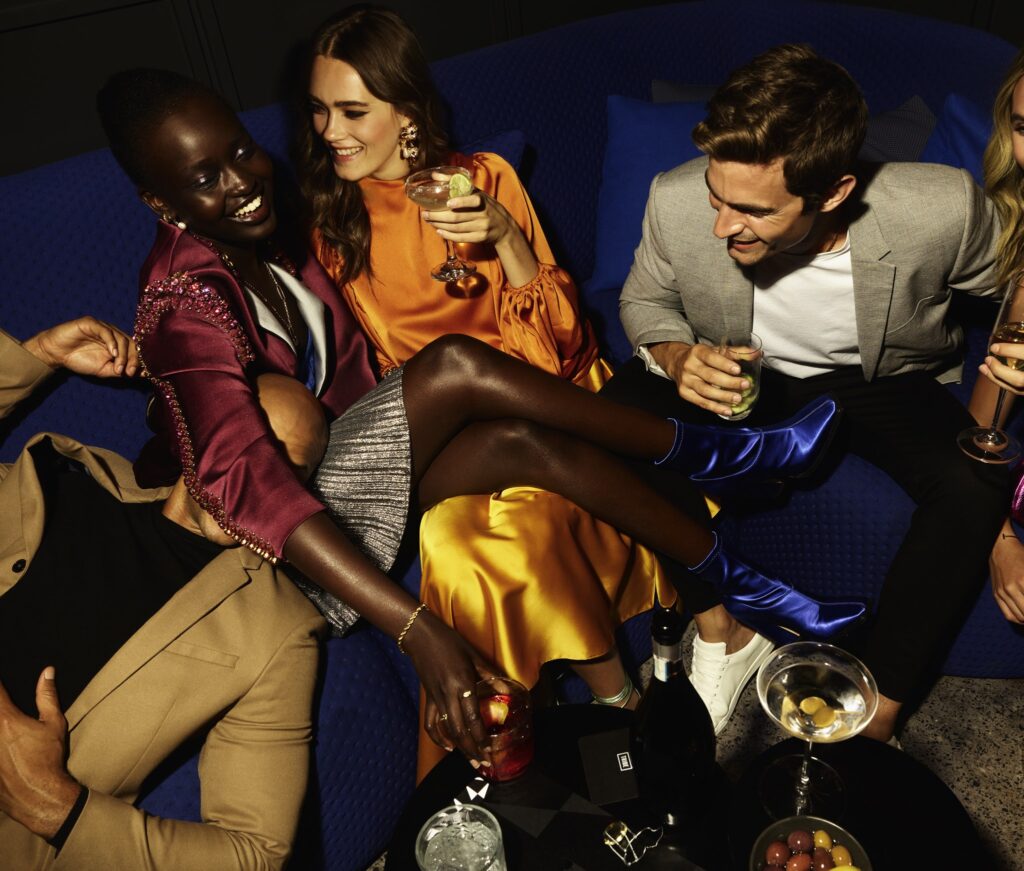 The 260 smart rooms blend style and comfort, with the latest technologies in a user-friendly and welcoming space. The approach to simplicity, complemented by democratization of good design, is present in the rooms with signature exclusive bed & amenities, high quality linens, garment steamers, rain showers, signature sweat robes, and Nespresso coffee machines.
"We are incredibly excited to be counting down the days to the opening of TRIBE Phnom Penh Post Office Square", says François Leclerc, Deputy Brand COO. "We know that the stylish and approachable offerings of this unique lifestyle hotel will appeal greatly to both locals and visitors of the Kingdom's vibrant capital. TRIBE is all about reshaping the traditional hotel experience into something that enables people to stay, work and socialise in a contemporary environment. It is a concept with enormous potential in Southeast Asia, and it made perfect sense to open our first address in Cambodia – a country with significant potential as a leading tourism hub".
TRIBE is part of Ennismore, a creative hospitality company rooted in culture and community, with a global collective of entrepreneurial and founder-built brands with purpose at their heart. Ennismore is a joint venture with Accor, formed in 2021. TRIBE addresses are set to arrive in Bali, Phuket, Manila and Singapore in the coming months, with TRIBE Phnom Penh Post Office Square being the first hotel to open in Southeast Asia.