20 Jan 2022 By AWAY IN STYLE
CULTURE VAULT – A NEW CURATED NFT PLATFORM LAUNCHES FEBRUARY
CULTURE VAULT – A NEW CURATED NFT PLATFORM LAUNCHES FEBRUARY, INAUGURAL DIGITAL-MEETS-PHYSICAL EXHIBITION TO BE PRESENTED IN MARCH
Culture Vault launches with an impressive roster of local and international artists including Reko Rennie, Shantell Martin, Serwah Attafua, Adam Briggs, Romance Was Born and Stephen Ormandy.
Culture Vault – a new curated platform and creative agency that presents and sells high-quality NFTs and helps artists and cultural brands navigate the blockchain – today announced it will launch its web3 platform on 3rd February 2022 followed by a physical-meets-digital (phygital) exhibition called "The Future is Phygital" presented at Sydney's Verona Studios from March.
The Culture Vault platform (Culturevault.com) has been purpose-built to bridge the gap between the traditional art world and the crypto-community. It consists of a curated platform and creative agency, offering a one stop shop for both first-time NFT-buyers and seasoned digital art collectors to acquire a curated selection of premium NFTs from some of the world's leading artists. Culture Vault's creative agency works with cultural brands and institutions to create, mint, sell and display their NFTs on chain – helping them to drive revenue, and foster community engagement and connection in new ways.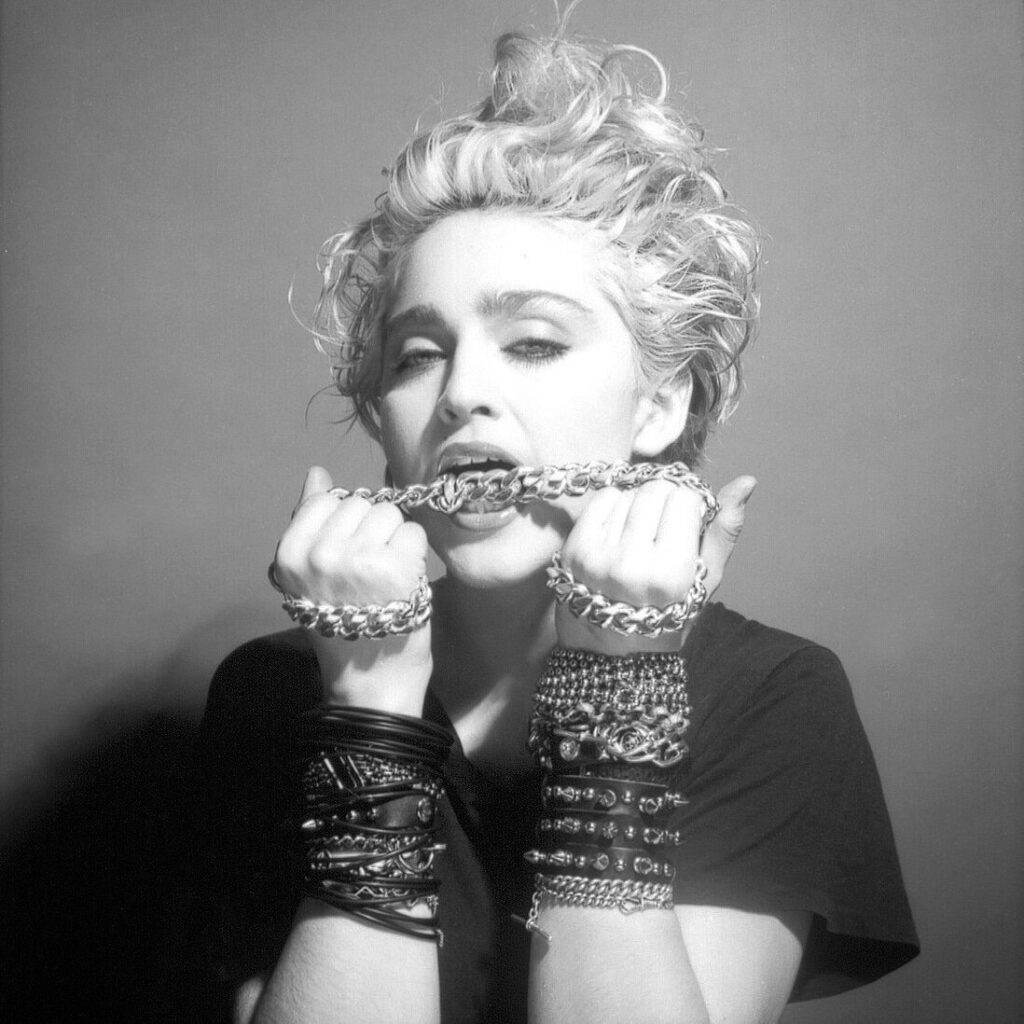 The platform will include  NFTs by artists and creatives  including Reko Rennie, Shantell Martin, Adam Briggs, Romance Was Born, Serwah Attafua, Bianca Beers, Stephen Ormandy, Mona Chalabi, Dan Hong, The Richard Bernstein Estate, Thea Anamara Perkins, Sebastian Leon, Fallen Fruit, Dylan Mooney, and The Huxleys.
The curatorial direction of the platform is led by Arts-Matter, an arts and cultural programming platform who has relationships with many of Australia's leading cultural figures. Culture Vault curates a selection of premium NFTs created by leading artists spanning the cultural gamut – from fine art to film, music, dance, graphic design, architecture, sculpture, food  and fashion.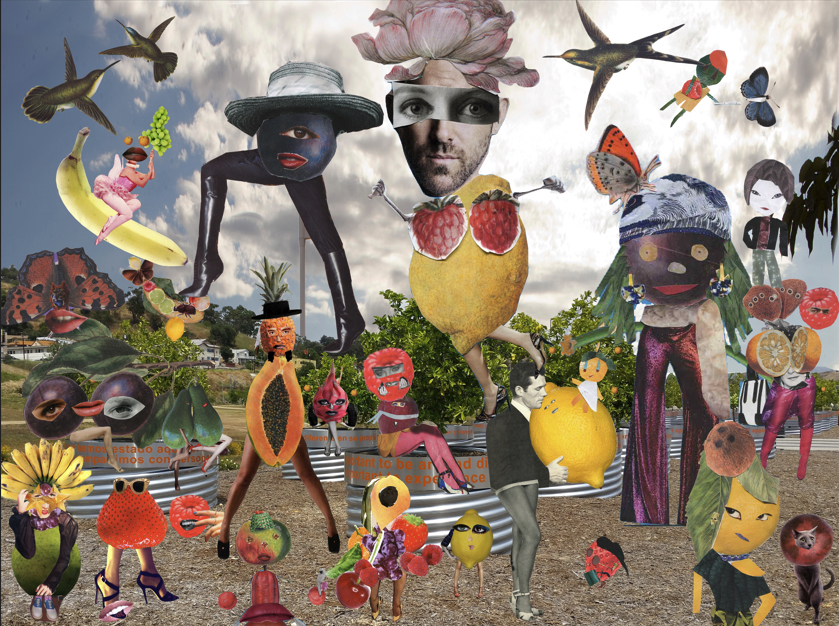 "The excitement around NFTs is undeniable, and over the last year we've seen an increasing number of artists and brands wanting to jump on the blockchain bandwagon. To date, finding high quality digital art while trying to navigate crypto-technology can be frustrating and confusing. Enter Culture Vault – a platform purpose-built to bridge the gap between the traditional art world and the crypto-community. We think Culture Vault has the unique ability to combine insider art-world knowledge and accessibility with a deep understanding of crypto technology and the D-gen community," said CEO and Co-Founder Michelle Grey.
"What's exciting about Culture Vault's collection of NFTs is that many of our artists – who hail from Sydney, New York, Los Angeles, Paris, London, Japan, and Africa – are offering physical and experiential assets in conjunction with their digital work," said Susan Armstrong, Creative Director and Co-Founder of Culture Vault. For example, some NFTs come with prints, paintings, sculptures and stickers, while others give purchasers unique experiences, bespoke commissioned artwork, 3D print files and physical sculptures. Embracing the "phygital" helps encourage mainstream collectors to explore the digital realm."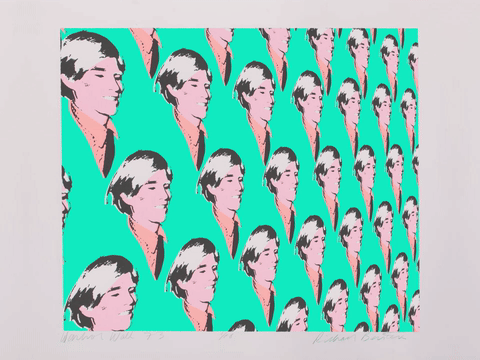 Culture Vault's inaugural physical exhibition will be titled "The Future is Phygital" and will present a selection of NFTs created by 12 of their founding artists. The digital artworks will be displayed on framed digital screens, allowing cultural enthusiasts and NFT collectors to transcend the online format. Guests will be able to purchase NFTs through QR codes at the exhibition, while enjoying live performances and music by special guests.
Culture Vault is set apart from other NFT platforms in dedicated professional support for artists and brands to assist with their entire crypto journey – from setting up their smart contracts and crypto-wallets, to advising them on pricing and edition numbers, paying their gas fees, minting their NFTs, instructing them on how to use Discord (the social media platform preferred by the crypto-community), and providing them with an opportunity to cash out their royalties into the currency of their choice.
"As an artist, I am always looking for new mediums to create work in and I feel this digital realm is not something to ignore. Working with Culture Vault is a great opportunity to explore the endless possibilities within the digital world of the arts," said Reko Rennie, a Culture Vault featured artist.
"The Future Is Phygital" will be open to the public in March  at Verona Studios, 17 Oxford St Paddington, Sydney from 10am-5pm. Works will be available for sale ranging from $250 (approx 0.05 ETH) to $250K (approx 50 ETH).