Delight Your Palate with Lady M Sweet Indulgence
Lady M has been considered as one of the finest and most celebrated patisseries with the most exquisite and high quality confections that are handmade by our dedicated pastry chefs with the finest ingredients. This February, Lady M reveals its first appearance of the simple yet elegant Mirror Caramel Mousse Cake in both Hong Kong and Macau. Enjoy a perfect bite in a sophisticated way for a leisurely afternoon.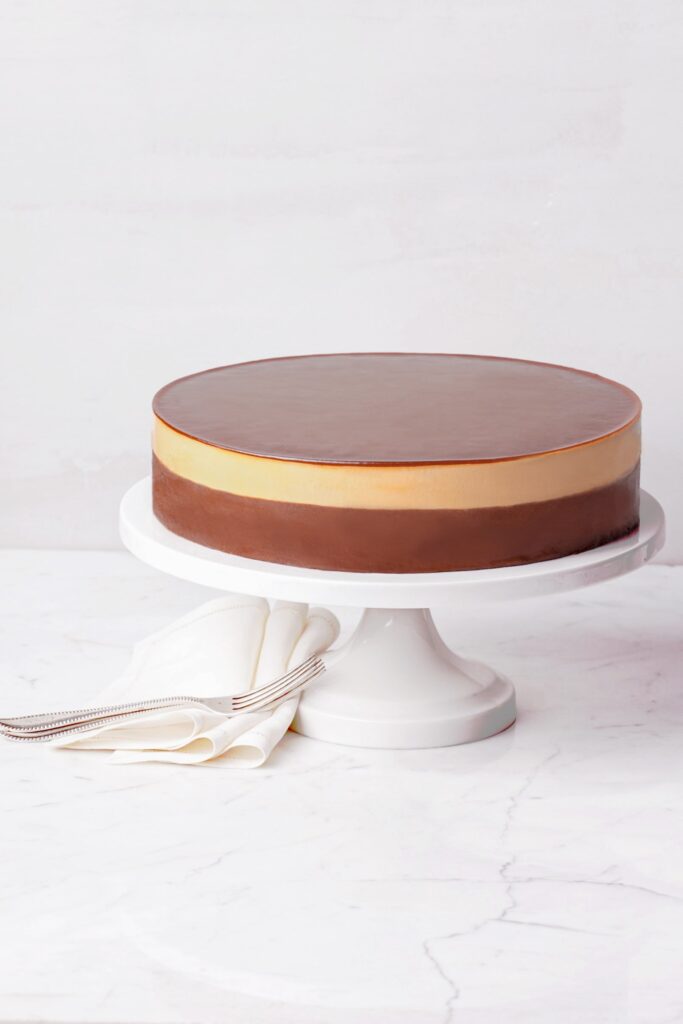 Covered with delicious and shiny caramel glaze, the Mirror Caramel Mousse Cake brings surprises in every layer. Filled with silky-smooth caramel mousse, rich chocolate mousse and a thin layer of chocolate sponge, the cake creates a perfect mingling of caramel and chocolate flavours.
Mirror Caramel Mousse Cake is now available in slice at all Lady M Hong Kong and Macau boutiques. Whole cake online pre-order is now available for pick up from 15 February 2023 onwards.
Price:
Mirror Caramel Mousse Cake
Sliced Cake: HK$ 68 | MOP 78
Whole Cake: HK$680 (9-inch) | MOP 780 (9-inch)