1 Feb 2023 By AWAY IN STYLE
Desa Potato Head launched a wellness experience programme
Potato Head launches its latest wellness programme, offering a unique clash of modern & traditional practices
Renowned for sustainable luxury and unique experiences, Desa Potato Head continues to build their Wellbeing Pillar. SANCTUARY is an immersive wellness experience connecting the community with their flow state by increasing relaxation and concentration while awakening a higher level of consciousness.
In partnership with the founders of Pyramids of Chi in Ubud and located in Potato Head Studios, the newly launched wellness programme, SANCTUARY offers alternative forms of meditation including vibroacoustic light therapy, sound healing, breathwork, and ice bath therapy.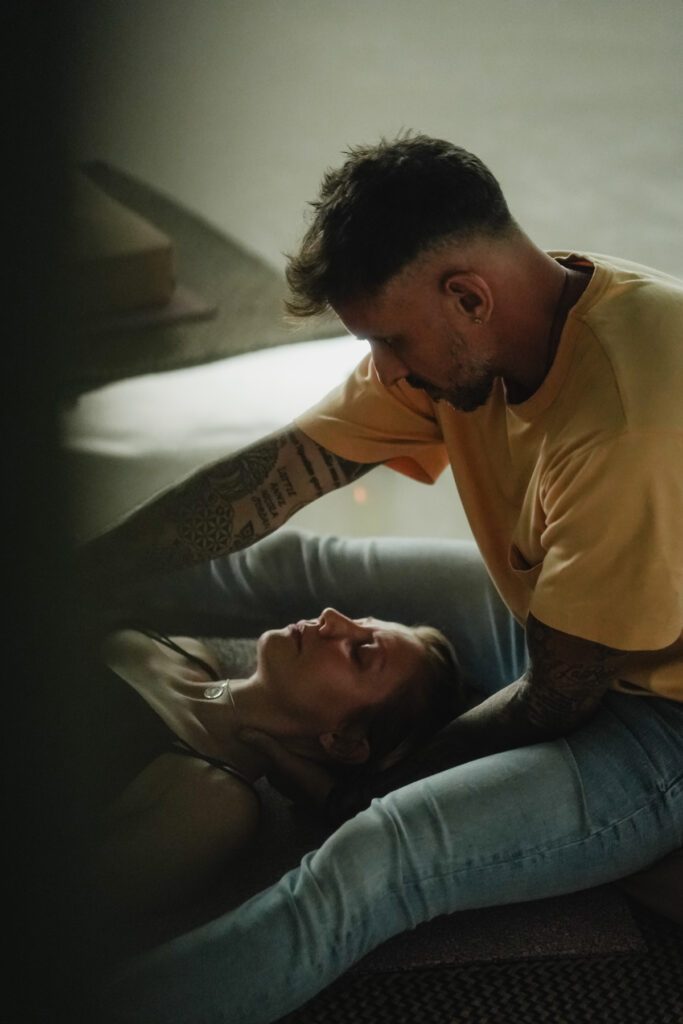 The experience consists of an array of programmes happening daily, weekly and bi-weekly.
SISTRUM Tuesday to Sunday 11.30am – 6.30pm
SOUND HEALING Every Thursday 6.00pm – 7.30pm
BREATHWORK Every other Tuesday 6.00pm – 8.00pm
BREATHWORK + ICE Every other Tuesday 4.00pm – 7.00pm
LOCATION:
Sanctuary, behind the Library Level 1, Desa Potato Head
Jalan Petitenget No.51B, Seminyak Kuta Utara – Kabupaten Badung Bali – 80361
Desa Potato Head's wellness programme also includes:
Gym + Spa
Under The Rising SunA morning energy activation and guided meditation on the rooftop of Desa Potato Head. Welcome thenew day fueled by the rising sun, the sound of the ocean, and the nature's breeze.
Yoga Flow
Salutations that centre you. An all-levels yoga session helps increase flexibility, endurance and strength, leaving you energised yet zen as you free your mind, body, spirit.
Beach Workout
Cardio in the morning gives you a jumpstart on the day.
Sand underfoot provides natural resistance, the ocean breeze cools you down, and the amazing view inspires you to keep on pushing forward.
Jamu Bar
Ancient remedies. Mixed for modern ailments. 5th century concoctions for today's needs; our four recipes can inspire creativity, provide nourishment, restore balance and connect you with Mother Earth.
POTATO_HEAD_UNDER_THE_RISING_SUN
POTATO_HEAD_SOUND_HEALING
POTATO_HEAD_BEACH_WORKOUT