Diesel To Reproduce World's Oldest Known Jeans Fabric
DIESEL honors Genoa, the birthplace of Jeans, and celebrates Made in Italy by presenting a reproduction of the oldest jeans fabric ever documented in history.
Dating back to 1760-80, local townspeople and laborers in Genoa were first seen (and depicted) wearing jeans as part of their daily wardrobes. Colors ranged from standard indigo to brown to white. A nativity figurine by Pasquale Navone (1746-1791), shows a man with denim trousers (woven diagonally, 2 to 1, in a blue cotton weft and white linen warp) that appear remarkably similar to iterations from the modern era. This sculpture represents the oldest historical instances of jeans; it may be viewed at Museo Giannettino Loxoro, which is situated in Genoa.
DIESEL has replicated the original fabric and garment as they existed three hundred years ago. It was done by using handmade Italian textiles and workmanship. The re-creation is exhibited at Genova Jeans fair in Genoa, Italy through September 6, where DIESEL was invited to celebrate the heritage of Made in Italy jeans. As to the accuracy of the denim's reproduction and integrity, the fabric and garment are certified and verified by the art, textile and costume historian Marzia Cataldi Gallo.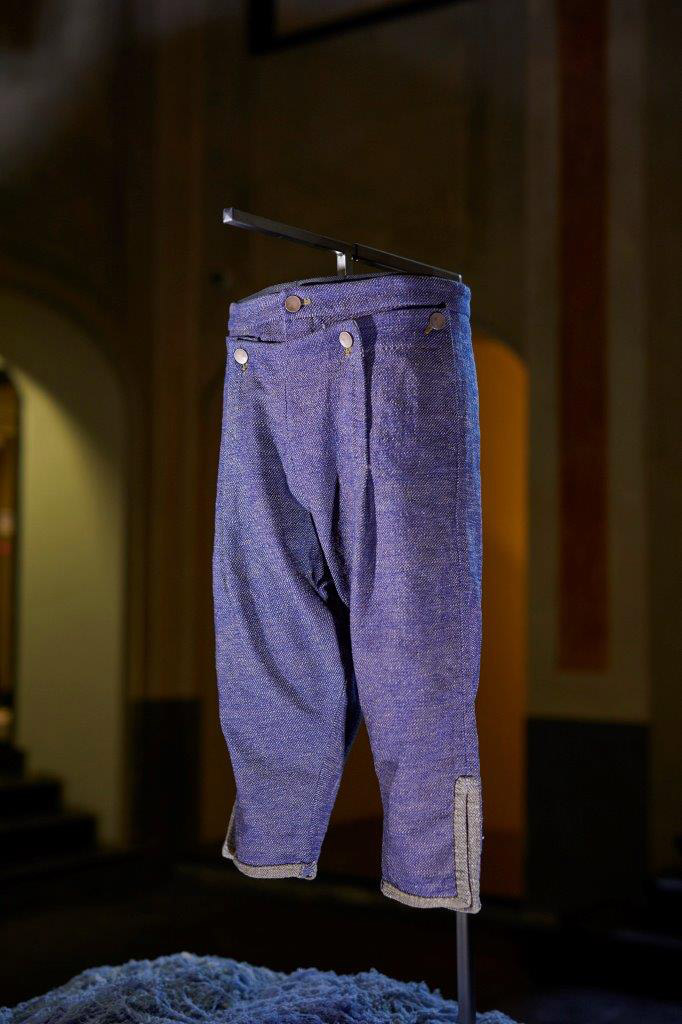 The premiere Genova Jeans summit is occurring between September 2 to September 6, 2021, in the Italian city of Genoa. The inaugural edition of the fair brings to life the history, evolution and innovation of jeans-making in a multifaceted showcase that, additionally, emphasizes sustainability; a series of immersive, informational experiences are on display. This includes a multi-part exhibition from DIESEL that centers on the heritage of its jeans, its journey towards a more sustainable denim product and practice, and how the company has utilized jeans to help transform the world of advertising.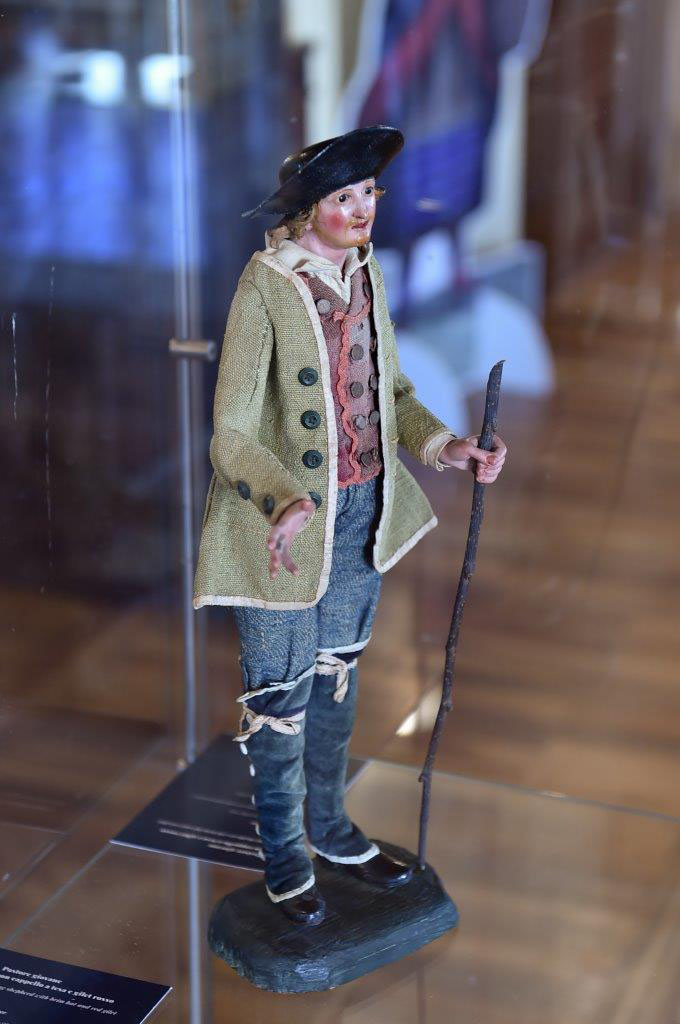 Ultimately, this initiative serves as another spoke in DIESEL's For Responsible Livingstrategy, which is a company-wide mandate to continuously shift its culture, business practices and footprint into a more sustainable arena. By participating in Genova Jeans, DIESEL further demonstrates its commitment to promoting and pushing for increased sustainability in the world of jeans.