Dior Beauty as a Legacy, In Complete Transparency
A NEW COMMITTMENT FOR THE HOUSE OF DIOR
@DIORBEAUTY #BEAUTYASALEGACY
In a world that is continually evolving, Dior has fully taken on its role as a pioneering actor for change since 1947. At a time when cosmetics paradigms are evolving drastically, the House has decided to reveal all.
From February 2022, on the dior.com website, the compositions of beauty references (perfume, skincare and makeup) will be revealed and explained, in terms of: natural origin rates, active ingredients, the origins and cultivation methods of the signature House ingredients of natural origin and their transformation methods, and environmental impact including packaging.
For maximum clarity, the different ingredients are classified by family, then explained and listed by their benefits.


In order to better understand the expectations of women & men throughout the world, in 2021, Dior Research launched a vast study among 1500 luxury consumers in France, China and the United States.
At the heart of the economic revival, Dior asked: what are their needs, wants and worries? What do they expect from the cosmetics of tomorrow?
In these three countries, across all generations (aged 18 to 75), two fundamental centres of interest clearly emerge:
– Health, mainly the safety of products ingested and/or applied to the skin,
– Respect for the environment (global warming and pollution).
INSTANT ACCESS TO INFORMATION
Dior has decided to reveal and explain the composition of each product, beneath its description, at the dior.com itself. The origins and cultivation methods of the signature House natural origin ingredients are displayed, as are the major aspects of eco-design in their packaging. This information enables you to choose with certainty, the formula you want to have in contact with your skin, and the object you want to have in your bathroom. Almost 1,000 skincare, makeup and perfume references are already present in the catalogue, and upcoming new products will also appear.
Dior is committed to gradually updating its entire catalogue by enriching it with this information, which will be translated into every language. The documents will also be available via a QR Code on the packaging of new launches.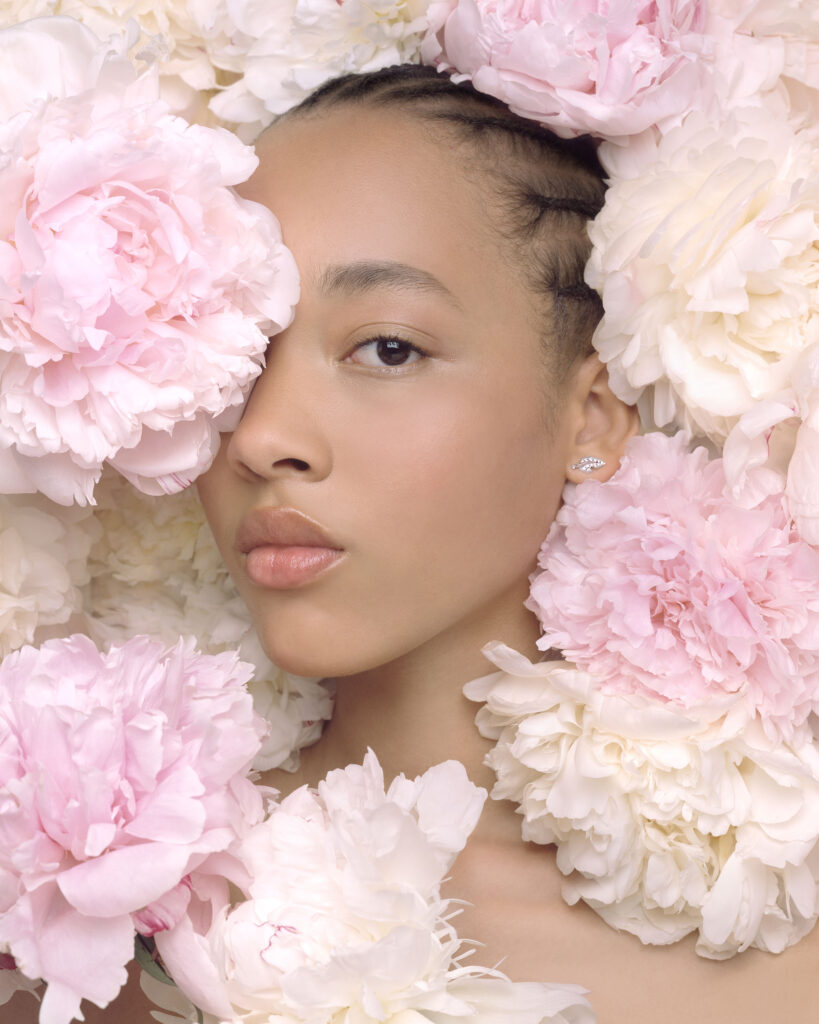 ECO-DESIGN
Whether perfume bottles, cream jars, lipstick mechanisms or cases, Dior describes the eco-design of its products as well as the process involved (recycled materials, the nature of renewable sourcing, separability, refill systems and recyclability).
The House also provides separation advice for recycling in a global and educational approach to reducing the environmental footprint of cosmetics over time.
Step by step, true to its convictions as a historical French House and a leader in the cosmetics industry, Dior is committed to leaving only beauty as a legacy.