20 May 2023 By AWAY IN STYLE
Dyson's two-in-one Flyaway Smoother, for self-stylers to achieve a salon style finish
Engineered for the Dyson Supersonic™ hair dryer, with two modes to dry and finish for styling versatility
Dyson has once again revolutionized the haircare industry with the launch of the new generation Dyson Supersonic™ hair dryer, now equipped with the innovative Flyaway Smoother attachment. Achieving a salon-quality finish has never been easier, even for self-stylers.
Professionals know that the key to a flawless style lies in taming those pesky flyaways. Traditionally, this technique required using a styling concentrator and a round brush, which can be challenging for individuals styling their own hair. But fear not! The Dyson Supersonic™ with Flyaway Smoother has got you covered.
This cutting-edge attachment combines two modes in one, enabling you to effortlessly transform damp hair into a perfectly sleek and polished look in no time. Start with the Smoothing mode, designed to dry, align, and smooth your hair using its soft-tipped bristles. Experience gentle yet effective styling as the bristles work their magic, leaving your hair feeling luxuriously smooth.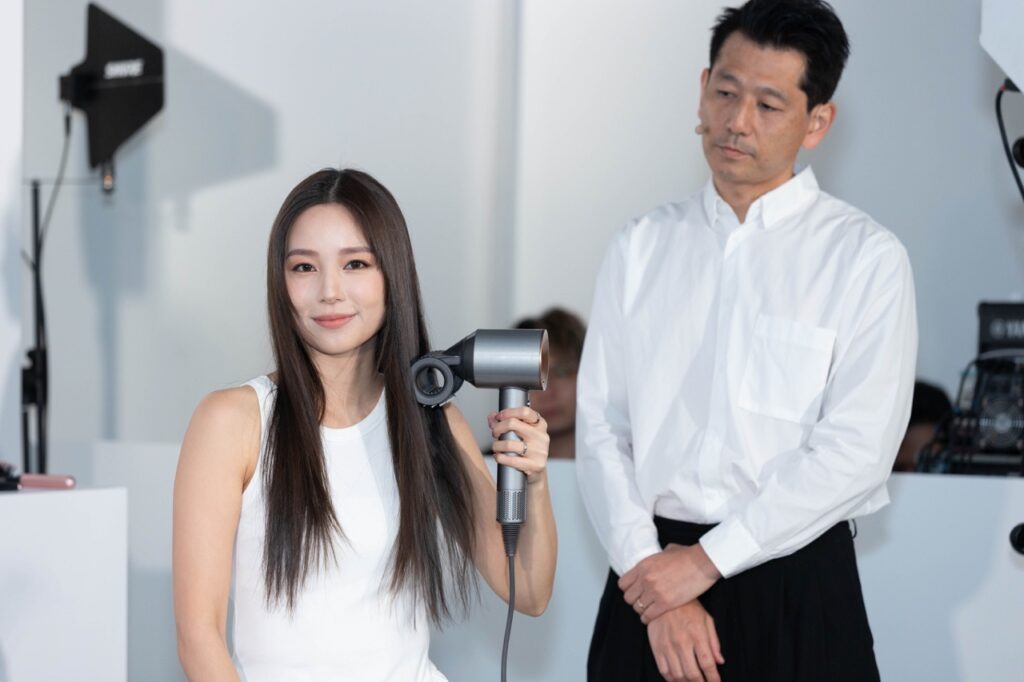 Once your hair is perfectly prepped, seamlessly transition to the Flyaway mode for the finishing touch. This mode is specifically designed to hide those pesky flyaways and create a stunning, shiny finish. Revel in the confidence of a salon-worthy hairstyle as you effortlessly achieve a polished look that lasts.
With the Dyson Supersonic™ hair dryer and the Flyaway Smoother attachment, you can now achieve professional results from the comfort of your own home. Say goodbye to frizz and hello to impeccable hair that turns heads wherever you go. Experience the next-level of hairstyling innovation with Dyson Supersonic™ and Flyaway Smoother, and elevate your hair game to new heights.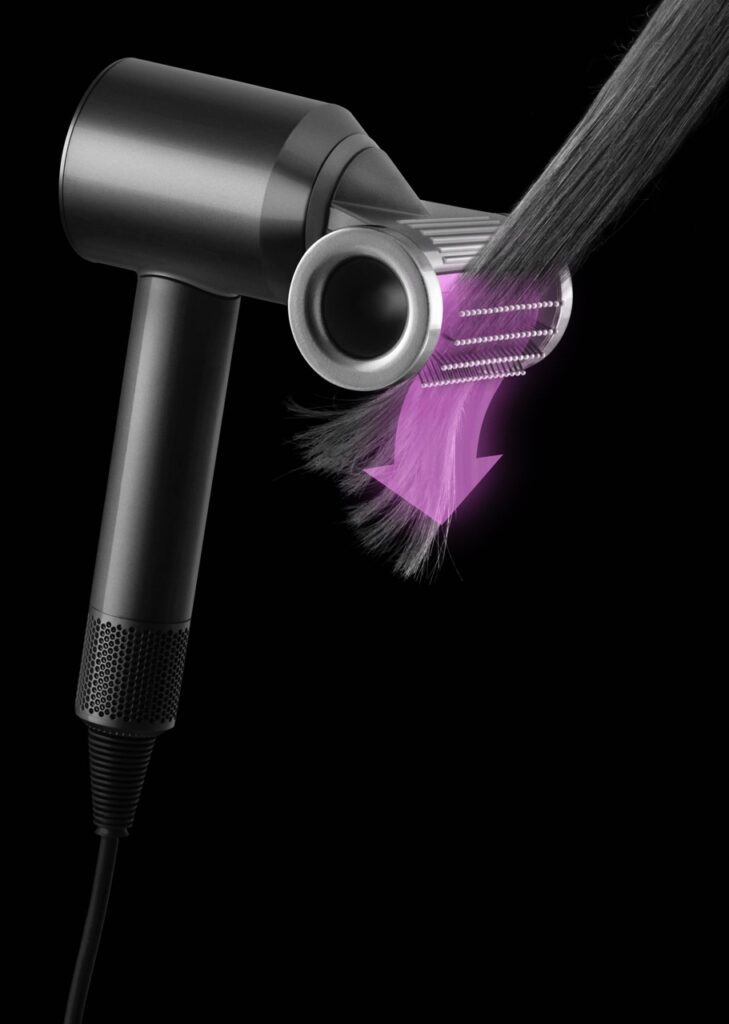 Buy Direct from the people who made it
The new Flyaway Smoother attachment is now available within the box of new Dyson Supersonic™ hair dryer purchased at Dyson.hk, Dyson Demo Stores and authorized retailers, priced at HK$3,780.
Buy direct from Dyson.hk and visit Dyson Demo Store at Elements West Kowloon, New Town Plaza Shatin and V city Tuen Mun for exclusive styling experience, choice of colorways and gift box engraving service. For more information, visit www.dyson.hk.