Exceptional Experiences at Robertson Lodges
A TASTE OF ARO HĀ WELLNESS 11th to 13th August 2023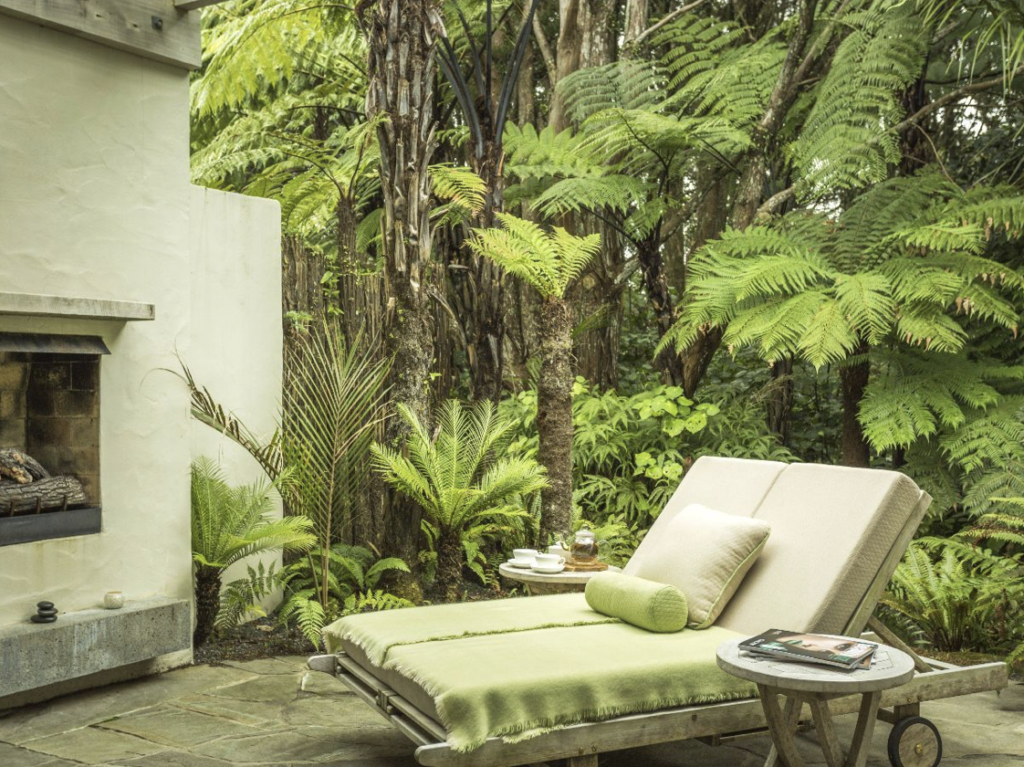 For anyone just toying with the idea of going on a health retreat, or for seasoned devotees wanting to give a partner or friend a glimpse of what they love, A Taste of Aro Hā at Kauri Cliffs could be just the experience. Traditionally set in the Southern Alps, Aro Hā's wellness programs are based on research that suggests we can transform our physical and emotional health through our daily habits. Hosted by Aro Hā's own co-founder Damian Chaparro and set in the Northland beauty of Kauri Cliffs, A Taste of Aro Hā promises the perfect mix of healthy living, inspiration, pampering and luxury throughout one special weekend.
SPRING PAIRS AT KAURI CLIFFS 29th September to 1st October 2023


The highly anticipated Spring Mixed Pairs Tournament is coming to Kauri Cliffs in September / October. A thrilling weekend of friendly competition, picturesque fairways, and breath-taking views. Whether you are an avid golfer or just enjoy a leisurely round, this event is perfect for players of all levels.
BEAUTIFUL COOKING WITH DANIELLE ALVAREZ 13th to 15th October 2023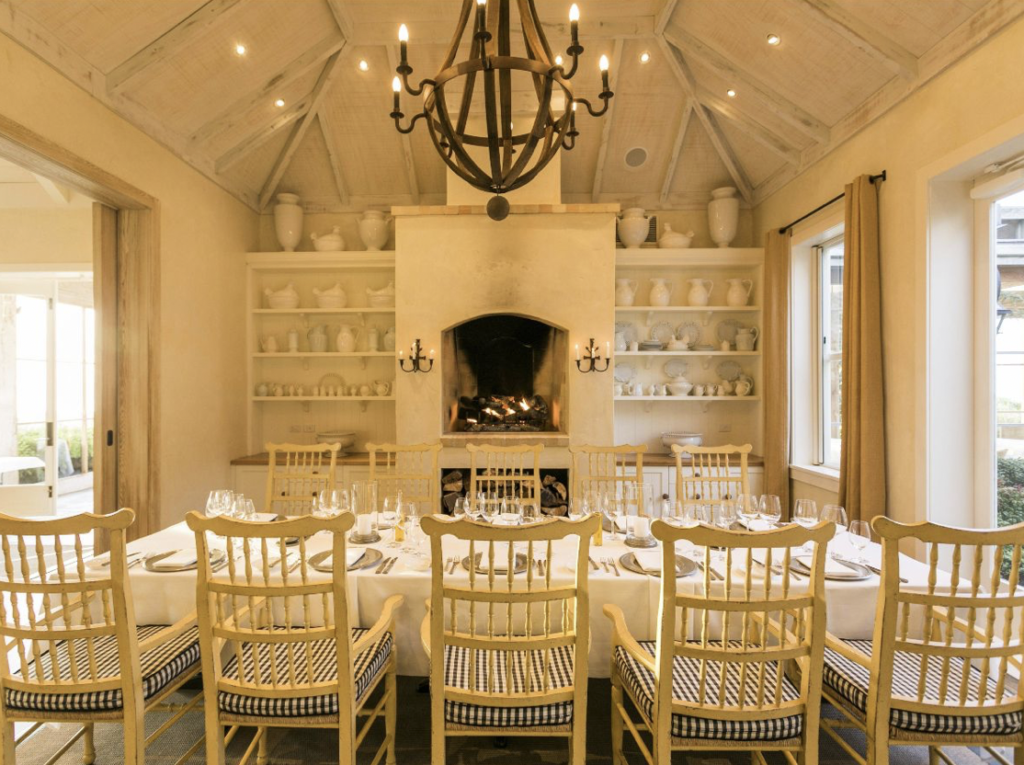 A wonderful spring weekend is in store at The Farm at Cape Kidnappers when chef and cookbook author Danielle Alvarez comes to the lodge to host some special culinary events, sharing a lifelong love of beautiful cooking. In anticipation of her new and aptly titled book, Recipes for a Lifetime of Beautiful Cooking, the American-born chef with Cuban roots will host a cooking demonstration and talk and collaborate with Chef James Honore for a special dinner over two inspirational days in Hawke's Bay. A fabulous time and much culinary inspiration for "a lifetime of beautiful cooking"  is assured at The Lodge, at The Farm at Cape Kidnappers as it welcomes the inimitable Danielle Alvarez.