Experience Elevated Living at Odin Hills A Prestigious Hillside Community In Niseko
Odin Hills – the vibrant alpine luxe village in Niseko is delighted to announce the successful sales activities of phase 2 of the prestigious residential estate and the commencement of design on highly anticipated homes for some of the owners, which are being meticulously crafted by leading architects. To mark this milestone, the development of The Odin Hills Clubhouse is underway for completion in 2024 which will offer exceptional owner services and dedicated member benefits for a hassle-free residential experience and an expertly curated alpine lifestyle.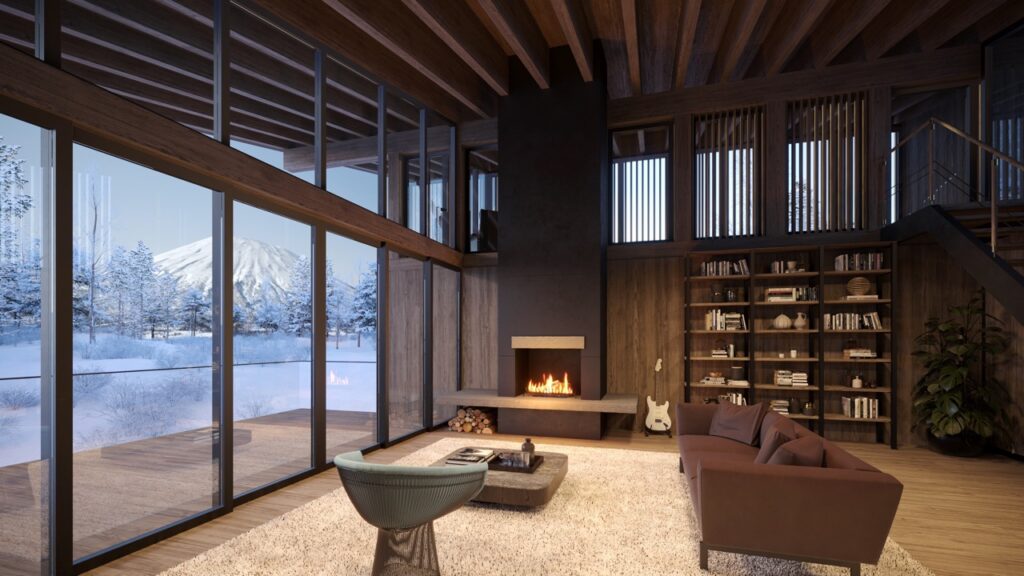 Set in a pristine natural environment with unobstructed vistas of majestic Mount Yotei, Odin Hills is within touching distance of the Hanazono ski resort and its surrounding five-star luxury hotels, and just minutes away from the future bullet train station in Kutchan. Odin Hills has also partnered with Pritzker-prize winning architect Shigeru Ban to offer a collection of alpine luxury villas designed in symbiosis with mother nature. The homes at Odin Hills have been thoughtfully designed to create the perfect mix of active leisure family living with equal measures of natural quiet and tranquillity.
As an owner at Odin Hills, residents automatically become members of the Odin Hills Owners Club which provides a comprehensive program of owner services and benefits, allowing complete peace of mind on the management of an owner's property as well as privileged access to a suite of superior services, facilities, and amenities.
Unwind, Recharge, and Experience at the Odin Hills Clubhouse
Hassle-Free Property Management and Rental Services offered by an experienced service team