Exploration in Taste: Embark on a culinary journey at Regent Phu Quoc
Located next to the beach, the Balearic-inspired Ocean Club offers a scenic ocean view backdrop perfect for a laid-back yet sophisticated day-to-evening dining experience. As the only luxury beach club in Phu Quoc, it features an assortment of local and Mediterranean cuisine combining premium products and market fresh seafood. Guests can choose from a revolving menu of healthy and savory comfort food, or reinvented classic dishes to unwind during the day and indulge in a more refined dining experience in the evening.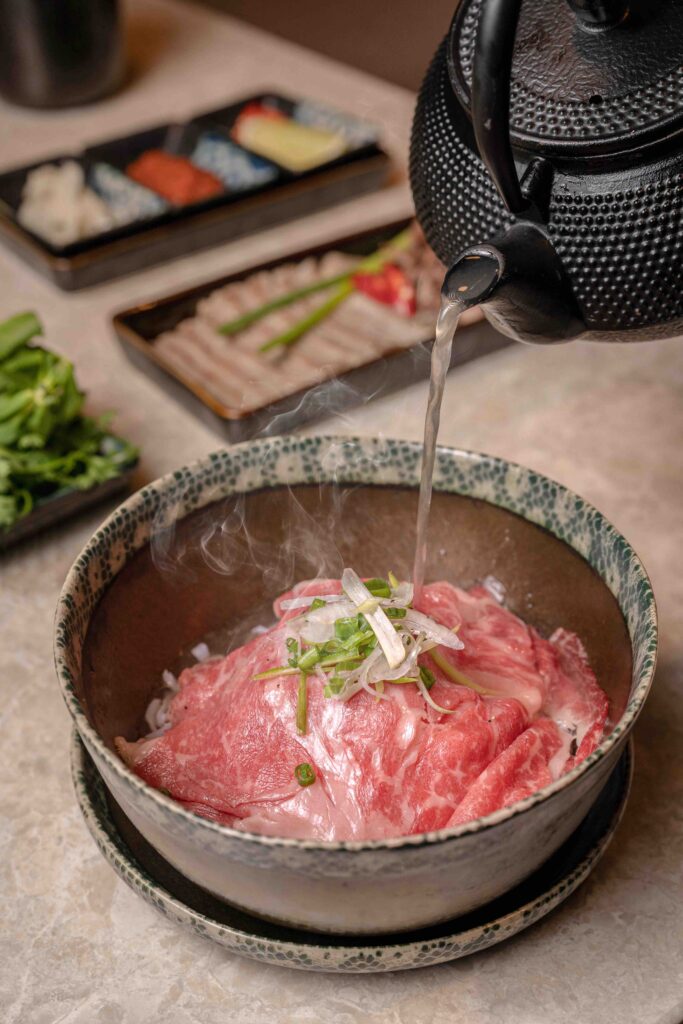 Specialties featured on the seasonal inspired menu include Amur Prestige Caviar, dujiangyan-farmed caviar served with crème fraiche, melba toast and buckwheat blinis; Seafood Platters celebrating fresh seafood including whole Phu Quoc rock lobster, Alaskan king crab legs, king prawns, fresh Muirgen N2 oysters with the Cold Seafood Platter paired with yuzu gel, truffle zest, coconut tabasco foam, Hokkaido scallop ceviche, red pomelo, apple jus and dill oil for a refreshing note, whereas theBarbecued Seafood Platter adds in turbot and Phu Quoc squid, complemented with coconut and cilantro sauce, lemon butter herbs and golden chili sauce. A specialtyavailable only in the dinner menu, Fresh Muirgen N2 Oyster Duo serves one oyster with green apple juice, green dill oil, black lemon and olive gel, while the other comes with golden berry cucumber salsa, strawberry foam and Phu Quoc pepper.
At the cocktail bar, a globe-spanning selection from reputable world-class rums to regional craft distilleries are showcased through a menu of 10 instagrammable cocktail creations, offering guests the perfect concoction to journey the night away.
In the coming months, Regent Phu Quoc will also be introducing the addition of a restaurant and a bar to its concept – Oku, the only restaurant with an Omakase counter in Phu Quoc, and Bar Jade, a speakeasy showcasing fine artisanal spirits and custom cocktails mixed with fresh local herbs.
For more information, please visit phuquoc.regenthotels.com.