FAB Foundation – Feather & Bone Its Own Charity
Hong Kong's favourite butcher and restaurateur, Feather & Bone, revolutionizes Hong Kong's food and beverage scene with the launch of its officially registered charity,  FAB Foundation (registered charity IR no. 91/17785). Taking its long-term mission of supporting local communities in need to a whole new level, Feather & Bone now expands its partnerships with well-established local charities, raising money in its restaurants and beyond through various campaigns and charitable initiatives, ensuring that all funds directly benefit the most vulnerable ones in our Hong Kong community.
"We founded FAB Foundation, as it is our passion to give back. During the peak of the Covid-19 pandemic in 2020, we saw a real need for help and started partnering with several well-established Hong Kong charities. We have raised money, donated food and goods, provided volunteers and built awareness and empathy for social problems all whilst promoting inclusion and a strong sense of community through our diverse marketing channels. As our charitable campaigns grew, we decided to set up our very own foundation to ensure we make the most impact by using the best and most relevant resources," says Kim Plaggenburg, Head of Marketing at Feather & Bone. FAB's strong connections in the food industry give them access to wholesale and bulk goods, high-quality equipment and premium food supplies, which enables the pioneering butcher to maximise its efficacy. By acting as a bridge between these two sectors, the foundation can directly support local charities and create a direct pathway for Hongkongers to make donations that fully benefit the ones in need.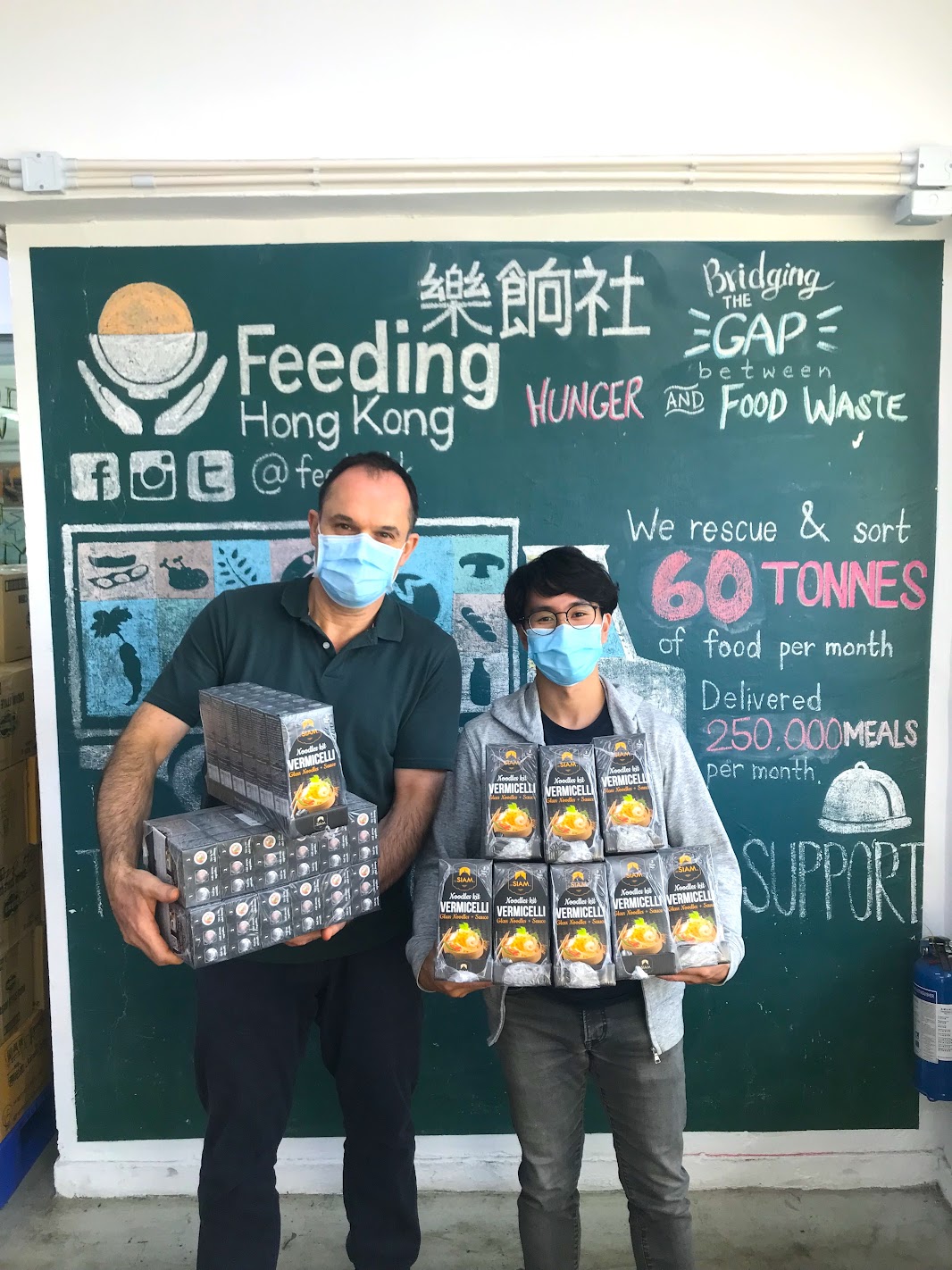 FAB Foundation is operated by senior members of Feather & Bone's management team. For direct donations to FAB Foundation, please visit the website, and for more information and enquiries, please email fabfoundation@featherandbone.com.hk.
FAB Foundation: