2 Sep 2022 By AWAY IN STYLE
FABULOUS KOUROS ON THE COSMOPOLITAN ISLAND OF MYKONOS
London, UK: Mykonos' hot-spot, Kouros Hotel & Suites, introduces nine BRAND NEW chic suites and villas this season, a large infinity pool and a state-of-the-art restaurant. These new additions form the perfect base for couples, honeymooners and friends who wish to experience the epitome of luxury on Greece's no.1 cosmopolitan island. Conveniently situated at the entrance of Mykonos Town, in front of the new marina and only 500 meters away from the nearest sandy beach, Kouros Hotel & Suites offers an intimate escape with stunning sea views. The hotel is a stroll away from the town's infamous "Little Venice", home to iconic Cycladic windmills, trendy nightlife establishments, fine-dining restaurants, and boutiques.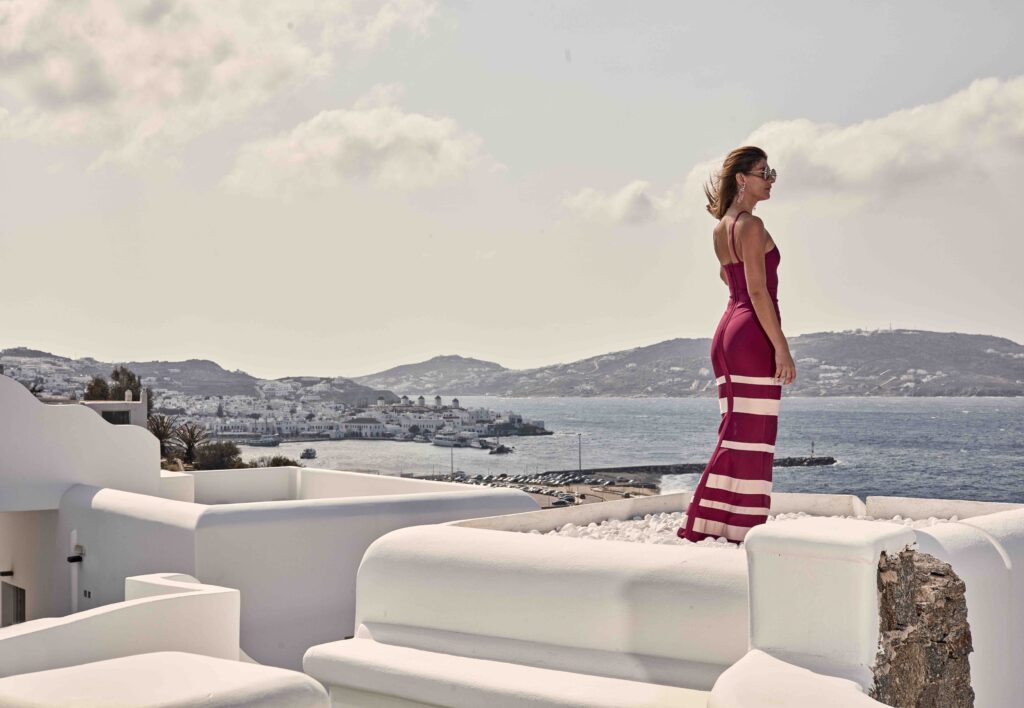 This five-star haven was made for panoramic views of the Aegean Sea and breath-taking sunsets. Kouros Hotel & Suites is home to 49 rooms, suites and villas which are brought to life by the exquisite French designer, Fabienne Spahn who incorporated traditional Grecian tones and bohemian components throughout each space.
For foodies, the Narcissus restaurant offers the ultimate dining experience d with a unique and intimate setting, perfect for couples who enjoy breath-taking sunset and ocean views. The fine dining menu combines traditional Greek flavours with modern elements, all sourced from local markets. Guests can indulge in delectable dishes including crab salads, tenderloin steaks and cod ravioli.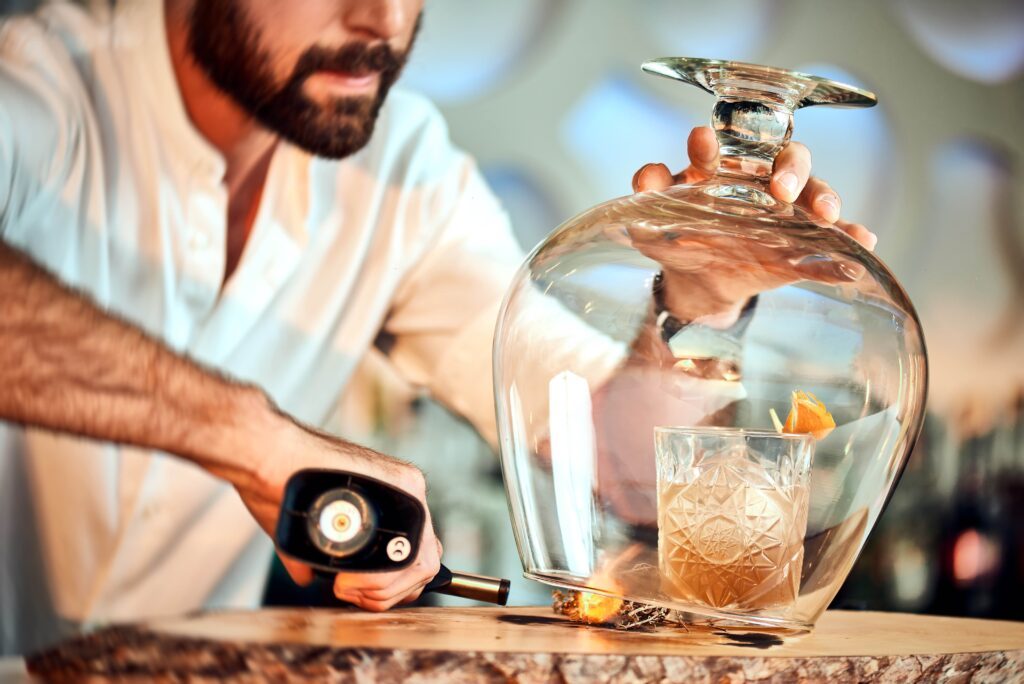 For wellness seekers, the Zoe Spa offers total relaxation and a chance to purify the mind, body, and soul with one of the many treatments available. Explore luxurious treatment rooms, hydrotherapy areas and a hammam to release any built-up tension.
It is time to experience one of the most iconic properties on the famous island of Mykonos!