FENDI CASA:REBORN@nuovo id 2022 New Furniture Collection
Located on the bustling Wong Nai Chung Road in Happy Valley, Nuovo id (@nuovo.id) boasts more than 30 years of experience in providing European and American high-end furniture to its tasteful Hong Kong audience, and has also distributed the incomparable Italian furniture brand Fendi Casa for many years. Managed by Silvia Venturini Fendi, the third generation of the family, Fendi Casa has continued its elegant style under her wing in the latest season, she has even recruited a group of superstar designers to usher in a new impact on furniture aesthetics.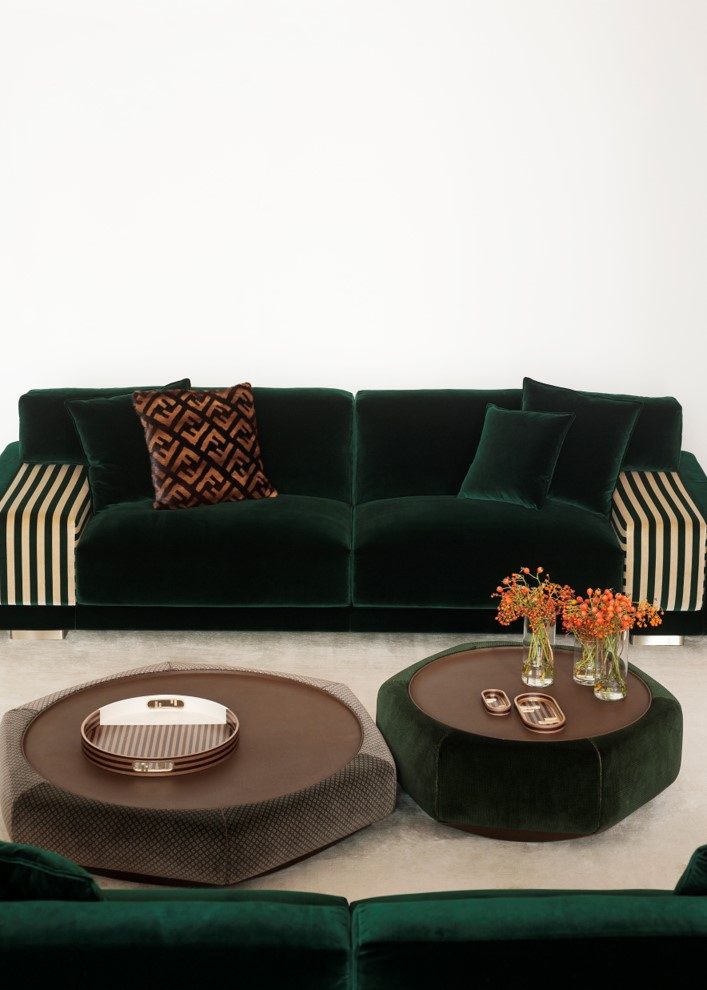 Nuovo id CEO Pak Man stated that Fendi Casa's brand-new aesthetic received a stunning reception at the revitalized Milan Design Week. Riding on the high, Nuovo id decided to fully devote itself to the designs of Fendi Casa by turning more than 4,000 square feet of its Happy Valley store into a bona fide Fendi Casa showroom, so more design and fashion lovers can experience the new concepts by this premium brand.
@popup_pr
#nuovoid
# nuovo
# nuovocollection
#FendiCas