Four Seasons Resorts Thailand Unveils Creative Vegetarian & Vegan Options
Exceptional and healthy, the "Live Well" and vegetarian menus are highlighted by the celebration of tropical local produce
For more than two decades, the azure blue waters of Thailand's southern islands, and the immersive culture of the north have made the "land of smiles" a sought-after destination for vacationers. "A robust rebound from post-pandemic geographies have seen a steady rise in travellers looking to return to some of their favourite holiday destinations across South-East Asia," observes Sean Mosher, General Manager, Four Seasons Resort Chiang Mai and Tented Camp Golden Triangle. The allure of Thailand's tropical beauty, diverse culinary experiences, and closely woven Southeast Asian cuisine culture makes it convenient for multi-generational families to travel at ease.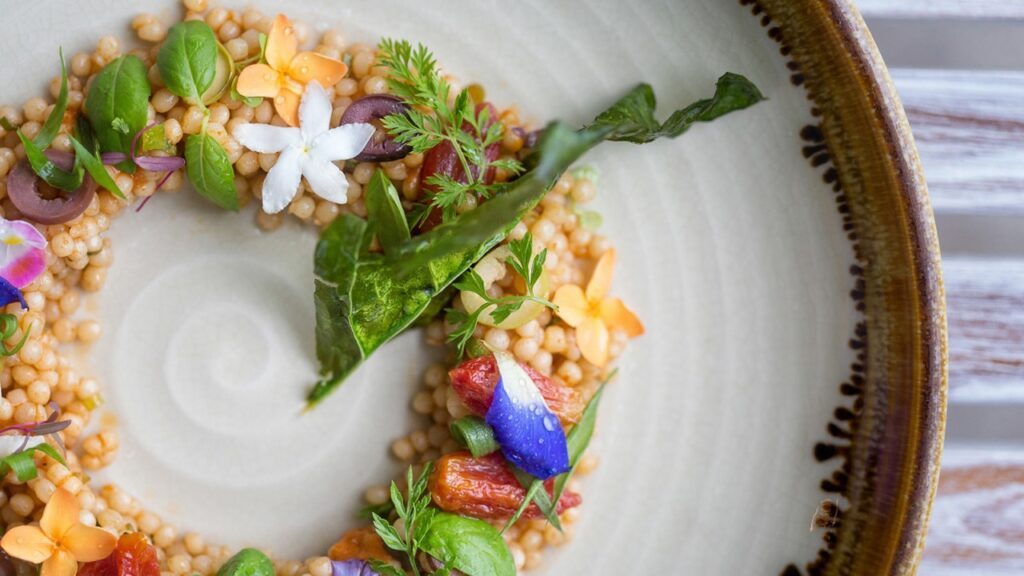 A Green Theme
As a tropical country, the abundance of fresh greens and vegetables in Thailand means that most, if not all of the familiar ingredients, are available in Thailand. Similar to the variety of garden herbs and fresh aromatics used in Asian and Middle Eastern recipes, Thai cuisine too relies heavily on these very same Asian herbs and spices for its bouquet of flavours. "A significant number of travellers prefer a choice of flavourful and fresh produce-driven vegetarian cuisine based on their religious beliefs and personal preferences," adds Jasjit Assi, General Manager at Four Seasons Resort Koh Samui. "It's a reason why we have an additional emphasis on this aspect in the menus at our resorts." Both Four Seasons Resort Chiang Mai and Koh Samui offer a comprehensive Live Well menu that is highlighted by vegan and vegetarian items on the menu.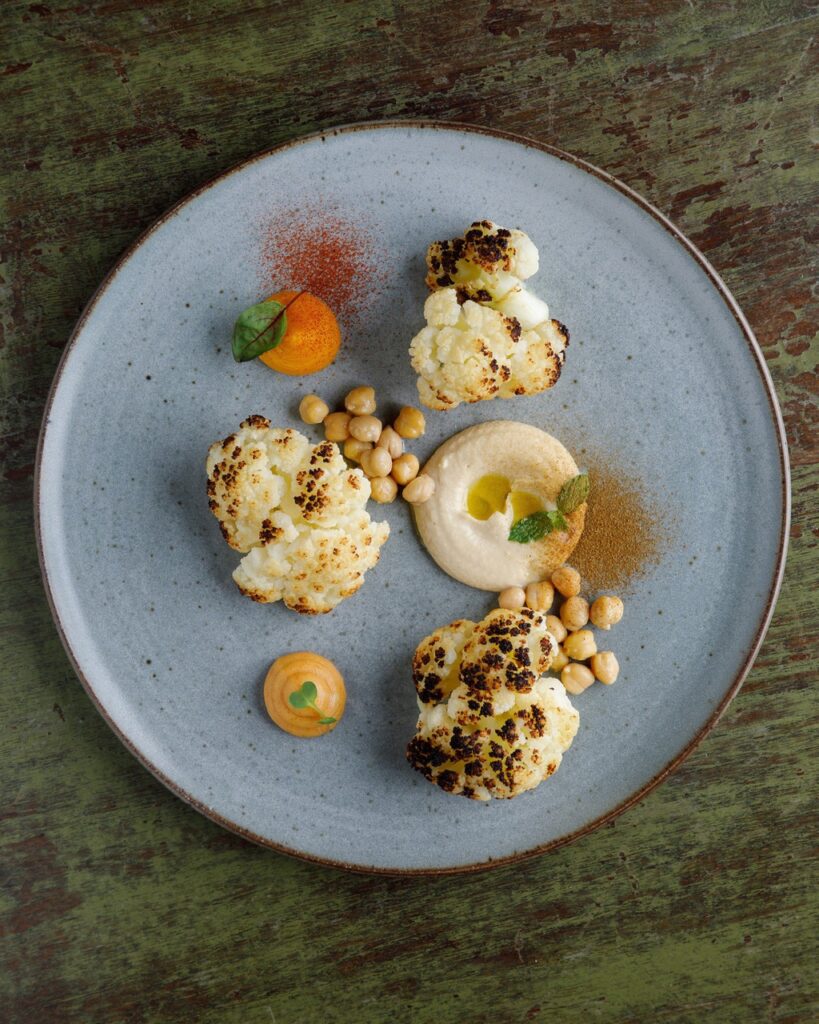 Focused on Sustainability
By incorporating local ingredients into vegetarian cuisine, the resorts highlight the flavours of the region, support local agriculture, and provide guests with a truly sustainable dining experience. Keeping their fingers on the pulse of vegan culture allows the resorts to understand more about the needs and wants of this traveller community. It also allows chefs to be creative in the kitchen and come up with new tasty dishes that will keep vegan guests coming back for more.