1 Dec 2021 By AWAY IN STYLE
Four Seasons Shares New Must-See Destinations And Stays for 2022
Earlier this year, leading luxury hospitality company Four Seasons Hotels and Resorts polled its 1.1 million Instagram followers to uncover the most popular travel motivators. Top of the list:  travellers are fuelled by a desire to explore. Whether it's an international bucket list journey, a local staycation or an expansive private retreat, Four Seasons shares what's new for 2022 and beyond, providing travellers and local patrons with an incredible array of new properties and global experiences to explore.
"Momentum continues to build across Four Seasons extraordinary global portfolio as we introduce new destinations and elevate some of our most iconic properties with a new look and feel," says Christian Clerc, President, Global Operations, Four Seasons Hotels and Resorts.
Clerc continues: "As we gear up for 2022, we invite travellers to rediscover their love of exploration, together with Four Seasons. Whether boarding a plane tomorrow or planning for when the time is right, we're excited to welcome guests back to beloved destinations and inspire them to discover new favourites, all the while grounded in the personalised service and genuine warmth and care that perfects every Four Seasons stay."
With more than 120 properties in 47 countries, a collection of 750 Private Retreats – among the world's finest vacation homes – and a fully-branded Private Jet offering five-star service in the sky, there's no shortage of #FSWandermust inspiration to choose from: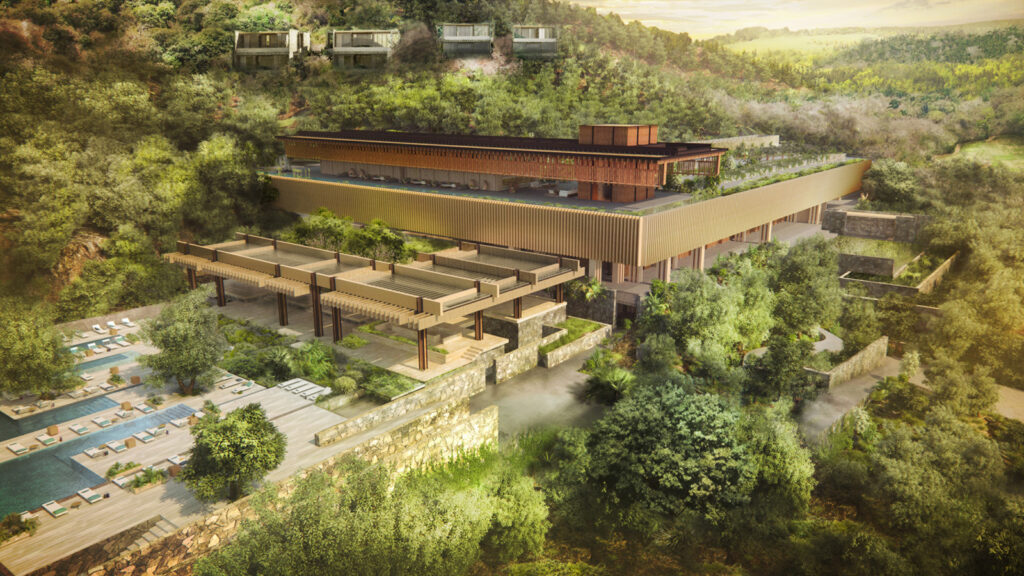 Recent New Openings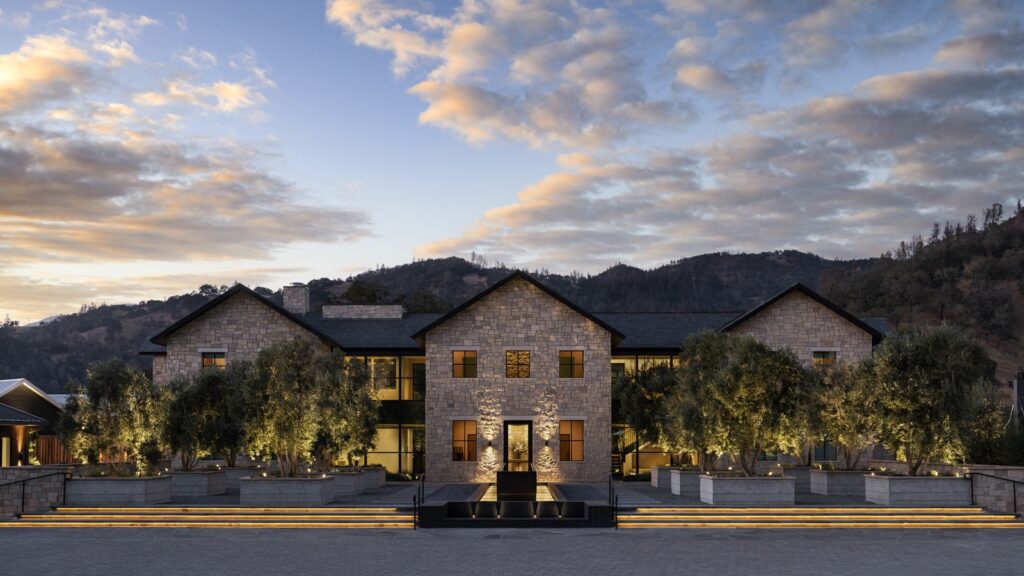 Anticipated 2022 Openings
Luxury Elevated: Exciting Global Expansions
Newly Enhanced and Ready to Explore
More Enhancements from Across the Globe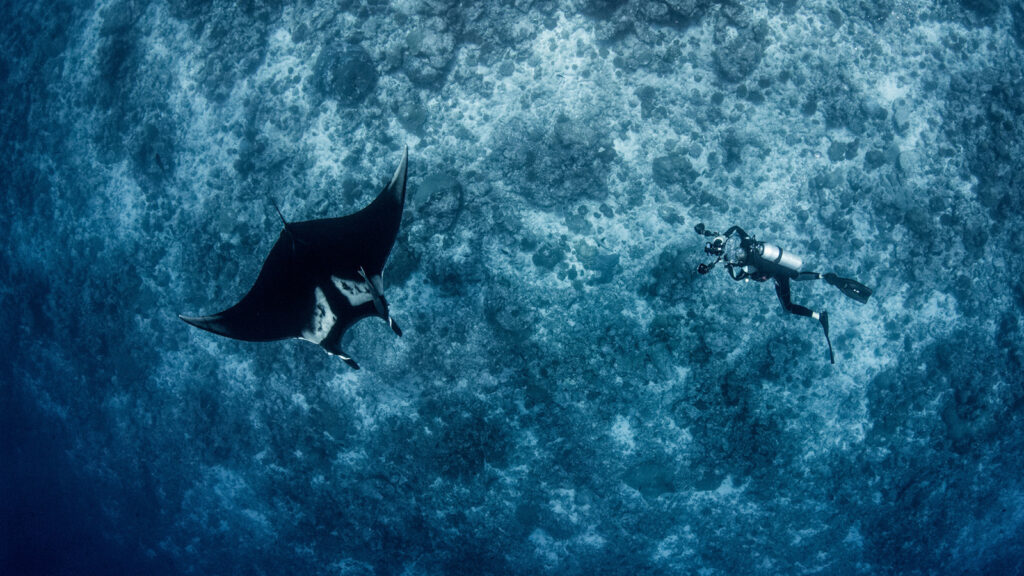 A Luxury Lifestyle Inspired by Four Seasons
Tailored Stays in Luxury Vacation Homes
Offering guests privacy, space, and exclusivity, Four Seasons Private Retreats features more than 750 of the world's finest residences and villas across 28 destinations, perfect for reuniting and reconnecting with loved ones. Enhanced residential services include private chefs, concierges, fitness instructors, Kids For All Seasons programs and more in the comfort of a luxury rental home. New Villas and Residences are set to open in Los Cabos, Napa Valley and Fort Lauderdale in early 2022 with continued expansion to 16 additional destinations by 2025.
Hot Ticket: Four Seasons Private Jet Experience
Reimagined for an even more extraordinary Four Seasons experience in the sky, the new Four Seasons Private Jet  offers an enhanced flight experience with meticulous construction and thoughtful Four Seasons design. The 48-seat interior of the new Airbus A321neo-LR aircraft has been configured for even greater comfort with as much space as possible for guests to spread out and makes themselves at home. 2022 itineraries are almost completely sold out, with limited availability remaining on the Uncharted Discovery 2022 journey, and soon-to-be announced 2023 journeys are expected to go fast.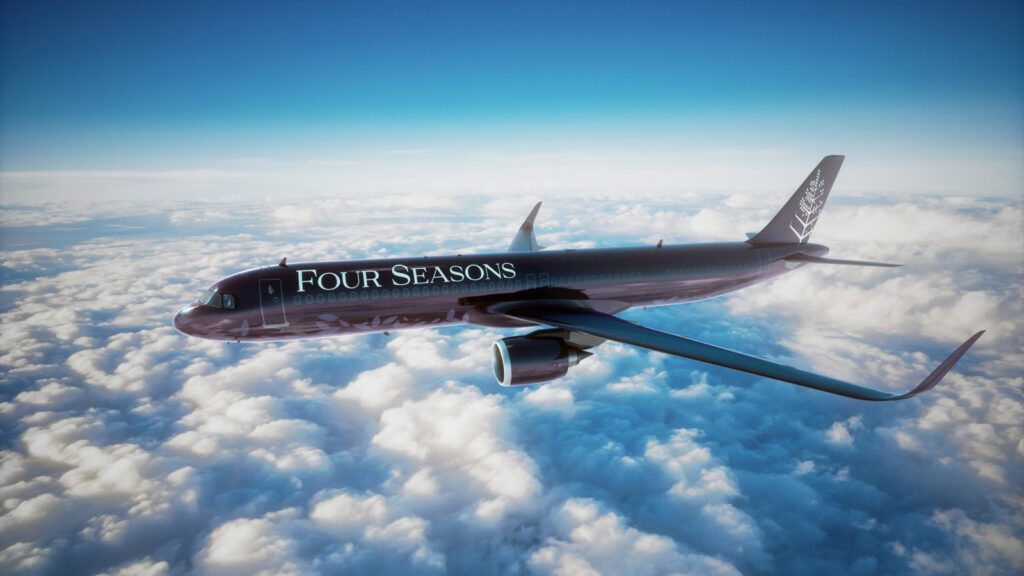 Enhanced Health and Safety, and Contactless Service with the Four Seasons App
Four Seasons Hotels and Resorts worldwide continues to welcome guests with Lead With Care, the company's enhanced health and safety program. Grounded in health care expertise and enabled by access to leading technologies and tools, Lead With Care establishes procedures that educate and empower employees take care of guests and each other. Four Seasons Mobile App and Chat also provides a convenient and contactless way for individuals to customise their stay. With Four Seasons service available in 100+ languages, guests have the ability to make and manage reservations, request luggage pickup, airport transfers, room service, housekeeping requests, and more.