20 Jul 2023 By AWAY IN STYLE
Furla Fall/Winter 2023 Collection
@furla #Furla #ItalybyFurla #FurlaFW23 #Furlahongkong 
The new FURLA Fall Winter 2023 collection looks to minimalism and the Italian architecture of the '50s.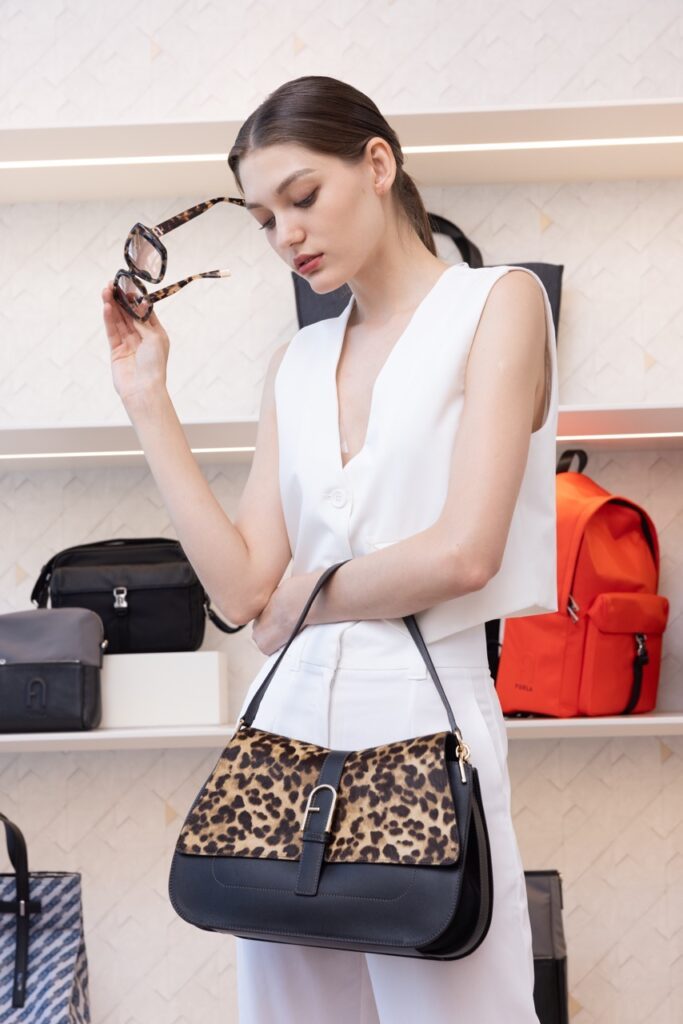 Utility garments and modern workwear inspire refined and contemporary accessories while body-friendly bags fit each woman's silhouette like a tailor-made suit. FURLA accessories are reinvented through a new, clean, and minimal aesthetic, where the brand's DNA blends with a renewed elegance.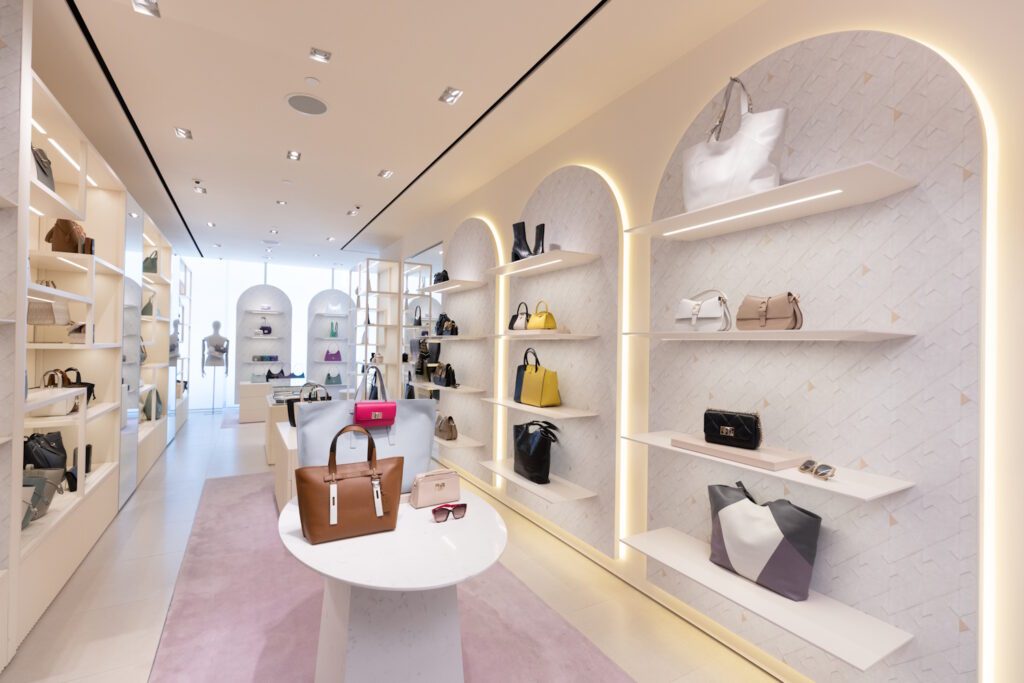 The tribute to FURLA's roots continues. The brand celebrates Italy's splendor through its palaces and gardens which are evoked in soft fine leathers and elegant fall colors, from a purplish Chianti brown, to Soil, to a refined Aura lilac.
The Italian savoir-faire is revealed down to the smallest artisanal details on styles that naturally follow the body lines with perfectly tailored proportions.
Once again, this season's FURLA collection includes a wide lifestyle proposal of footwear designed for women's everyday occasions, sunglasses, scarves, and jewelry to complete the look. A universe of ironic style, full of surprise, optimism, and freedom.