Black Sheep Restaurants launch Messina Gelato Cakes
Hot news, cold cakes. Mark your calendars for 1 December begins with eight playful and creative cakes.
Black Sheep Restaurants and Messina took Pottinger Street by storm in October and have since been making Hong Kong a sweeter place, one house-churned scoop at a time. This winter gets even more delectable as gelato fanatics can look forward to slicing into Messina's weird and wonderful handmade cakes.
The December launch will begin with eight options to tuck into, including five gelato cakes and three Trans Cakes. Trans Cakes can be eaten from the freezer, with an extended travel time of up to three hours, so it keeps its shape and shine from cooler to party to infinity and beyond.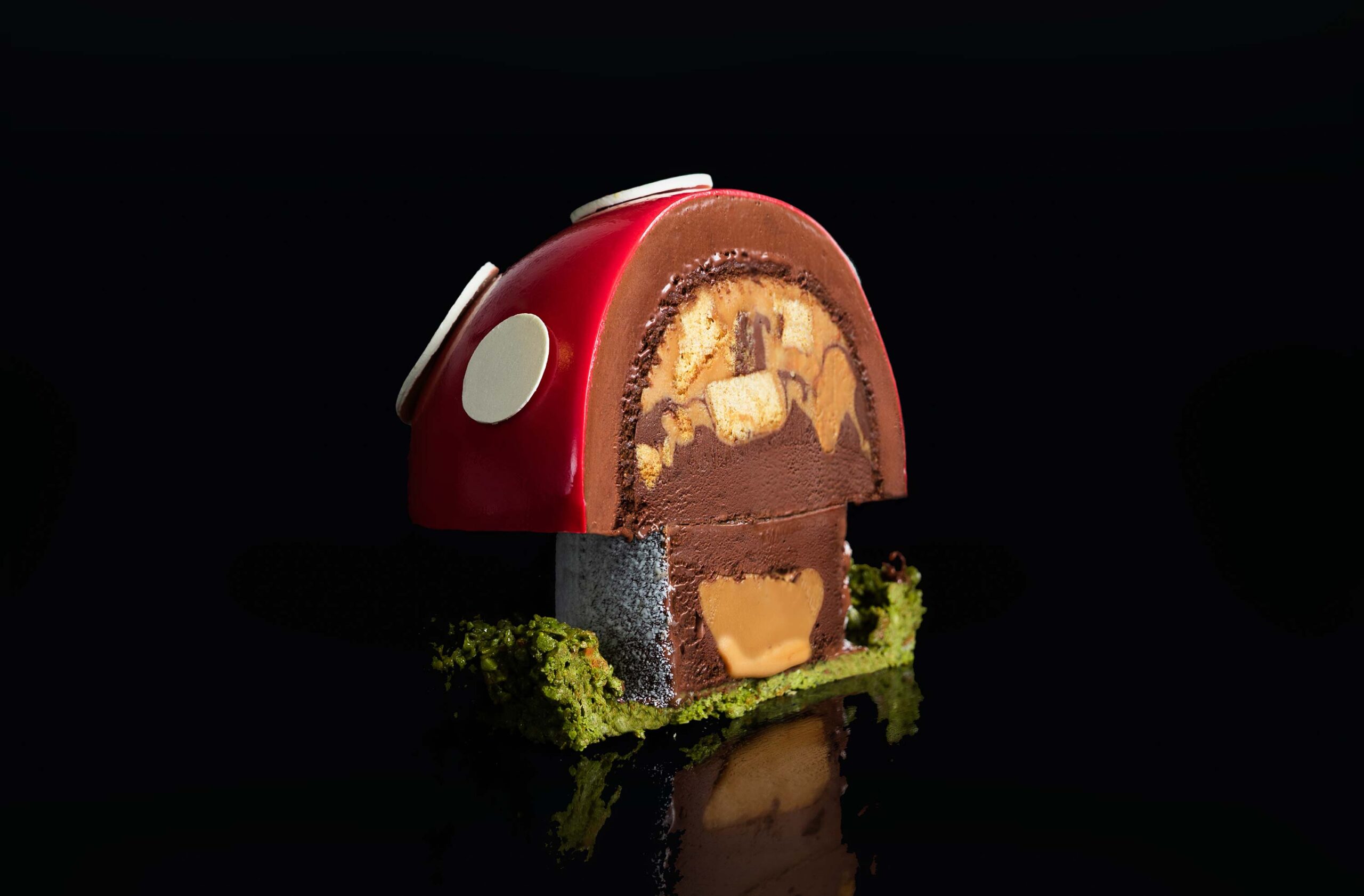 Those who are familiar with Messina know that their cakes are a welcome addition to any party and will be pleased to know that the original of Messina's gelato cakes, Dr Evil's Magic Mushroom ($1500), is a fixture on the menu. Flourless chocolate sponge layered in rich dark chocolate gelato, peanut cookies, and dulce de leche. The look is brought together with a popping candy feuilletine grass base, red chocolate glaze and white chocolate dots.
Messina is located at 37-43 Pottinger Street, Central, Hong Kong.