2 Dec 2022 By AWAY IN STYLE
German Plant-Based Skincare Brand Launches in Hong Kong
Minimalist design and natural vegan formula are now available in Christmas gift sets to contribute to the development of sustainable beauty
Studio Botanic, a new generation of German skincare brand founded on the principle of "less is more", has officially launched in Hong Kong. The brand's natural, vegan beauty products are designed to give users the best possible skin care while using simple, sustainable methods. From ingredients to packaging, Studio Botanic takes a minimalist approach to skincare with a light fragrance that is perfect for both men and women. With an emphasis on quality over quantity, this new brand strives to make a big impact in the world of sustainable beauty.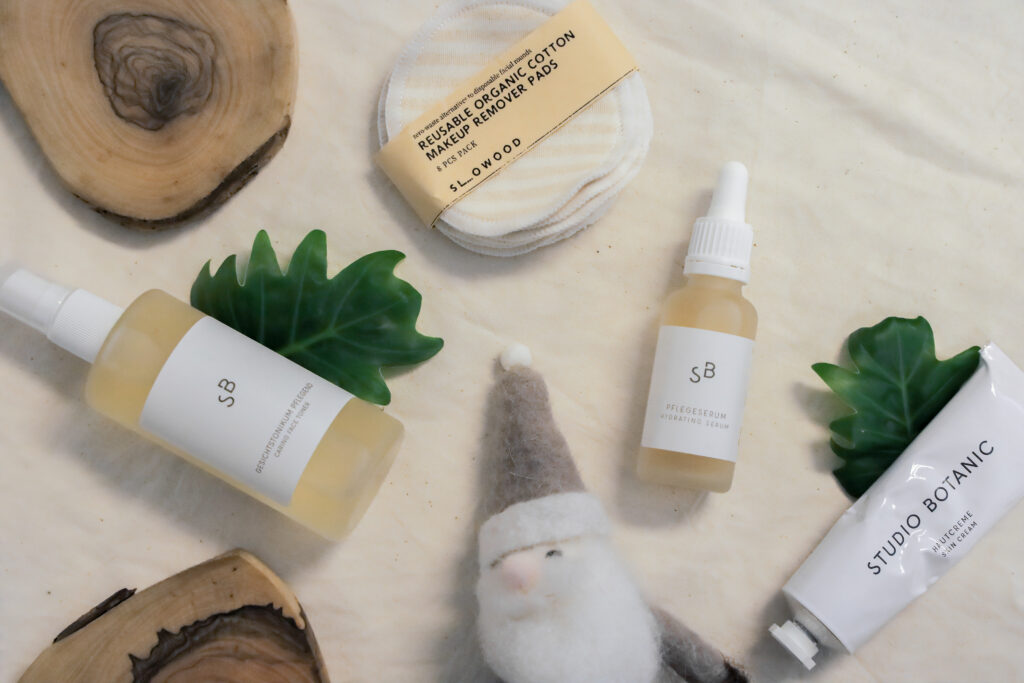 Alexander Hartan, owner of Studio Botanic, came up with a concept in 2017 that allows him to compose minimalist formulations from natural ingredients that always meet daily needs for facial and skin care. Compare to conventional cosmetics, his approach uses far fewer ingredients and is more planet-friendly. The brand currently offers thirteen certified vegan care products, all of which use as little ingredients as possible and as much as required to obtain the optimum effect. "We believe that nature provides us with everything we need to look and feel beautiful" comments Hartan.
This December, Studio Botanic will be available for the first time as limited-edition Christmas gift boxes. The company wants to support sustainable beauty by providing consumers with more eco-friendly options, so they can feel good about looking good too. The Christmas gift set  (HKD 1,000/set) includes three of Studio Botanic's best sellers – Caring Face Toner (100ml), Hydrating Serum (30ml), Skin Cream (50ml) – and is only sold in limited quantities at Slowood.
Website: https://www.studiobotanic.de/en
Online store (Hong Kong):  https://www.slowood.hk/collections/studio-botanic
Location (Hong Kong): available at all Slowood stores