Grand Hyatt Singapore launches contest, Moments of More*, to celebrate hidden gems and authentic experiences in Singapore
Designed to inspire wanderlust of Singapore, the contest offers a Grand Prize of one million World of Hyatt points that can be used to redeem free stays, room upgrades, dining and spa experiences at Hyatt hotels in Singapore and around the world.
Grand Hyatt Singapore has launched "Moments of More", a visual storytelling contest, to invite all Singaporeans and global travellers to share their treasured experiences that are off the beaten path in Singapore. Participants can compete to win a grand prize of one million World of Hyatt points that can be used to redeem free nights, room upgrades, gourmet and wellness experiences at Hyatt hotels in Singapore and around the world. Moments of More kicks off the marketing strategy to build anticipation of the hotel's phased reopening following a multi-year transformation.  
Today, more luxury travellers are seeking bespoke, original experiences that provide them with a sense of place. Harnessing a common passion for sharing personal perspectives, Moments of More challenges the stereotypes that visitors to Singapore may have of the country while inspiring them to explore Singapore's unique appeal in their own way. The contest encourages participants to recommend their personal discoveries, lesser-known experiences and favourite memories.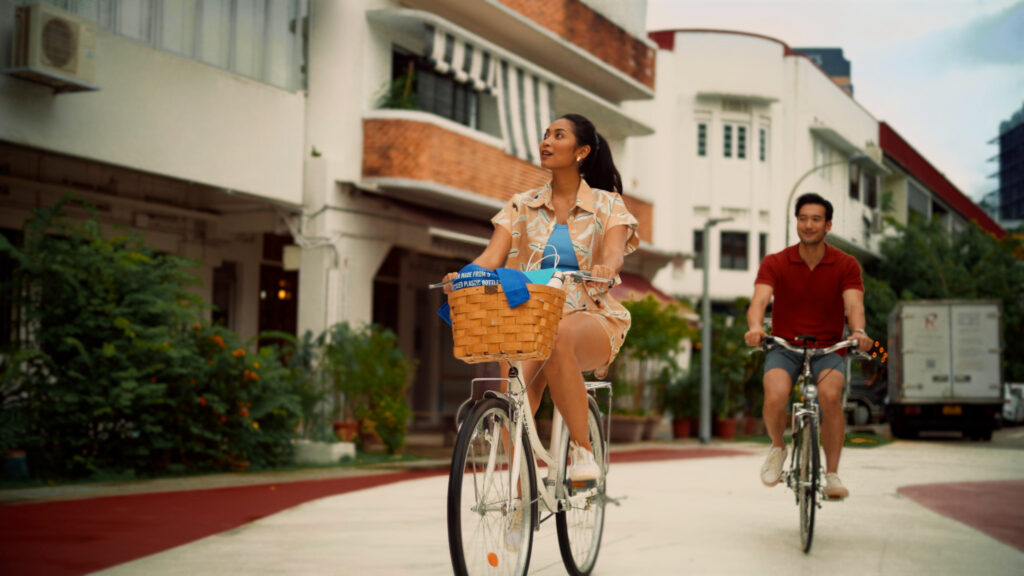 Submissions for the contest opened on 28th August and closes on 29th September 2023 at 2359hrs. The top five entries will be announced on 16 October 2023 for public voting. One Grand Winner will be announced by 31st October 2023.  
The grand prize winner of one million World of Hyatt points can indulge in enriching experiences worldwide, up to 200 standard room nights in Hyatt hotels and resorts worldwide, subject to availability. The winner may also redeem suite upgrades, gourmet experiences or spa treatments at participating outlets.  Please refer to attached Annex A for an illustration of sample redemptions. 
To recognize exceptional submissions, four additional prizes comprising four sets of two-night retreats when the transformed Grand Hyatt Singapore reopens next year, complemented by a room credit of SGD600 for in-hotel experiences, will be awarded to four finalists.  
In a bold and theatrical move, Grand Hyatt Singapore has produced a captivating movie trailer-style video instead of a conventional campaign video to kick off Moments of More. Entitled "The Grand", this teaser aims to inspire intrepid explorers to fully immerse themselves in all that Singapore has to offer, including the soon-to-unveil Grand Hyatt Singapore.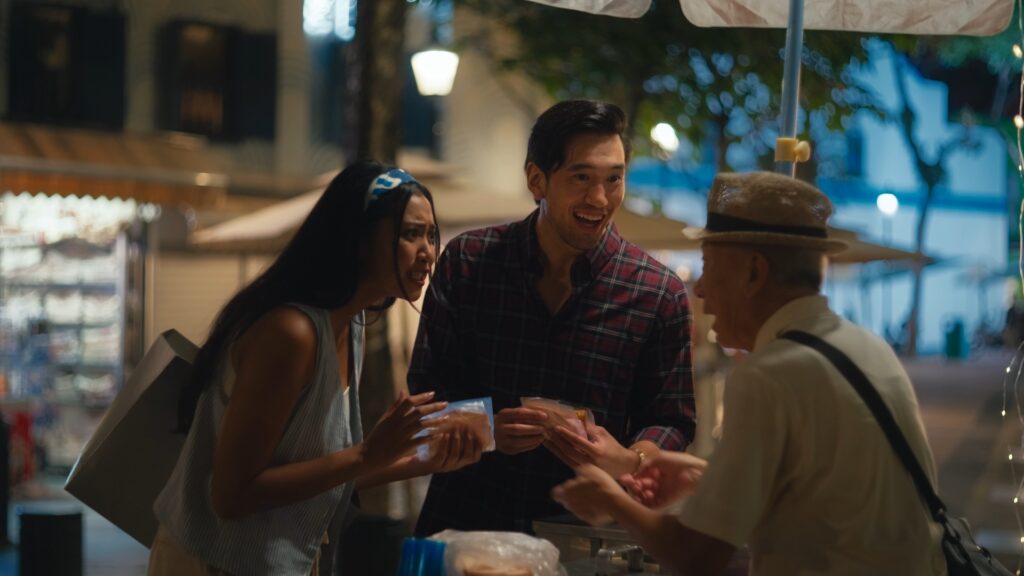 Participants are encouraged to watch Grand Hyatt Singapore's "The Grand" movie trailer before uploading their entries to the microsite. Judging guidelines are based on the creativity in recommending local recreation activities; ways to recharge in the City in Nature; or sustainability activities (40 percent), the originality of the post (50 percent), as well as the public appeal during the voting period (10 percent). Participation eligibility and Terms and Conditions can be found on the microsite.  
Transformation of Grand Hyatt Singapore 
Slated to reopen in phases from the first quarter of 2024, the reimagined Grand Hyatt Singapore is set to offer an immersive experience for the aspirational guest. With 699 guestrooms and suites complemented by theatrical gourmet and lifestyle concepts, the newly transformed hotel promises to be A Grand Living Room and Wellness Haven in the Orchard Road area, hosted by a team of trusted associates. Guests can expect opportunities to connect, rejuvenate and celebrate their #MomentsOfMoreSG at @grandhyattsing.