16 Dec 2021 By AWAY IN STYLE
Hamptons Style High-Life Hits Hua Hin
HAMPTONS STYLE HIGH-LIFE HITS HUA HIN AS DESTINATION REVELS IN UNCANNY SIMILARITIES TO FAMED CELEBRITY DESTINATION
Affluent investors drive rising demand for luxury residences on Thailand's gulf coast, as destination becomes the favourite playground for Bangkok's well-to-do residents
In the early 20th Century, two serene seafront destinations – located 14,000km apart – began rising to prominence. Their destinies have been aligned ever since…
The Hamptons, a cluster of communities stretching along the coast of Long Island, just over two hours' drive from New York City, has become one of the most prestigious places to live on the planet. This exclusive area and its multi-million-dollar mansions have become the investment of choice among A-listers and top executives seeking some private time with their families, away from the spotlight.
Halfway around the world on Thailand's glittering gulf coast, just 2.5 hours' drive from the bustling streets of Bangkok, Hua Hin became the favoured summer retreat of King Prajadhipok (Rama VII) in the 1920s, and his Klai Kangwon Palace remains an official royal residence today. Since this illustrious early era, Hua Hin has developed into one of the most attractive, enticing and inspiring locations in Thailand.
Hua Hin shares many characteristics with its acclaimed American cousin. Both are centred around quaint former fishing villages and surrounded by fertile agricultural land. Both are a short drive from a major global metropolis and were made accessible by historical railway lines. Both are blessed with blissful beaches, golf courses, vineyards, cultural attractions and exquisite cuisine.
Today, The Hamptons is home to three of America's most expensive ZIP codes¹, commanding average house prices in excess of US$2.5 million. Hua Hin, while not yet reaching these peaks, is now gearing up for its own real estate boom. As a rising number of affluent Thai residents start to seek a healthy active lifestyle outside the city, sales of luxury residences in Hua Hin are starting to soar.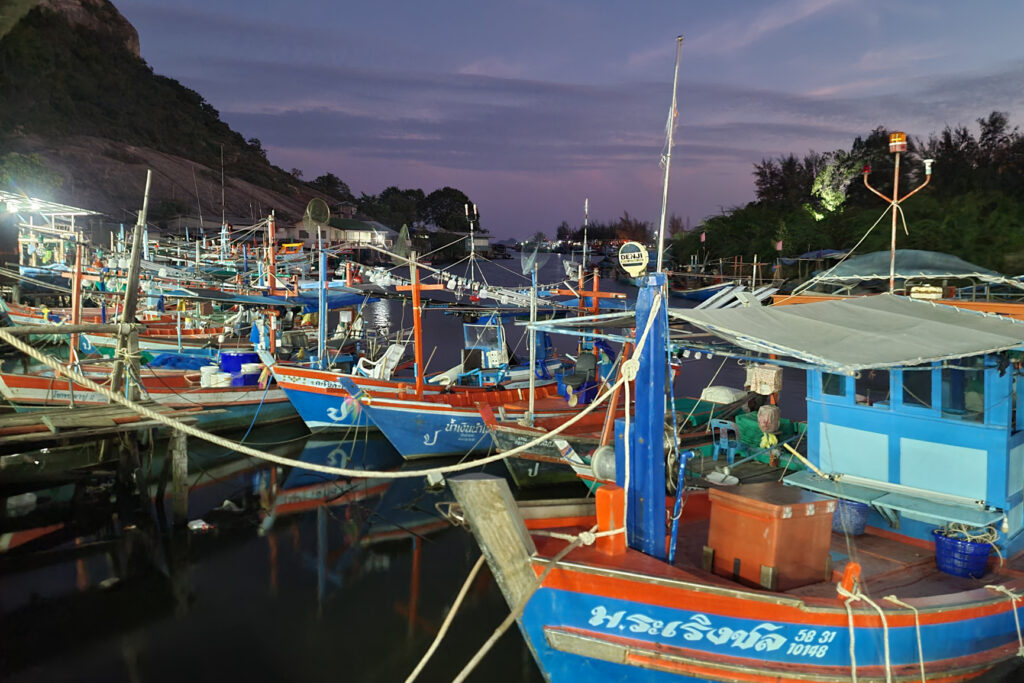 Banyan Hua Hin, the area's most upmarket residential community with villas ranging from THB20 million (US$600,000) to more than THB100 million (US$3 million), is nestled between the mountains and the sea, adjacent to the world-renowned Banyan Golf Club. It has already achieved strong sales so far in 2021, driven by urban buyers – including affluent Thai nationals and local expats who want to reset their lifestyles and have recently rediscovered Hua Hin.
"There are interesting similarities between The Hamptons and Hua Hin. The natural beauty, rich history and favourable geography that put The Hamptons on the global map are all coming into play in Hua Hin. Just as the USA boomed in the 20th Century, the 21st Century belongs to Asia. Just imagine having the foresight to invest in The Hamptons when its stock was rising; this is the potential that Hua Hin holds today. This dreamy destination meets the lifestyle needs of Thai and international investors, now and in the future," said Tjeert Kwant, Group CEO of Banyan Thailand.
It is little surprise that well-heeled Thais and expats are setting their sights on Hua Hin. Like The Hamptons, which is home to three of USA's highest ranked country clubs, golfers in Hua Hin can tee off at a choice of PGA courses, including the award-winning Banyan Golf Club, which has been recognised as one of "The Rolex World's Top 1000 Golf Courses".
It is also home to many history-rich attractions and heritage destinations. These include McFarland House, the classical two-storey Thai pavilion at Hyatt Regency Hua Hin which was built in the 19th Century for Dr. George Bradley McFarland, whose storied career included publishing the most comprehensive Thai-English dictionary in 1939, and Laksasubha Hua Hin, a beautiful beachside retreat which has been converted from the owner's original family home and is surrounded by lush, landscaped gardens.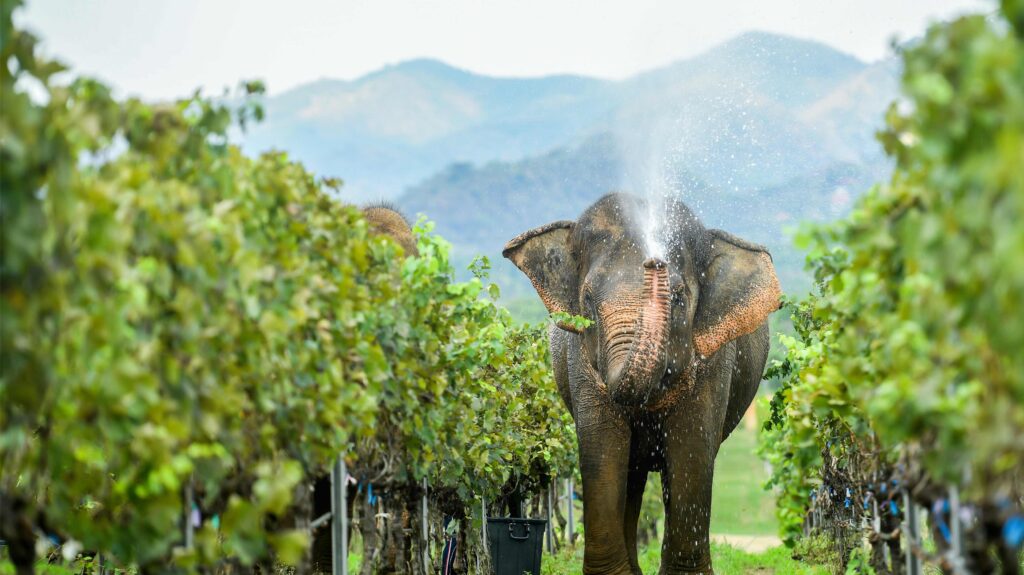 Just like the three commercial winemakers operating in The Hamptons, Hua Hin's Monsoon Valley Vineyard produces outstanding vintages, including a rich and opulent Shiraz as well as a White Shiraz or Rosé that has received accolades from one of the world's leading wine critics, James Suckling, while the seafood markets of Khao Takiab, Hua Hin's "Fisherman's Village", reflect the upmarket restaurants of Montauk Harbor – albeit much more affordable.
Culture seekers can soak up the creative vibe through local artists and handicraft markets, and a collection of international schools, medical centres and health facilities such as Chiva-Som, the world-famous wellness resort, Banyan's Be Well Clinic, and other attractions combine to create a 360-degree destination for couples, families and retirees.
With a series of infrastructure enhancements already underway in Hua Hin, including a new multi-lane highway, an elevated tollway, a double-track railway, and international flights at Hua Hin Airport, "The Hamptons of Thailand" is set to become one of Asia's most attractive investment opportunities.