27 May 2023 By AWAY IN STYLE
Hansik Goo To Host Its First Wine Gala Dinner With Master Sommelier Kyungmoon Kim
Chef Mingoo and Master Sommelier Kyungmoon Kim come together to create a one-of-a-kind dining experience that offers a fresh perspective on pairing wine and Korean food
Hansik Goo, the 1 MICHELIN-starred modern Korean restaurant by acclaimed Chef Mingoo Kang, is excited to announce a one-night-only Wine Gala Dinner with guest sommelier Master Sommelier Kyungmoon Kim on 13 June. The event promises to be a one-of-a-kind dining experience, featuring a full-wine pairing programme curated by Kyungmoon Kim including premium red and white wines as well as a selection of Korean alcholic beverages to accompany Chef Mingoo's refined gastronomic creations.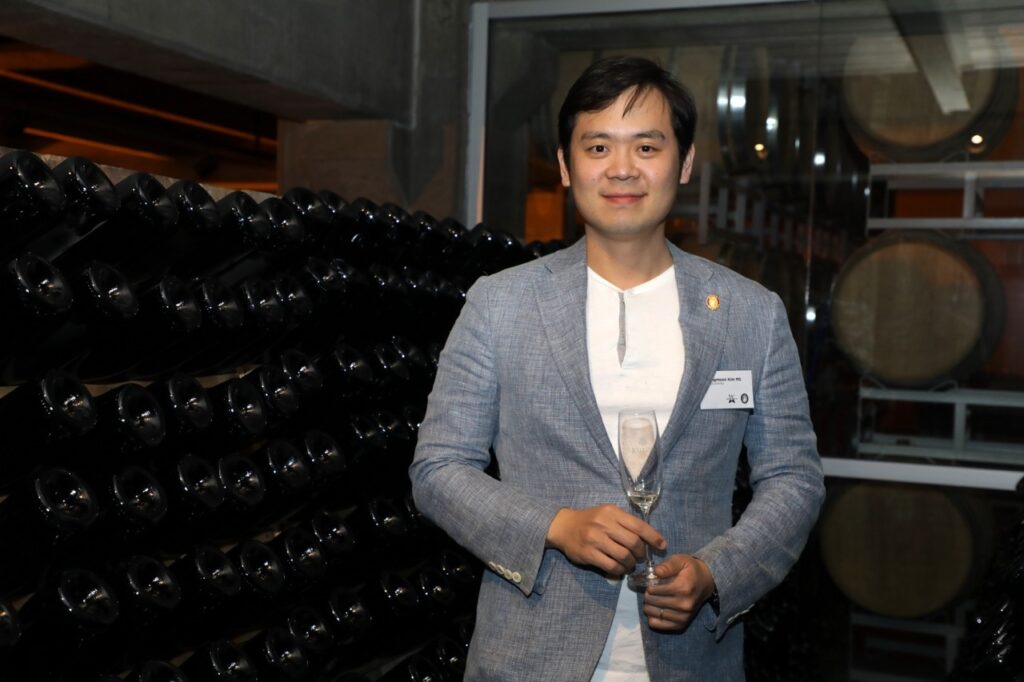 Kyungmoon Kim, the first-ever Korean master sommelier, will work alongside Chef Mingoo to introduce guests to more Korean alcohols as well as showcasing how international wines could be matched with Korean food. As an ambassador of Korean alcohol beverages in New York, he has worked in some of New York's most exclusive dining rooms and is well known for his expertise in wine and food pairing.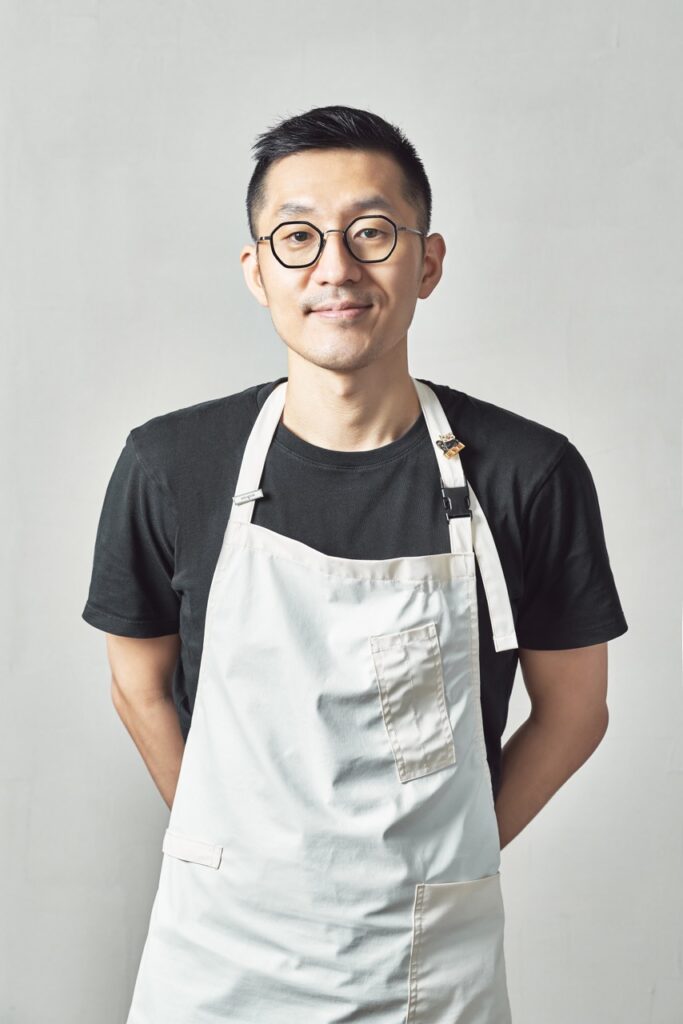 Chef Mingoo of 2 MICHELIN-starred Mingles had already made a name for himself in the culinary world before opening Hansik Goo in Hong Kong, winning critical acclaim for his inventive and creative approach to Korean cuisine. His innovative creations are artfully presented and offer diners a unique and unforgettable experience, combining traditional cooking techniques with modern touches. He has specially designed a bespoke menu for this event, spotlighting the freshest seasonal ingredients and authentic Korean recipes, every dish perfectly complementing the wines on offer.
"We are thrilled to collaborate with Master Sommelier Kyungmoon Kim for this Wine Gala Dinner," said Chef Mingoo, Co-founder of Hansik Goo. "Korean food was traditionally paired with beer or soju because wines weren't always available in Korea back in the day, but this is now changing. We believe this event will provide our guests with a unique opportunity to experience the fusion of traditional Korean cuisine and contemporary wine pairings, and discover a whole new world of flavor and delight."
The Wine Gala Dinner will take place on 13 June and will be open to the public for a one-night dinner. The menu price is HK$ 3,588 per person, including the full-drink pairing programme.
Address: 1/F, The Wellington, 198 Wellington Street, Central | Phone: +852 2798 8768
Email: info@hansikgoo.hk | Website: www.hansikgoo.hk | Instagram: @hansikgoo