Hong Kong Welcomes the Long-Awaited Arrival of the New Range of Porsche Macan
Being a purebred Porsche SUV with sports car dynamics, Macan perfectly combines iconic sports car performance of Porsche with unparalleled comfort of a SUV that dedicated for different driving modes and lifestyles and has been greatly sought-after by customers worldwide. The latest revamped Macan has been launched with three more powerful drivetrains – the Macan base model, the Macan S and the high-performance Macan GTS – all with comprehensive upgrade in performance, chassis, design outlook and interior, all with personalized body paint colors available for individualization.
Porsche Centre Hong Kong has curated sessions of new Macan preview showcase for all enthusiasts and loyal customers at our Wan Chai Showroom earlier. Building on the hype, the new Macan is officially debuted at Kowloon Bay Showroom last Friday (18 February). From now till 6 March, this latest series will be on display at both the Wan Chai and Kowloon Bay Showrooms, leading the way to an all-rounded feast of sensory experience and ushering all passionate enthusiasts in Hong Kong into the new year all with a "Dare Forward" attitude.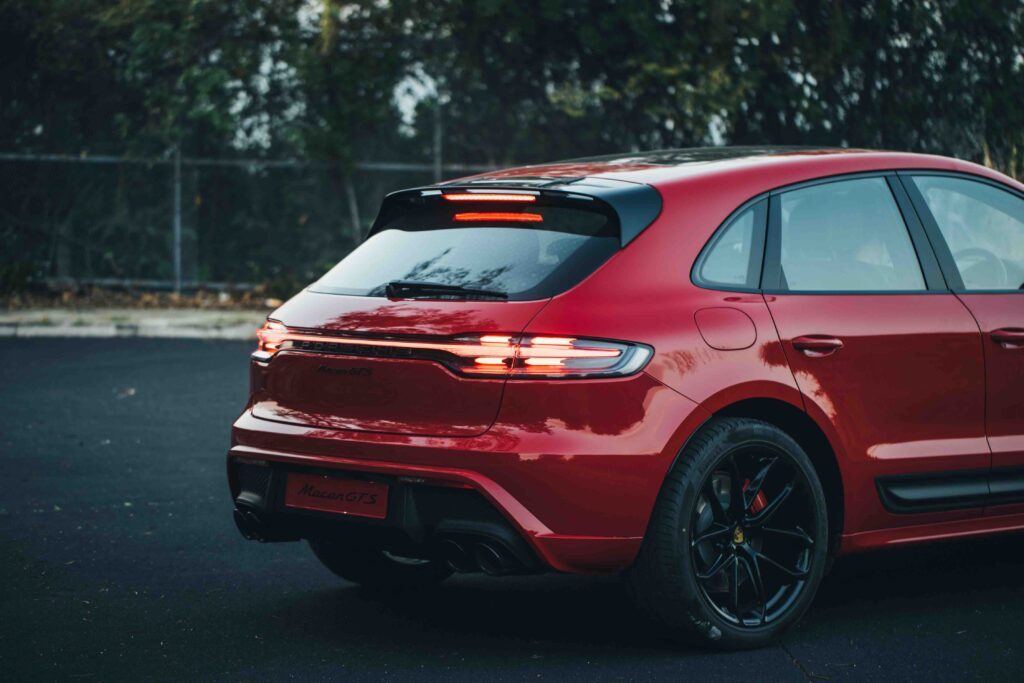 Increased power
All the latest Porsche Macan models come with significantly more power than their predecessors: A newly developed, turbocharged inline four-cylinder engine with 195 kW (265 PS) is equipped for the base model, serving as the entry point for the lineup. Meanwhile, the Macan S' 2.9-litre biturbo V6 engine now produces 20 kW (26 PS) more power, with 280 kW (380 PS) in total. All engines are coupled to the 7-speed Porsche dual-clutch transmission (PDK), Porsche Traction Management (PTM) all-wheel-drive system and the re-adapted Porsche Active Suspension Management (PASM), ensuring excellent driving stability with fast gear changes and spontaneous response.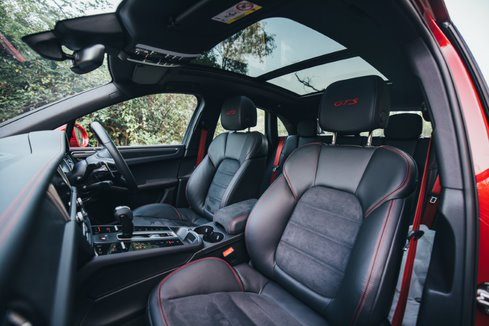 Model athlete
The new generation of Macan GTS surpasses the previous Turbo model to become the sportiest flagship model in the lineup. Coming with a twin-turbocharged 2.9-litre V6 engine, the performance figures have also been significantly improved and delivers 324 kW (440 PS) power. The new sports air suspension is fitted as standard equipment exclusive to the Macan, while the optional GTS Sport package is also available.
Fully upgraded interior
The cabin of the new generation of Macan has also been extensively revamped, featuring the newly designed Porsche Advanced Cockpit with modern display and operating concept. Drivers can now have direct access to the most important functions at their fingertips for extra convenience with a new centre console with a high-quality glass look and touch-sensitive surface, presenting a more concise and advanced driving experience that puts the driver first.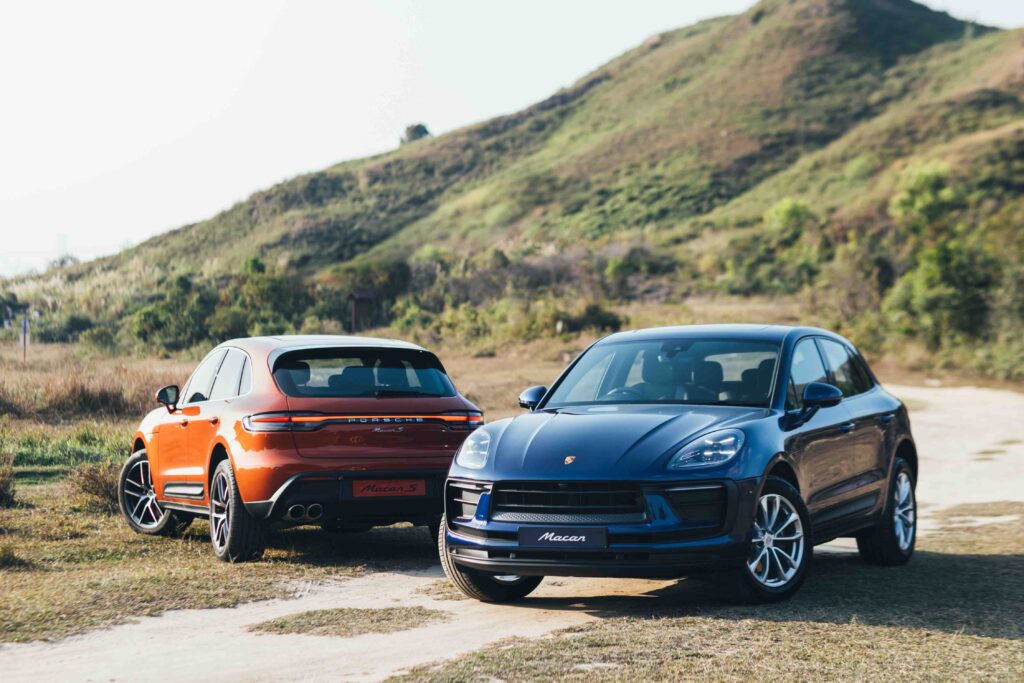 Innovative interior and exterior design
The new Macan offers three latest exterior color options including Papaya Metallic, Gentian Blue Metallic and Python Green (only available on the Macan GTS in combination with the optional Macan GTS Sport package). The front apron and the rear both incorporate new 3D elements, delivering a sharper, dynamic silhouette. With newly designed front spoiler, it accentuates Porsche's iconic design to stand out visually. Conjunction with a range of upgraded equipment such as new wheels, leather packages and additional design elements, it offers more personalized options in its portfolio with greater exterior options.
From today until early March, the grand debut showcase of New Macan is stationed at Porsche Wan Chai and Kowloon Bay Showrooms, allowing everyone to witness how Porsche subverts your imagination and dares forward with the new generation of Macan, and showcasing the best of its sportscar charisma.
Exciting event highlights include:
► Complimentary Porsche new Macan x RAZE antibacterial facemasks upon registration at showrooms (while stocks last)
► Local creative ice-cream brand TEEMTONEfai and handcrafted HK-style milk tea brand Mt. Waves will be coming to Wan Chai and Kowloon Bay showrooms for three consecutive weekends, presenting a joint series of special edition ice-cream sandwiches and handcrafted milk tea.
► Complimentary Porsche x RAZE gift set upon any purchase of the new Macan