Hotel Cipriani, A Belmond Hotel, Venice wins world's Best Hotel Award
LA LISTE, known for its annual selection of the World's Best Restaurants, announces Top 1,000 World's Best Hotels and the legendary Hotel Cipriani, A Belmond Hotel, Venice has been crowned World's Best Hotel 2023. An unrivalled symbol of international luxury travel, this Venetian sanctuary offers guests generous service without pomp and exclusivity in a clubhouse atmosphere for the sophisticated global traveller.
"LA LISTE is honored to announce the peerless Hotel Cipriani the World's Best Hotel 2023 and celebrate Italy as a top destination for sophisticated luxury," says Hélène Pietrini, LA LISTE's Managing Director. "We are proud to launch LA LISTE Hotels in anticipation of the Summer 2023 season; it is both a truly objective resource for travelers wanting up-to-date information on the luxury market before booking their next adventure, and a celebration of our outstanding hospitality community."
When the world thinks of Venice, it thinks of Cipriani. The name and hotel are so closely interwoven with the city's reputation for romance, glamor, and luxury, that the two cannot be separated. This iconic hotel has hosted royalty, heads of state, and countless celebrities, notably George Clooney, Sophia Loren, Elizabeth Taylor, and Angelina Jolie, who all love Cipriani's timeless appeal. The incarnation of la dolce vita that we all dream of!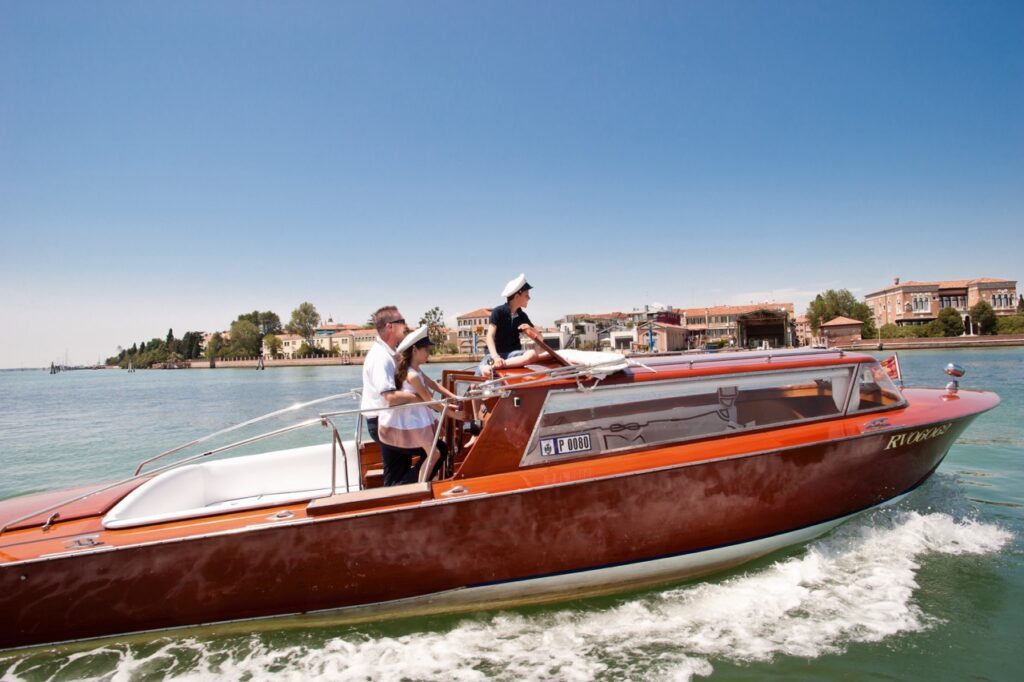 "I am thrilled with this accolade," says Hotel Cipriani Managing director, Marco Novella. "Being named The World's Best Hotel by LA LISTE is an important recognition for Hotel Cipriani, which continues to be synonymous with excellence internationally. The hotel's iconic history, combined with the longstanding gastronomic identity, the loyalty of our guests, the professionalism of the team, and the innovations in progress make our property a point of reference for the most discerning travelers, to whom I extend my sincere gratitude."
Hotel Cipriani is also an ambassador for Italy's impeccable sense of style and service, and many other Italian hotels rank in the Top 1,000, revealing Italy as a major player in global hospitality.