Ian Chan Expresses His Individuality with the New Chaumet Bee My Love Creations
This Summer, Chaumet once again teamed up with the popular Hong Kong singer Ian Chan to express his sparkling character and individuality with the iconic Bee My Love collection.
Cultivating a sense of joie de vivre and lightness, Bee My Love reinterprets the imperial symbol of the bee through the motif of the honeycomb in an interplay of gold and geometry. Designed to mix freely and easily, Bee My Love offers endless styling possibilities for self-expression. Being known for his chic minimalist style, Ian shows off this fashion sense and inventiveness through stacking and mixing-and-matching between rings, bracelets and pendants in white gold or rose gold – in simple yet stylish combinations. The sun-kissed glow on him perfectly captures his charming and suave image.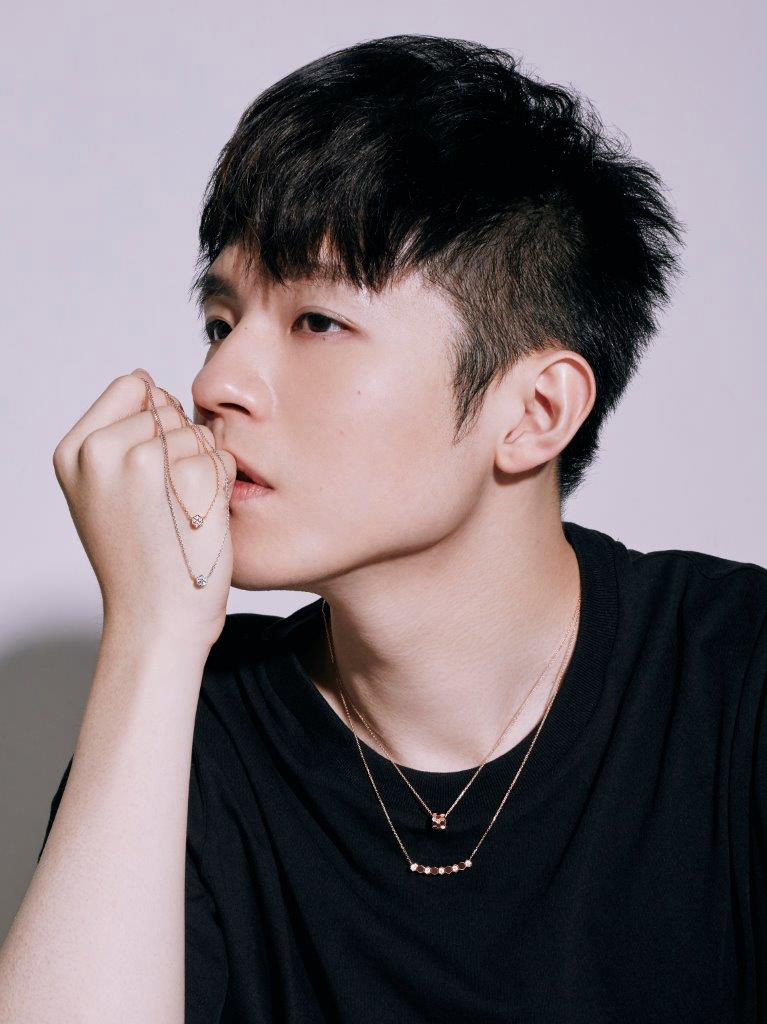 In another look, Ian plays with the new pendants joining Bee My Love this year. The new pendant is enhanced by the Taille Impératrice diamond cut and set in a white gold or rose gold honeycomb formed by six mini hexagons. This exclusive diamond cut captures more light rays and return them by increasing their intensity, which gives its diamonds extraordinary brilliance and fire. Light and fresh, the new Bee My Love pendant is a jewellery essential that will add sparkle to your everyday look and is a most desirable gift to loved ones.
Ian Chan Expresses His Individuality with the New Chaumet Bee My Love Creations
Ian Chan Expresses His Individuality with the New Chaumet Bee My Love Creations