28 Apr 2022 By AWAY IN STYLE
INCOMING NEW KOREAN DRAMA "BLOODY HEART" BLENDS BETRAYAL, DECEPTION AND FORBIDDEN LOVE IN THE COURT OF A KOREAN KING
Torn between the chance to restore his throne to its former glory and the opportunity to spend his life with the woman he loves, King Tae must make an impossible choice in this complex new Korean drama
After four years of subjugating himself to the whims of the country's nobility to protect his position as ruler, King Tae prepares to throw off his last remaining shackle and take revenge on those who have oppressed him for far too long in Bloody Heart, the latest Korean drama set to arrive on Disney+ , May 2. New episodes will be released every Monday and Tuesday at 10pm.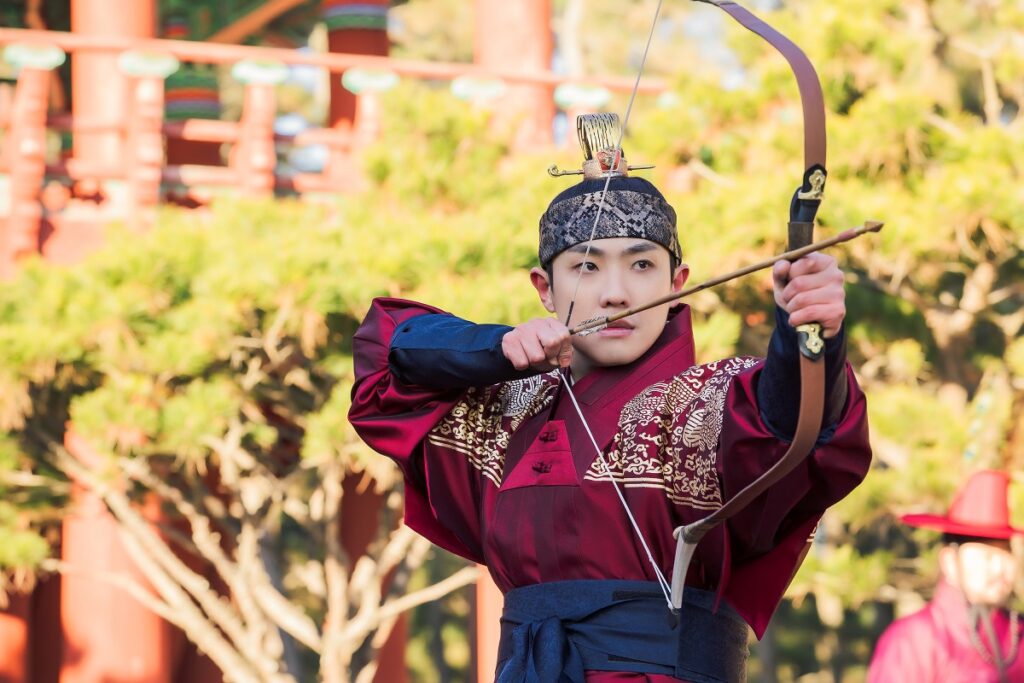 Set in the fictional court of King Lee Tae, Bloody Heart focuses on the complex web of deception the King must weave to overcome Vice Minister Park Gyewon and the Korean nobility who have suppressed the house of Joseon for multiple generations. Released from his constraints by an unexpected event, the King begins to carry out his plan to restore power to the court and become the leader he is convinced he was born to be. Surreptitiously undermining Gyewon at every turn, King Tae slowly begins to achieve his goals until the woman who captured his heart years before suddenly appears and threatens to derail everything he's been working towards.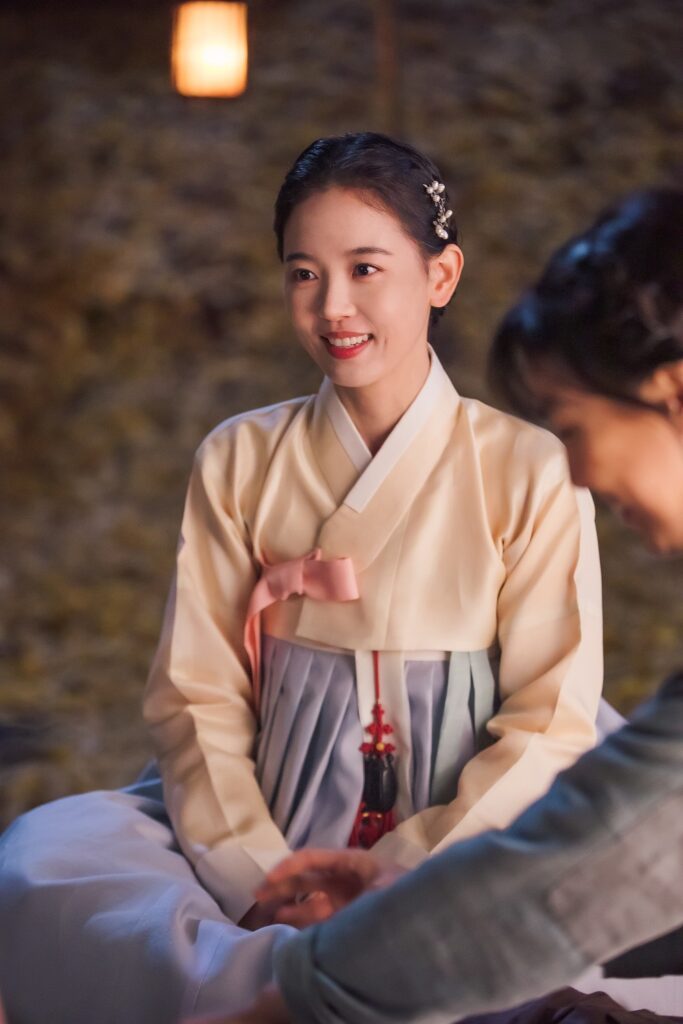 Starring Lee Joon (The Silent Sea, Bulgasal: Immortal Souls) as King Lee Tae; Kang Han-na (My Roommate is a Gumiho, Start-Up) as his forbidden love interest, Yoo Jeong; and Jang Hyuk (Tell Me What You Saw, My Country) as scheming Vice Minister Park Gyewon, Bloody Heart is a period piece set during the Joseon Dynasty that perfectly blends deception, betrayal, and impossible choices to tell a story that will leave viewers desperate for more.
Bloody Heart is the latest Korean drama to join the ever-growing library of world-class content available on Disney+ . Fans of Korean stories can also enjoy the upcoming series Going To You At A Speed of 493km about a love story and dream chasing of the mixed doubles badminton partners; recently released series including Soundtrack #1 about unrequited love between two close friends; the edge-of-your-seat mystery-thriller Grid about a shadowy figure who once saved humanity, but who has now been identified as an accomplice to a murderer; Rookie Cops, a campus romance drama that follows the lives of a group of reckless freshmen at the Korean National Police Academy; the breakout sensation Snowdropstarring BLACKPINK's Jisoo in a story about a university student who goes against her family and her country to help the man she loves; and many other exciting stories from across the globe.