Intriq Journey – Conquer Extreme Frontiers with Intriq Journeys Polar Expeditions
Conquer Extreme Frontiers of Tourism with Intriq Journey's Polar Expeditions
Unlock the mysteries of the Artic and Antarctica with inspiring experiences curated by the bespoke luxury travel designer, Intriq Journey
Polar exploration is reigning on every discerning traveller's Bucket List with expedition cruises reporting record breaking sales for journeys to Earth's most extreme destinations. The guest profile for polar travel has now evolved from the older generation to a much younger, affluent crowd seeking adventures of a lifetime. Realising this potential, bespoke luxury travel designer, Intriq Journey, is fulfilling the ambitions of intrepid polar explorers with luxury cruise expeditions to both the Arctic and Antarctica.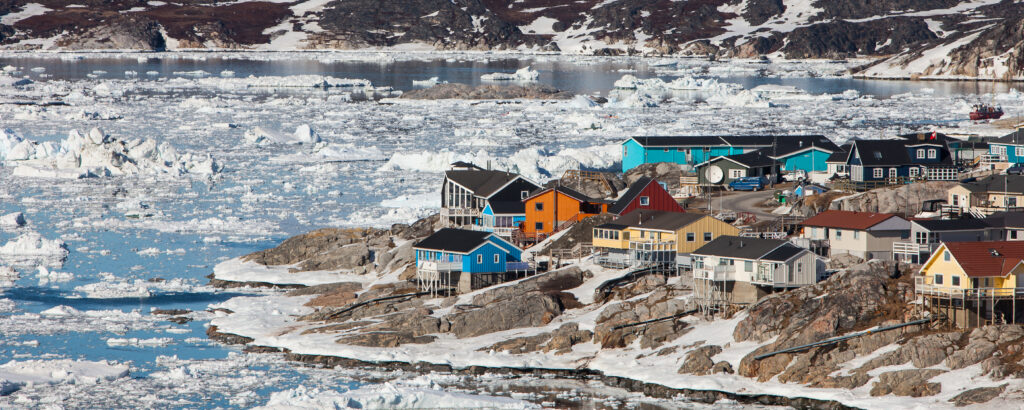 The northern hemisphere is home to over 21,000 unique flora and fauna species that have adapted to this harsh and seemingly inhospitable environment. Intriq Journey's arctic itineraries include:
12/11 Days Spitsbergen Explorer – a winter wonderland adventure cruise in partnership with Quark Expeditions (Ultramarine), Silversea (Silver Wind) and EYOS Expeditions (Nansen Explorer) for guests to hike the tundra, explore the polar desert, glaciers and fjords while keeping an eye out for iconic Arctic wildlife such as Polar Bears, Walruses and Reindeers. Guests may also opt for a luxury private yacht experience for nature expeditions within the land and sea of Svalbard.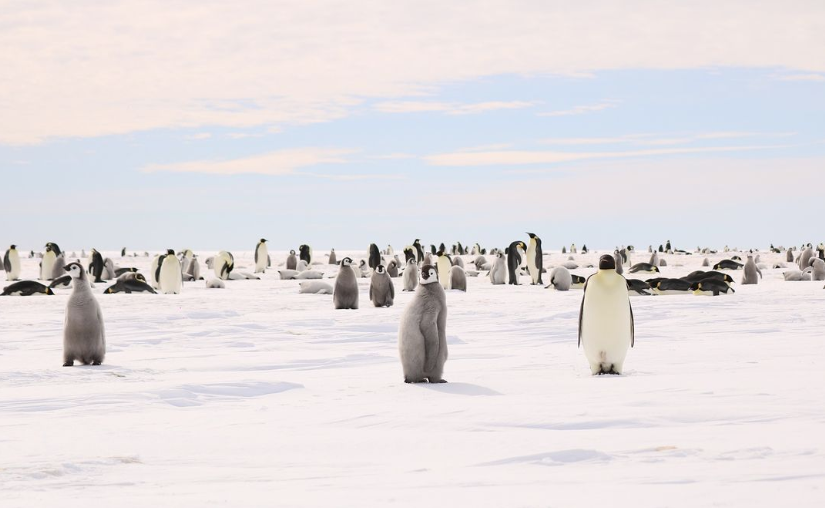 14 Days Greenland Essentials – this is a two-week cruise along the icy waters of East, South and West Greenland, in partnership with Quark Expeditions (Ultramarine), Silversea (Silver Cloud) and Ponant (Le Boreal). Guests will visit the UNESCO World Heritage sites of Ilulissat Icefjord and Kujataa subarctic farming communities, the Northern Hemisphere's largest ice bergs (Eqi Glacier at Discko Bay) and spot wild whales, Orcas, seals and Musk Oxen while appreciating the beauty of Greenland's fjords, tundra and mountain ranges.
16 Days The Ultimate Arctic Adventure – Be amongst the few people to stand on top of the world at the North Pole. Sail through the heart of the ice floe and be captivated by creatures such as the Northern Fulmars and Ivory Gulls that live in this silent and surreal world. The adventure begins on Ponant's Le Commandant Charcot – the first luxury hybrid electric polar expedition ship and epitome of responsible, sustainable sailing.
Head south for the ultimate expeditions in the 'White Continent.' The domain for scientific explorations, Antarctica is a great conquest for travellers brave enough to cross the turbulent Drake Passage, kayak past icebergs and get up close and personal with majestic Humpback whales. Intriq Journey's Antarctic itineraries include:
8 Days Antarctica Fly-Cruise – Take a chartered flight to cross the Drake Passage by air before embarking on an expedition of Chile's Punta Arenas, the Antarctic Peninsula and South Shetland Islands. Cruise options include the Magellan Explorer by Antarctica 21, World Explorer by Quark Expeditions, Silver Endeavour by Silversea and Hanse Explorer by EYOS Expeditions, for insight excursions paired with luxurious accommodations.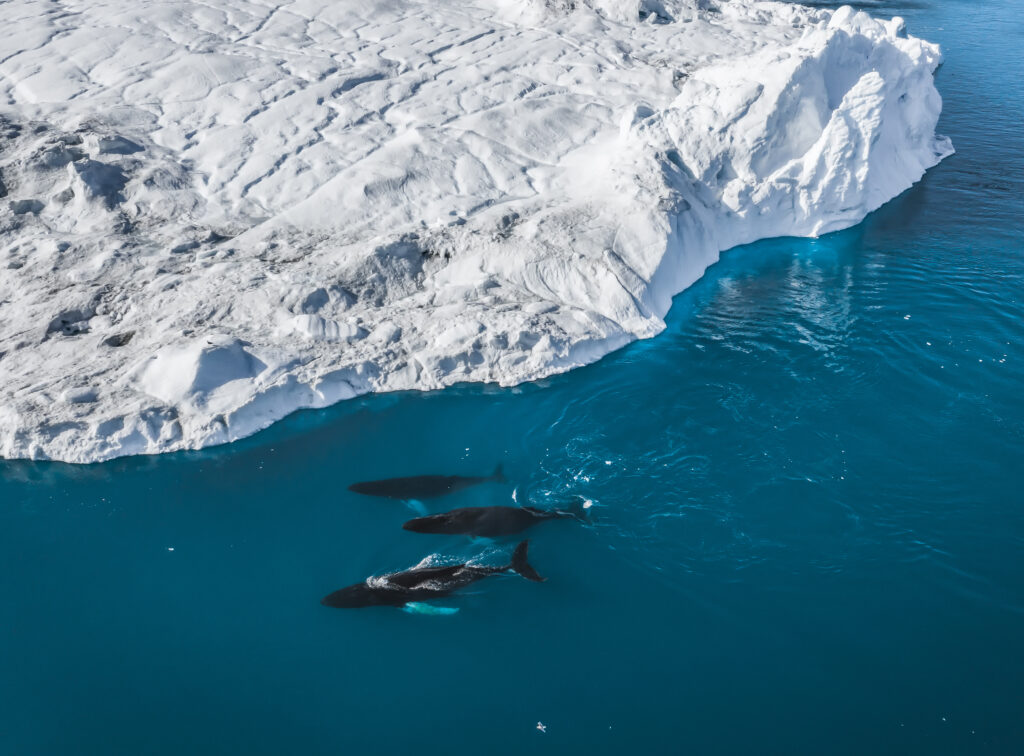 11 Days Antarctica Immersion – Sojourn into the untouched Seventh Continent with experience few have witnessed such as a visit to historic sites and active science bases. Learn about the animals that call the ice-filled fjords home by expert naturalists onboard ice-classed ships by Quark Expeditions (World Explorer and Ultramarine), Silversea (Silver Cloud and Silver Endeavour) and Scenic (Scenic Eclipse).
20 Days Epic Antarctica – This is a true immersion of the Falklands with discoveries to be made about the history and cultures across South Georgia and the Antarctic Peninsula. Visit the King Penguins – the world's most famous and second largest penguin species, and witness the miracle of time as chicks hatch and hungry Humpback whales return home to the icy waters from across the globe. Nestle into comfortable cruises such as the Silversea's Silver Cloud and Silver Endeavour, and Quark Expeditions' Ocean Adventurer, World Explorer, Ocean Diamond and Ultramarine. Guests will also get to embark on voyages by famed explorer, Sir Ernest Shackleton.
From now until 31 May 2023, travellers who book a White Desert adventure through Intriq Journey will enjoy an exclusive 4D3N journey in South Africa's scenic capital of Cape Town. For more information about this experience, please click here.
For booking enquiries, please visit https://www.intriqjourney.com/hk/contact-us/plan-trip/.
For more information, please visit https://www.intriqjourney.com/hk/.