Introducing NARS Power Players, A Global Collective of Virtual Brand Ambassadors
NARS Cosmetics takes a bold step into the future of beauty by unveiling its first-ever virtual brand ambassadors: NARS Power Players, a pioneering trio of meta-humans, inspired by the company's most recent launch Powermatte Lipstick. Created in response to the ever-expanding virtual landscape, the Power Players will serve as digital spokespersons for the always avant-garde brand, interacting with NARS users globally, across a wide variety of electronic environments, and embodying the company's tireless commitment to digital innovation.
"We developed the NARS Power Players with the intention of engaging users natively within rapidly evolving metaverse and web3 environments. As both technology and consumer behavior evolve, we anticipate activating our virtual brand ambassadors through a variety of touchpoints, inclusive of XR content, emergent media formats, in-metaverse activations, and beyond," says Dina Fierro, Vice President, Global Digital Innovation and Strategy.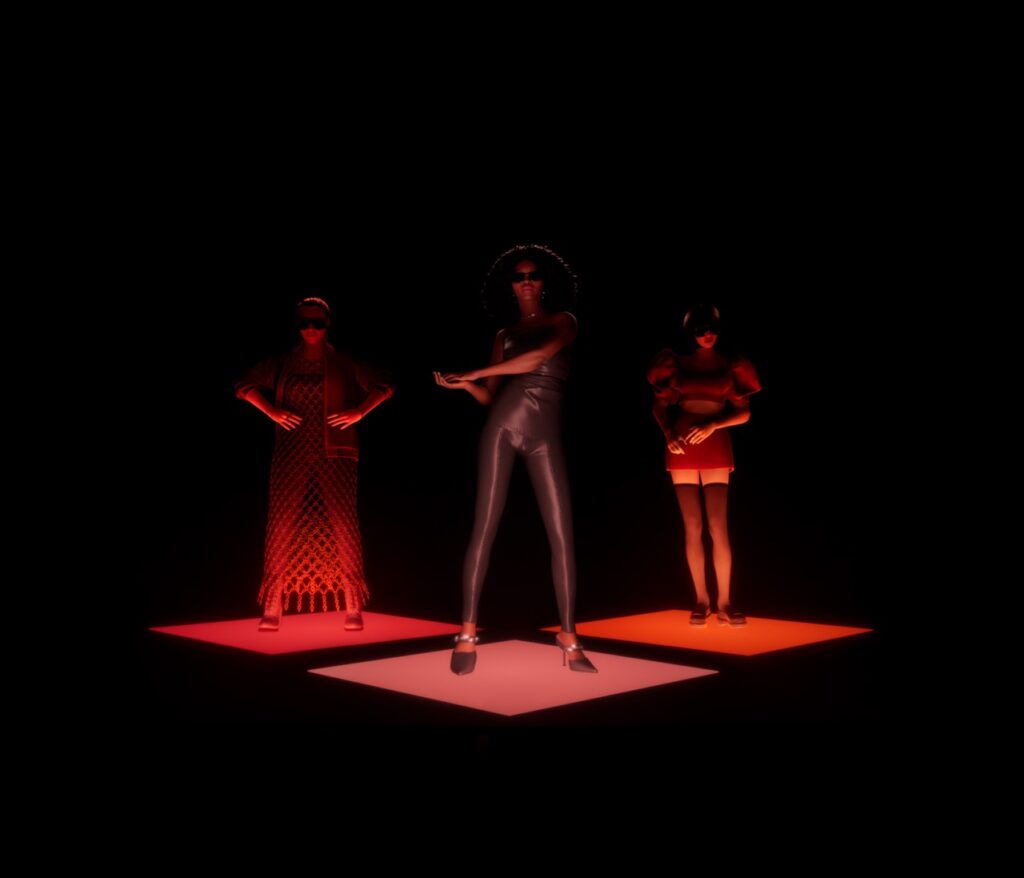 Three best-selling and iconic shades of NARS Powermatte Lipstick — Dragon Girl, American Woman, and Too Hot to Hold — served as inspiration for the Power Players, who were developed in Unreal Engine 5, a world-class production pipeline for the creation of virtual humans and environments. With styling by Patti Wilson, a longtime collaborator of François Nars, Founder and Creative Director of NARS, and bespoke makeup artistry by Lena Koro, NARS Global Artistic Director, each avatar possesses her own unique character and style, with rich backstories and engaging personal narratives. Formed pixel by pixel, pigment by pigment, NARS' Power Players herald a new era for the iconic beauty brand.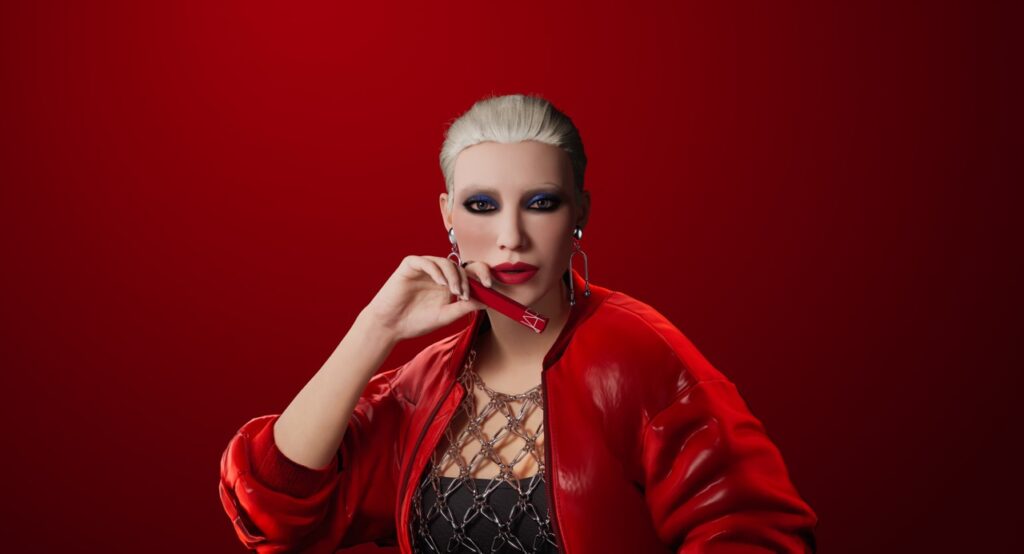 Meet NARS Power Players on Instagram @NARSissist, or at NARSCosmetics.com.