Jimmy Choo Designs One-of-A-Kind Crystal Boot
Celebrating the 30th Anniversary of Pretty Guardian Sailor Moon
Jimmy Choo is delighted to announce the launch of a new collaboration with iconic Japanese manga series Pretty Guardian Sailor Moon, in celebration of the franchises' 30th anniversary.
For this iconic moment, the London-based global luxury brand is unveiling a limited-edition, made-to-order crystal boot at the Pretty Guardian Sailor Moon Museum opening on July 1, 2022. This body-conscious, knee-high fuchsia boot is hand-finished with crystals and reimagines the iconic boot that the series' protagonist Sailor Moon/Usagi Tsukino wears during her journey through life, love and her battle to save their loved ones.
This striking design perfectly combines the worlds of Jimmy Choo and Pretty Guardian Sailor Moon.
"Both Jimmy Choo and Pretty Guardian Sailor Moon are a celebration of fantasy, femininity, and the ways that glamour and beauty can unlock unexpected joy in our lives" says Sandra Choi, Creative Director of Jimmy Choo.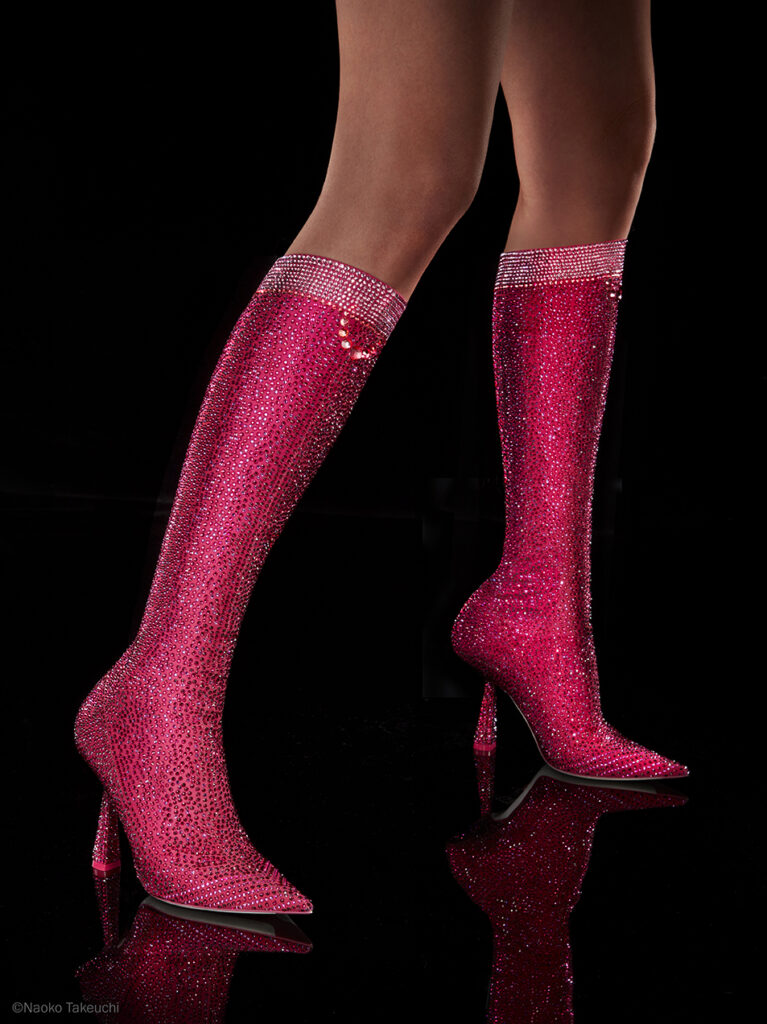 Pretty Guardian Sailor Moon is a story about self-expression, reinvention, hope, courage and a celebration of individuality and authenticity, all of which are also at the heart of the Jimmy Choo brand.
The Jimmy Choo X Pretty Guardian Sailor Moon crystal boot will no doubt be a highlight of the much-anticipated Roppongi Museum exhibition and perfectly captures the brand's commitment to pushing the boundaries of both creativity and craftsmanship.
Please visit Jimmy Choo store for ordering details.