Joyce in Celebrating the Holiday Season Series
Join JOYCE in celebrating the holidays through a joyful line-up rooted in creativity, craftsmanship, and care. From a gingerbread man bake-off that puts a warming twist on tradition to quirky objects that view festive gifting through a unique lens, it's a season that sings merrily with the spirit of JOYCE.
Read on to discover more about the wave of fresh and unexpected gifting ideas, special guests, customisation programmes, and community-led initiatives that add to the magic of December.
1. STONE & STAR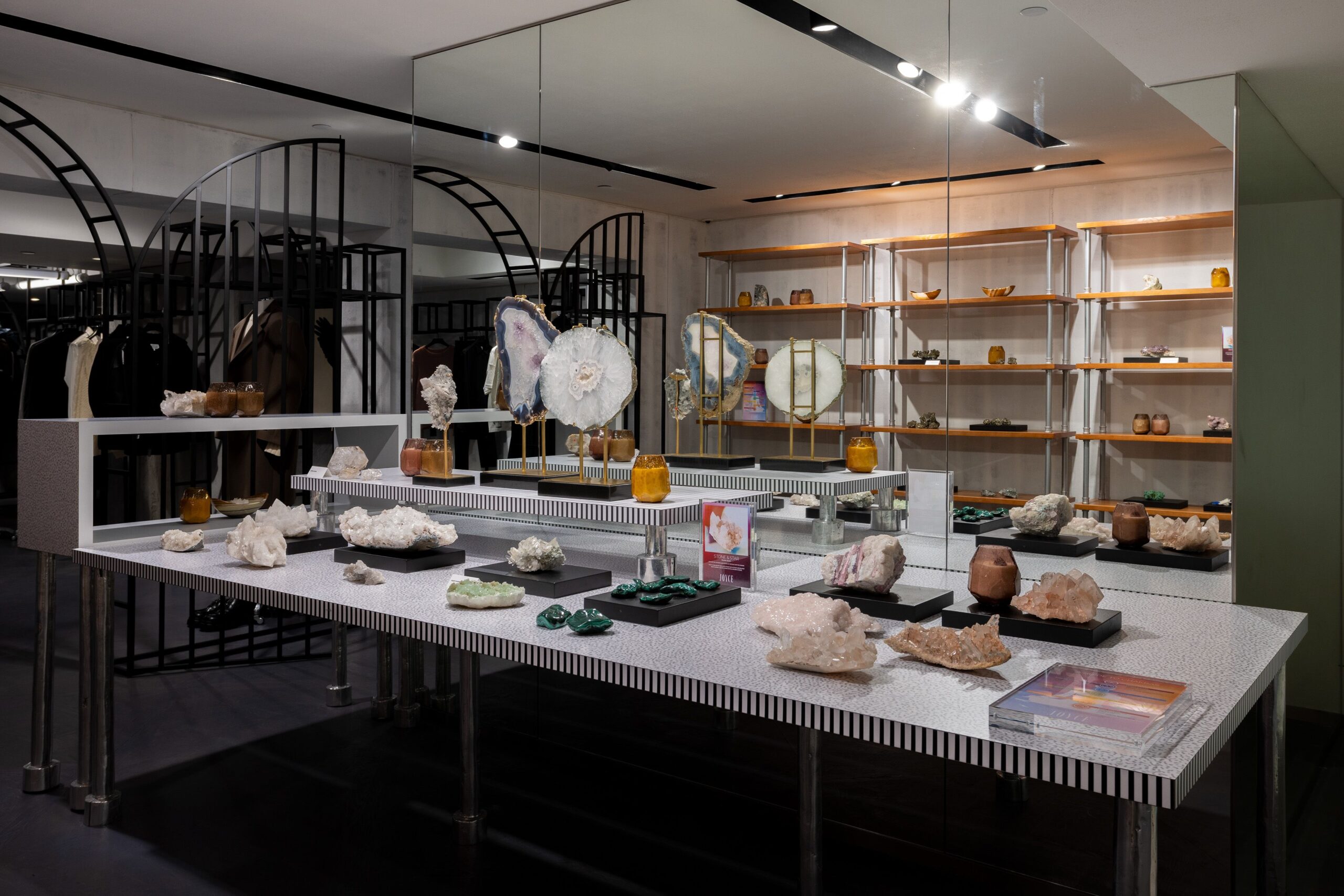 Marking the start of the magical season, discover the beauty and wonder of Stone & Star crystals and their healing, joy-inducing, and peace-creating capabilities.
Choose from a variety of crystals to activate and balance your chakras, and pre-order exclusive crystal-infused candles created especially for JOYCE.
Dates: November 23 to December 31 Location: JOYCE, New World Tower
2. AIRIZY
Hong Kong-based face mask specialist Airizy creates customisable ASTM level 3 masks that are exceptionally breathable. At JOYCE, the innovative label's everyday staples are given a unique festive overhaul through limited-edition holiday hues and the ability to be personalised through initials and festive emojis.
Dates: November 23 to December 31Location: All stores
3. LOBMEYR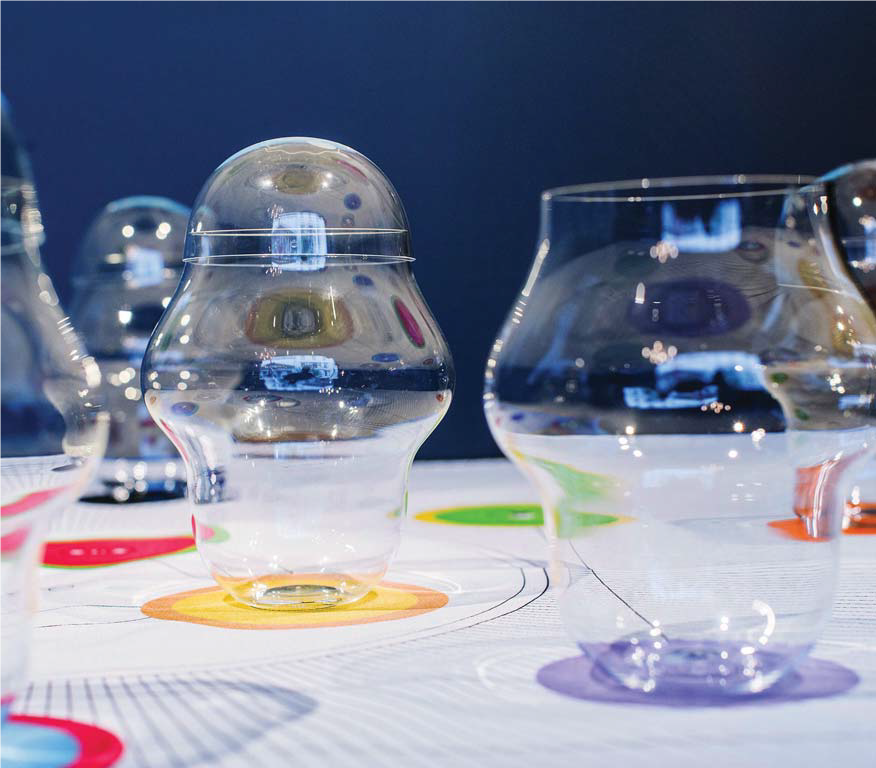 A sixth-generation Austrian crystal glassware label, the story of Lobmeyr dates back to 1823. Lobmeyr gained prominence for co-designing the world's first electric chandelier with Thomas Edison in 1883 for Vienna's Imperial Palace. With a heavy focus on both innovation and tradition, Lobmeyr works continuously alongside contemporary and classic artists, architects, and designers, creating a sense of diversity that is reflected in its tableware offering. Renowned for crafting exquisite handmade dining and kitchen creations, many exclusive star restaurateurs including classic master Alain Ducasse, Thomas Keller of The French Laundry, and Catalan avant-garde chef Ferran Adrià, swear by the magic of Lobmeyr in offering the finest quality and craftsmanship.
Dates: November 23 to December 31 Location: JOYCE, New World Tower
4. VINTAGE TIMEPIECES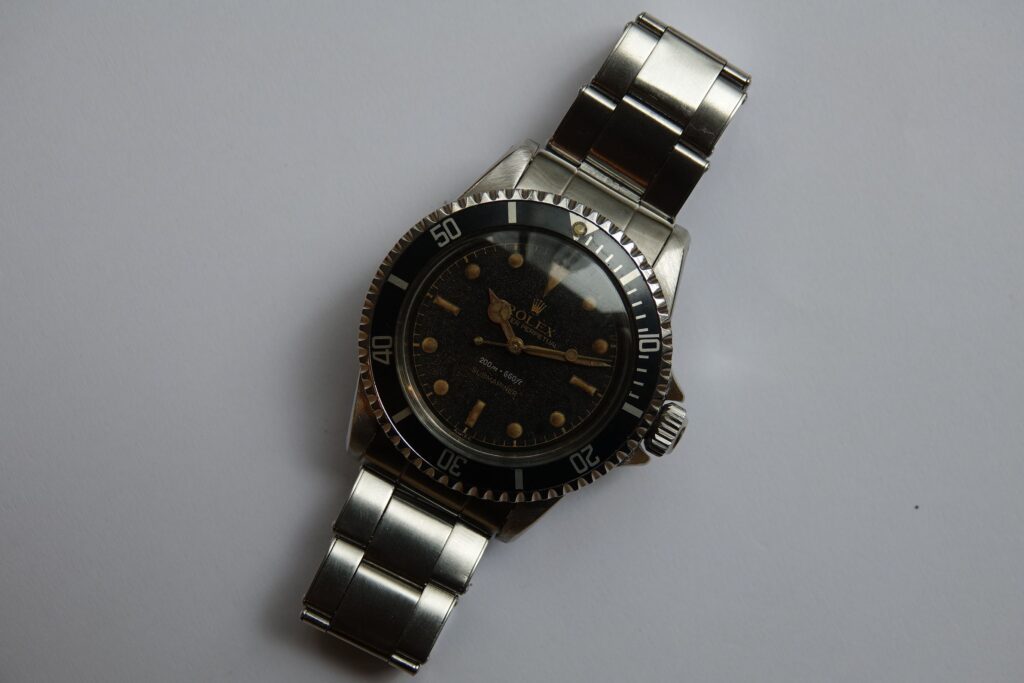 Customers can feast their eyes on a range of highly collectable vintage timepieces, each carefully selected for their rarity and eternal style. Book an appointment with vintage watch specialist and collector Massimilano Monti from Bernadini Milano at JOYCE, to receive one-on-one guidance while exploring heirloom-worthy pieces from Hermès, Rolex and Patek Philippe.
Dates: November 30 to December 13 Location: JOYCE, New World Tower
5. O JOYFUL ODDITIES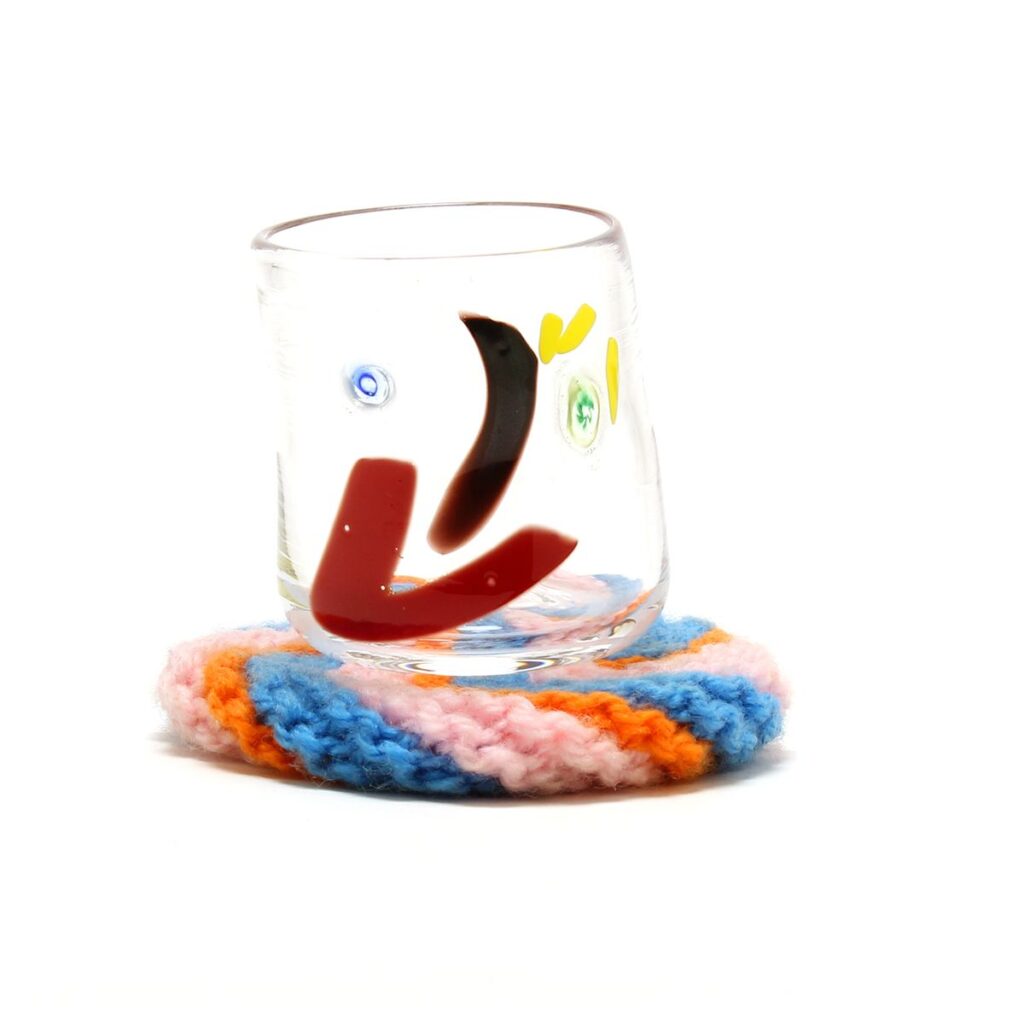 The ultimate choice for unique gifting, customers can explore a carefully composed curation of quirky and perfectly imperfect ceramics and glassware from sustainable London-based Completed Works, US handblown glassware label Face Vessel, French artist Lola Mayeras, and innovative German label Schneid Studio.
Dates: December 2 to 31Location: JOYCE, New World Tower and Harbour City
6. GINGERBREAD FOR GOOD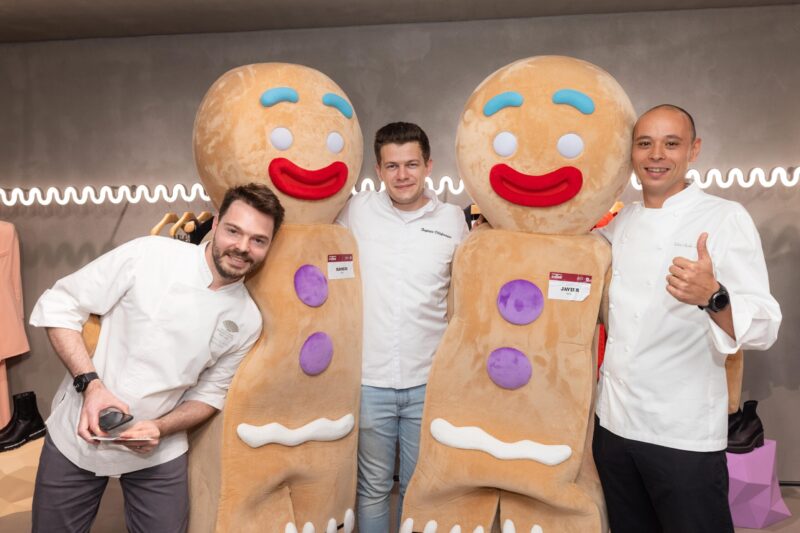 JOYCE in partnership with Hong Kong social enterprise Cookie Smiles, collaborates with 12 of the city's most esteemed chefs to bake and donate their own take on the classic gingerbread man cookie. Entitled GINGERBREAD FOR GOOD, the community-led endeavor puts heartfelt gravitas behind the concept, with proceeds in support of ImpactHK, a non- profit organisation that provides holistic support to people experiencing homelessness, as well as Cookie Smiles' baker apprentice programme which, through Shine Skills Centre, creates employment for those with special education needs.
Dates: December 6 to 23 Location: JOYCE, New World Tower