1 Dec 2021 By Betty Chung
K-POP FEMALE SOLO SUPERSTARS, JESSI AND SUNMI JOIN ED SHEERAN ON 'SHIVERS'
JESSI and SUNMI, two of the hottest K-Pop female artists join Ed Sheeran on a brand new version of 'Shivers', a single from Ed's latest album "=" (Equals), which recently hit #1 on Billboard Album Chart.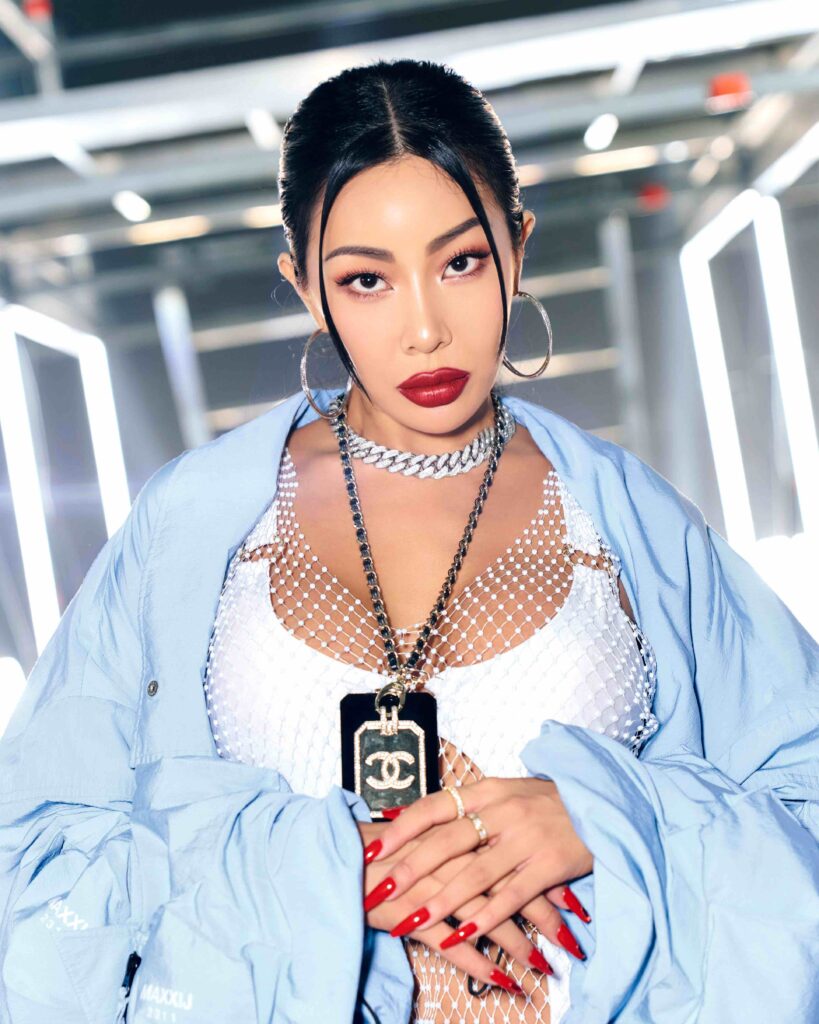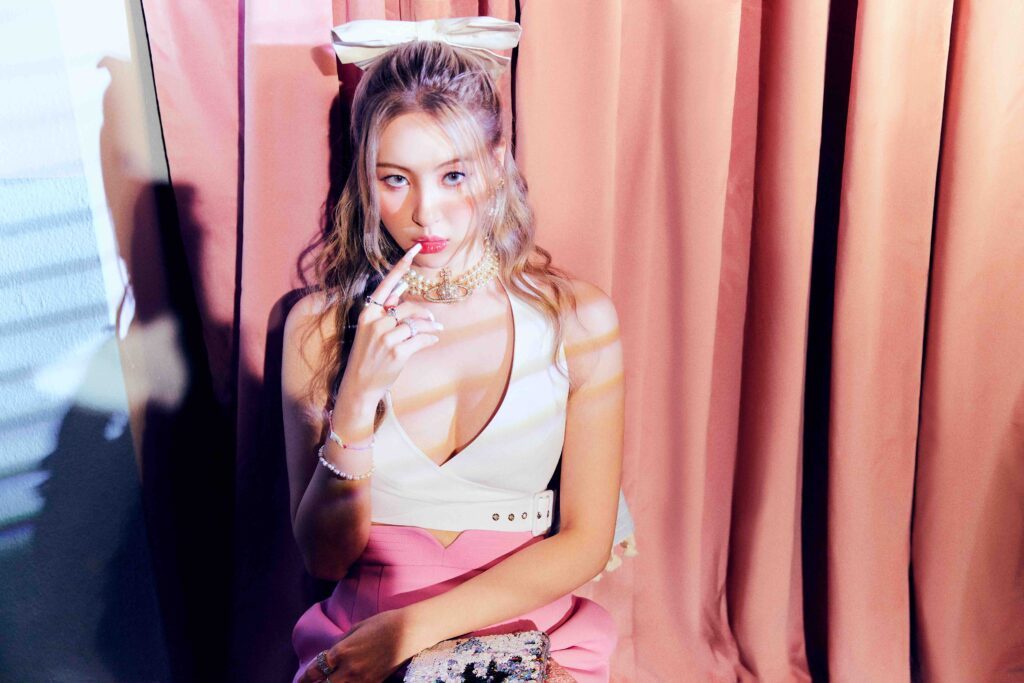 Known for strong deliveries as a top female rapper and a vocalist, JESSI has been one of the most active artists in the K-Pop scene since her debut in 2005. Her biggest single 'NUINU NANA' recently reached over 147M views on YouTube, and 'What Type of X', a single released in 2021 scored TOP on Billboard's World Digital Song Sales Chart. She's also collaborated with a dance TV show, 'Street Women Fighter' on her latest single 'Cold Blooded'.
SUNMI debuted as a member of a K-Pop group, 'Wonder Girls' in 2007, became one of hottest soloists in K-Pop since 2013, with multiple hits such as '24 Hours', 'Full Moon', 'Gashina', and 'Tail'. She's had soldout shows in 19 countries worldwide.
Ed Sheeran's latest album "=" reached #1 in over 20 countries and he has recently won 'Best Song' (Bad Habits) and 'Best Artist' at MTV EMAS 2021, taking the UK singer-songwriter as the biggest global artist at the moment.
The new version of 'Shivers' featuring JESSI and SUNMI is releasing in November.