La Collection Privée Christian Dior x Azuma Makoto
An internationally renowned Japanese floral artist working out of his Tokyo studio, Azuma Makoto creates infinitely poetic and surprising floral sculptures, in which he endeavours to signify all the ephemeral beauty of the wonders of nature.
For the first time at Dior, Azuma Makoto was given carte blanche to draw inspiration from the six olfactory signatures among the most iconic of La Collection Privée fragrances.
He has therefore created six unique floral sculptures, emblematic of the olfactory universes of  "Sakura," "Gris Dior," "Lucky," "La Colle Noire," "Jasmin des Anges" and "Oud Ispahan," and then captures their life cycle with both videos and a series of photographs.
Available at Maison Christian Dior boutique, online boutique, http://shop.diorbeauty.hk/en and Dior Beauty mobile app
@diorbeauty #diorbeauty #lacollectionpriveechristiandior #diorbeautylovers #diorhk
"La Collection Privée Christian Dior is a beautiful, lively and sophisticated universe of fragrances. The layers of beautiful scents enrich your mind. As for the flowers, their transformations keep captivating us at every moment, from the bud, via the blossom, to the full bloom. In this collaboration I tried to visualize the "story" of these exceptional Dior fragrances with fresh, beautiful flower sculptures."
Azuma Makoto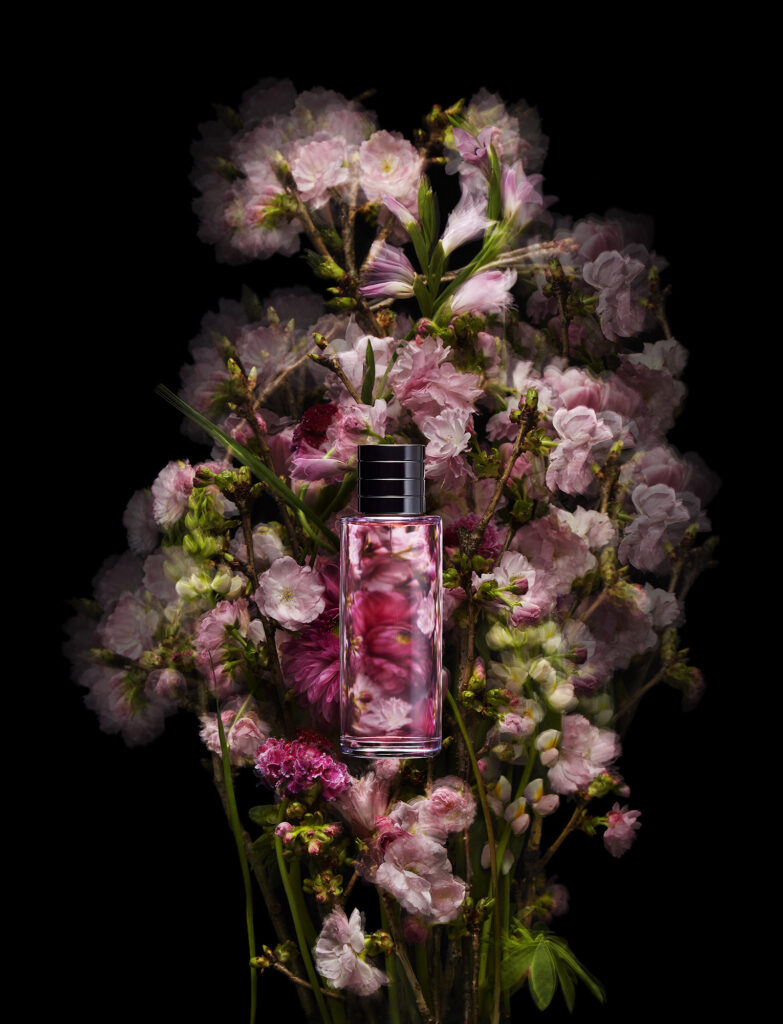 Suggested Price:
| | |
| --- | --- |
| La Collection Privée Christian Dior Gris Dior | $920/40ml; $1,900/125ml; $2,750/250ml |
| La Collection Privée Christian Dior La Colle Noire | $920/40ml; $1,900/125ml; $2,750/250ml |
| La Collection Privée Christian Dior Lucky | $920/40ml; $1,900/125ml; $2,750/250ml |
| La Collection Privée Christian Dior Jasmine des Anges | $920/40ml; $1,900/125ml; $2,750/250ml |
| La Collection Privée Christian Dior Sakura | $920/40ml; $1,900/125ml; $2,750/250ml |
| La Collection Privée Christian Dior Oud Ispahan | $920/40ml; $1,900/125ml; $2,750/250ml |