Laura Mercier Iconic No.1 Setting Powder
NEW 25th Anniversary Edition
Sets Makeup For 16 hours, Soft Matte Finish, No Photo Flashback
Laura Mercier created her namesake brand in 1996 and has since created quality, high performing products that fully embody the brand's philosophy of "Effortless Artistry" for 25 years. One of Laura's very first creation and the most iconic beauty staple the world over, Translucent Loose Setting Powder has set the bar for the ultimate flawless makeup and remains the #1 Setting Powder* in Hong Kong.
To mark this milestone, Laura Mercier will launch two limited edition offerings: Translucent Loose Setting Powder Anniversary Edition and Translucent Loose Setting Powder Luxe Anniversary Edition, the ultimate collector's edition. Laura Mercier commissioned Kit Agar, known for abstract face drawings, to create exclusive artwork for the new Limited Edition Translucent Loose Setting Powder offerings.
Hand-selected by Laura Mercier herself, Kit Agar effortlessly conveys the brand esthetics with her unique approach to human form, seamlessly aligning with Laura's long-standing ethos of "what makes you unique makes you beautiful."
#LAURAMERCIERbyHK #FlawlessFaceExpert #EffortlessArtistry #25thAnniversary #MyMercierHK 
*Based on Beauté Research SARL Hong Kong Major Counter Brand Setting Powder Category Sales Report from 2020 to first half of 2022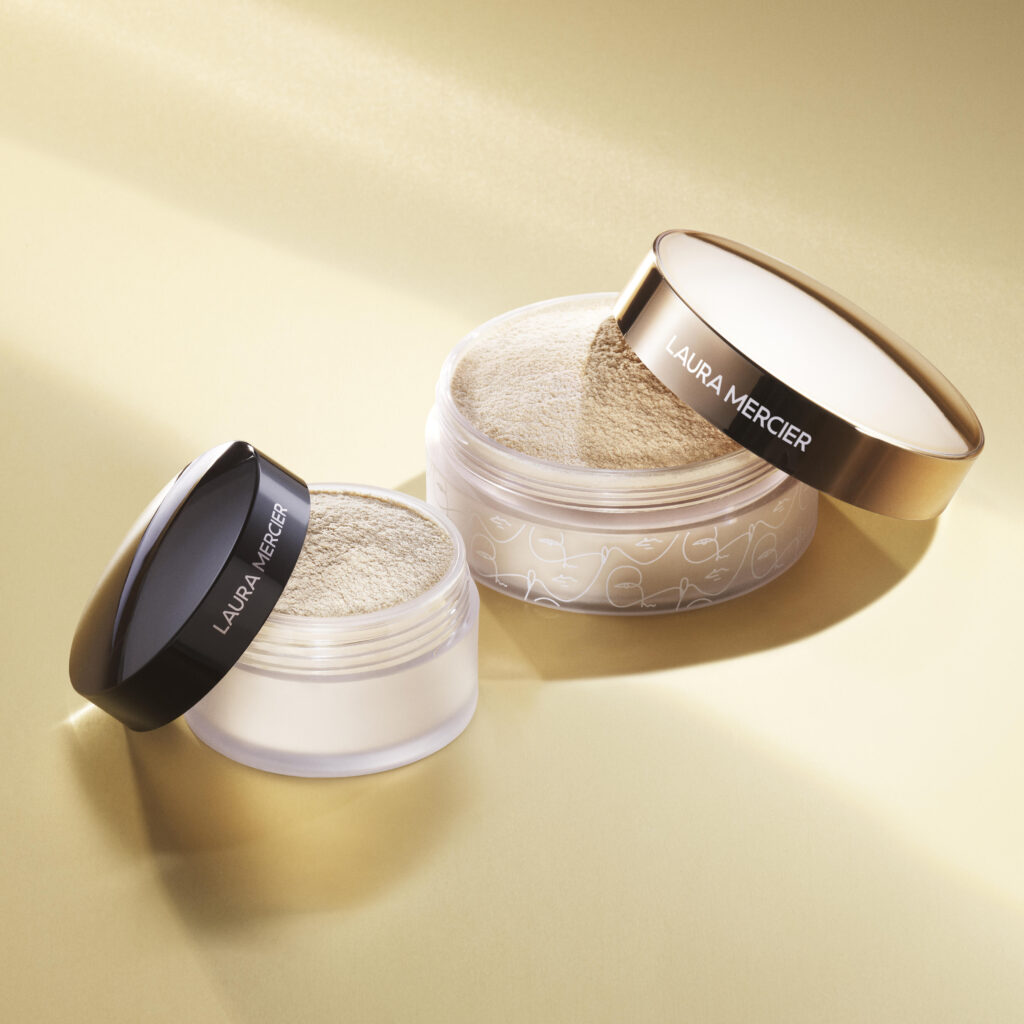 #1 Laura Mercier Top Favorites
No.1* Translucent Loose Setting Powder HK$370/29g
Velour Puff  HK$140
Laura Mercier's iconic and bestselling Translucent Loose Setting Powder has remained a cult-favorite and go-to for professional makeup artists, beauty gurus and those seeking perfectly set, flawless makeup. The #1 setting powder* has achieved cult status with its lightweight, finely milled and easy-to-apply formula that sets makeup flawlessly every time. This innovation in setting powder is weightless with no-flashback, and blends seamlessly with skin while imperceptibly blurring pores, fine lines or any imperfections.
Translucent Loose Setting Powder – Anniversary Limited Edition with Velour Puff
HK$550/ 49g**
Bigger and Better. To celebrate the brand's 25th Anniversary, the iconic Translucent Loose Setting Powder is now made into jumbo and housed in a lavishly sized gold jar featuring art deco by Kit Agar, paired with our iconic Velour Puff.
Sets makeup for 16-hour, weightless wear with a soft matte finish. This no-flashback formula creates a soft- focus effect to subtly blur the look of fine lines and imperfections without looking cakey.
**Redeem with HK$550 with any purchase at stores
Translucent Loose Setting Powder – Luxe Anniversary Limited Edition with Custom Velour Puff
HK$930***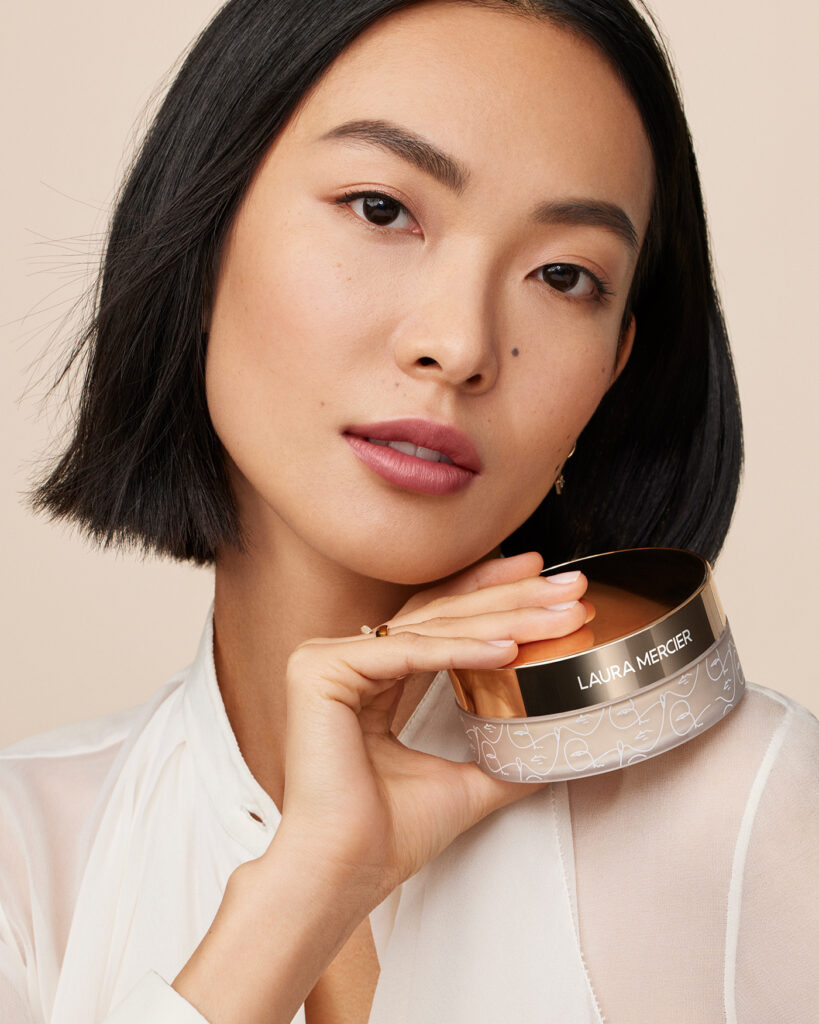 ***Only Available at APM Boutique and Sogo Causeway Bay Counter
Official Launch Date: 13 September 2022
More information:
https://www.lauramercier.com.hk/
https://eshop.lauramercier.com.hk/