Laura Mercier's First-ever Clean Beauty Balm Gloss Lip Glacé
Feels Like A Balm. Glistens Like A Gloss.
Clean Beauty has become the latest buzzword in beauty. With its silicone-free, alcohol-free, fragrance- free nature, not only are clean beauty products safe for our skin but also safe for kids and pets. The all natural formula leaves you worry-free throughout the day even if you eat your lip gloss while eating, or transfer your makeup to your kids or pets while having fun. Laura Mercier, the expert in base makeup and the pioneer in Clean Beauty, introduces yet another Clean Beauty innovation this sum, the NEW Clean Beauty Lip Glacé Hydrating Balm Gloss, a new hybrid lip formula that combines a mirror-like, high shine glossy finish with the comfort of a lip balm.
The newly reformulated Lip Glacé offers a non-sticky, naturally effortless feel that is packed with 24-hour moisture to keep lips feeling smooth and soft all day. Infused with hydrating and lightweight ingredients, the formula delivers a never-tacky-texture, while giving instant shine with long-term care.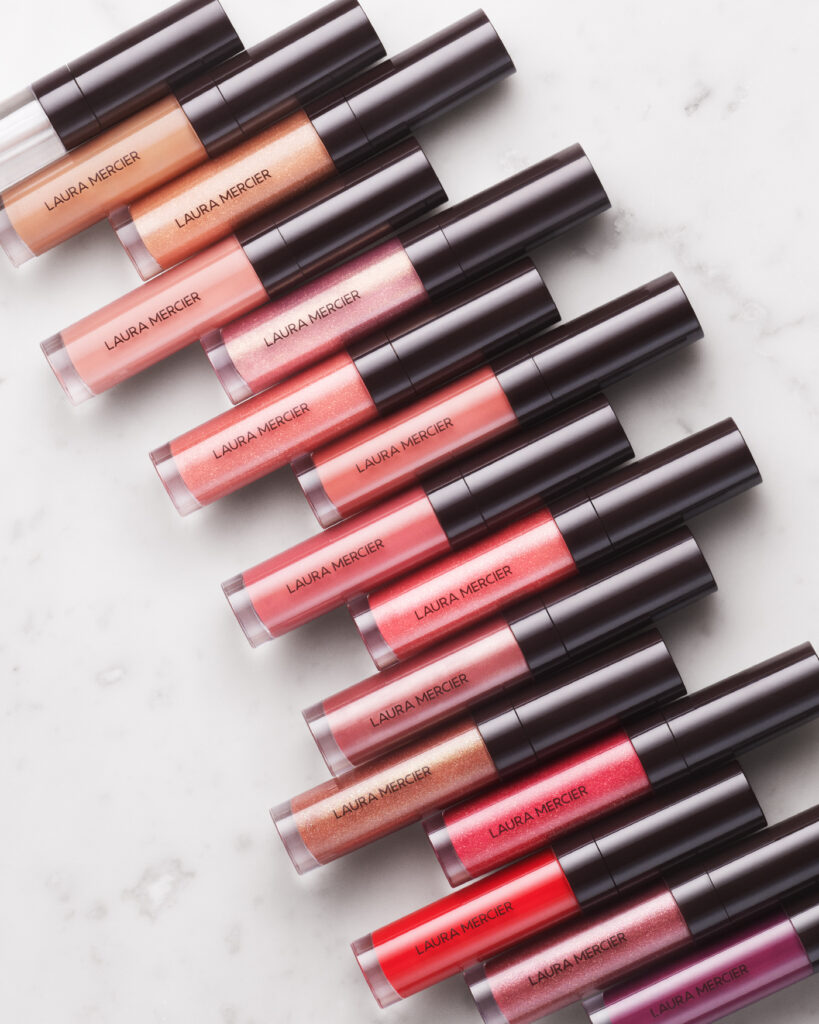 Laura Mercier's first balm gloss is formulated with Laura's signature ingredient, French Rose extract, to give a little je-ne-sais-quoi to any natural look with a range of universally flattering shades.
The new Lip Glacé was designed with an ultra-soft applicator to help envelop the lips with dimensional color, creating the look of a naturally fuller pout with just one swipe.
#LAURAMERCIERbyHK #FlawlessFaceExpert #EffortlessArtistry #LipGlace #ShineWithCleanBeauty #CleanBeautyWithMercier
NEW Laura Mercier Lip Glacé Hydrating Balm Gloss
HK$280/15 shades
Laura Mercier's First-ever Clean Beauty Balm Gloss Lip Glacé
Laura Mercier's First-ever Clean Beauty Balm Gloss Lip Glacé