L'Occitane WONDER INSIDE A World of Limited Editions
L'Occitane Festive Collection Discovery Journey, unearth never-before-seen surprises, celebrate the beauty of nature, unbox a gift you can't put down, and immerse yourself in the awe-inspiring charm of nature.
L'Occitane commits to preserving the breathtaking natural environment that never ceases to amaze.  All our limited editions packaging is made of 100% cardboard obtained from sustainable sources, reduction of the Greenhouse gas emission by at least 70% on the Holiday 22 cardboard ornament boxes. At the same time, L'Occitane works with women in Burkina Faso to develop a sustainable, fair trade Shea Butter supply chain, striving for a more equitable and beautiful world. Join hands with L'Occitane for a green and meaningful Christmas!
LIMITED EDITION RANGE
Shea Golden Latte
The customers have always loved the L'Occitane Shea collection; meet this year's line-up of Special Edition: Shea Golden Latte.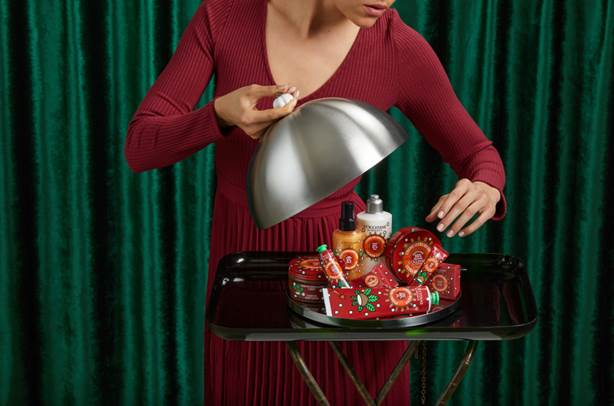 LIMITED EDITION RANGE
Green Chestnut
The holiday-limited Green Chestnut Collection wears classic Christmas colors to make the holiday more exciting and memorable.
LIMITED EDITION FRAGRANCE
ROSE PEAR
Find yourself at the heart of an unexpected encounter, as the Centifolia Rose blends its soft and petaled facets with the crisp, juicy notes of the Willian Pear – a meeting energised by the freshness of cardamom and set against the comforting background of white musks.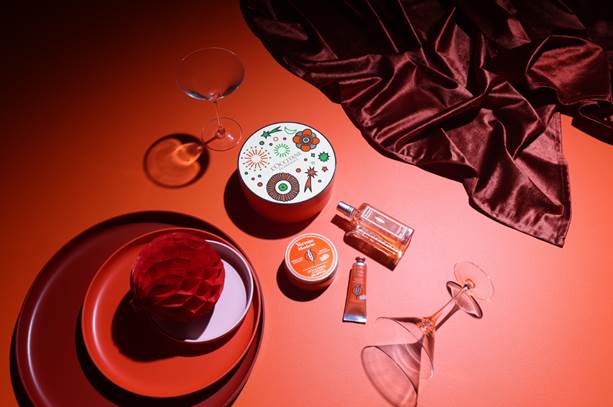 LIMITED EDITION RANGE
Verbena Mandarin
Curl up in the zesty scent of Provençal festive fireside evenings. Discover a sparkling aroma with woody accents: that of citrus peels thrown in the crackling fireplace, mixed with verbena for a touch of freshness.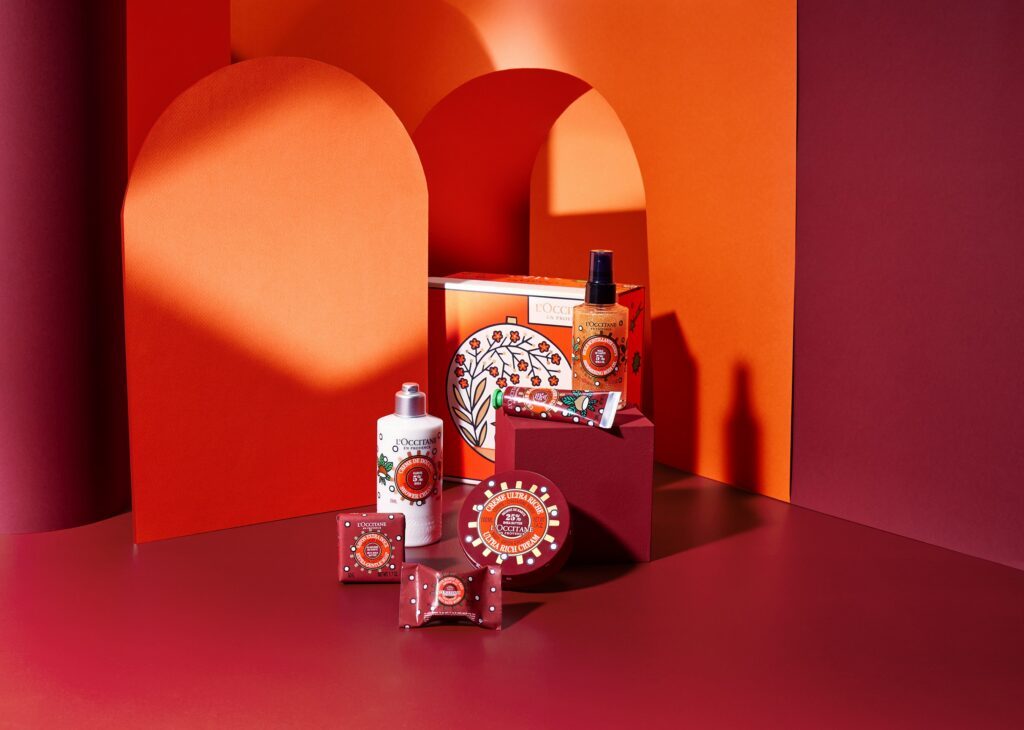 LIMITED EDITION RANGE
Holiday Ornament
L'Occitane has prepared a variety of Holiday Ornament to add the magic of holiday rituals to you or your loved ones. This year, GHG (Greenhouse gas) emissions were reduced by at least 70% and metal saved at least 56 tons on the Holiday 22 cardboard ornament boxes compared to last year. Also, it is made of 100% cardboard from sustainable sources & tencel for the ribbon.