Loro Piana celebrates the year of the rabbit
Loro Piana pays homage to the rabbit, the symbol of the Chinese New Year, with a Capsule Collection for men and women. Sweaters, t-shirts, trousers, coats and accessories are personalised with an embroidered, stylised red rabbit motif, a symbol of beauty, elegance, goodness and intelligence in Eastern culture.
The garments, in the maison's iconic yarns and fabrics from Baby Cashmere to Cashfur, to the innovative Cashmere 3L with Storm System® treatment, have soft silhouettes and a comfortable fit. They feature trim in contrasting colours, a sophisticated detail that runs through the entire Collection.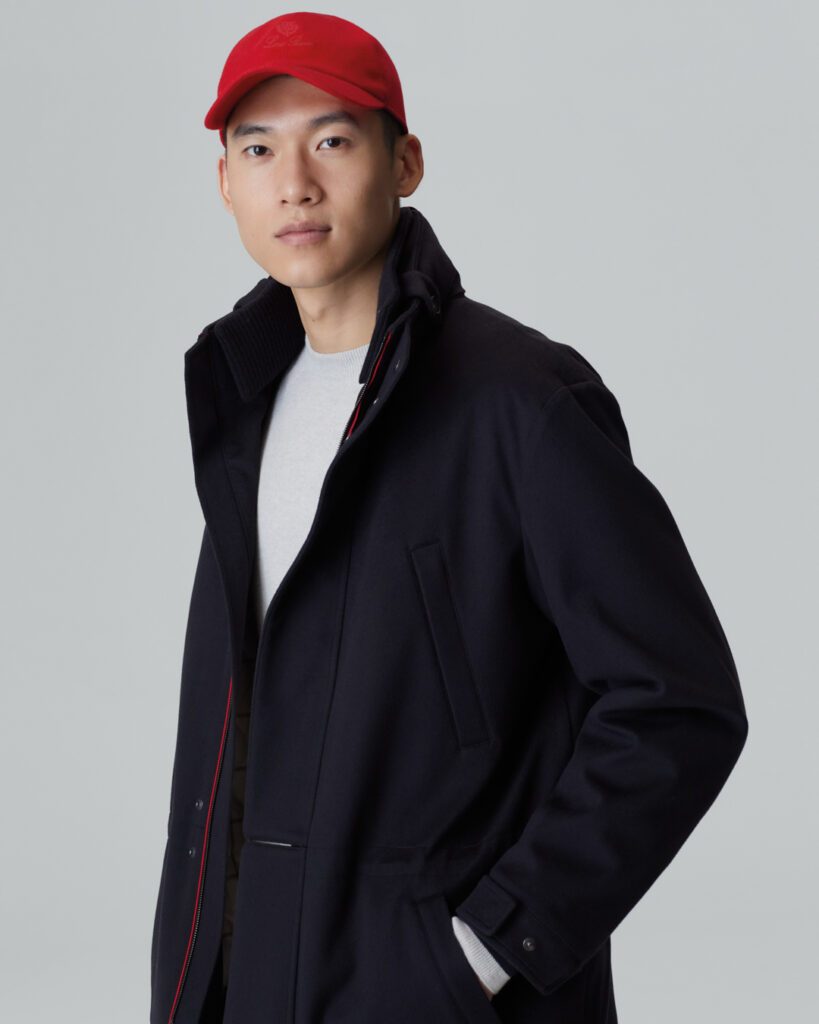 Considered the luckiest of animals in Chinese tradition, the motif decorates also the accessories, such as gloves, socks, baseball hats and knit hats, also available in a "Mini Me" version. Finally, the rabbit becomes a red-enamelled charm adorning the pouch shoulder bags and the new Extra Pocket in velvet-soft leather, to use as a beauty-case or mini bag. Completing the Collection are sneakers and White Sole shoes, Baby Cashmere toys and a few Chinese board games in exclusive luxury versions.
With this playful, original and distinctive Capsule Collection, ancient Chinese culture meets unique Italian tradition and craftsmanship, as well as the essence of Loro Piana style.
The Capsule Collection will be available from now in Loro Piana boutiques and on Loropiana.com in China, South Asia and Korea.