20 May 2023 By AWAY IN STYLE
LucAle's New Spring Spritzing Brunch!
Sai Ying Pun neighbourhood Italian eatery, LucAle, welcomes spring with a new free-flow to perfectly compliment the refreshing selection of seasonal salads available during the brunch.
To celebrate the season, the buzzing locale adds a selection of refreshing, free-flowing Italian spritzes at no extra cost to its Signature Brunch Menu (HK$458*). Guests will be transported to the Italian coast with their new free-flow libations, including beloved Aperol Spritz, Campari Spritz and classic Mimosas. Glasses will be topped up for 2 hours, and those that want to keep their spirits high can enjoy an extra hour for only HK$128.
To complement the new spritz selection, guests can satisfy their Italian craving with their fan-favourite fresh Burrata and Buffalo Mozzarella to perfectly balance the salty notes from the 24-month Prosciutto Di Parma and mixed cold cuts of cured Salumi platters. Be sure to enjoy LucAle's recently launched Pizzetta to soak up all the limitless spritzes enjoyed.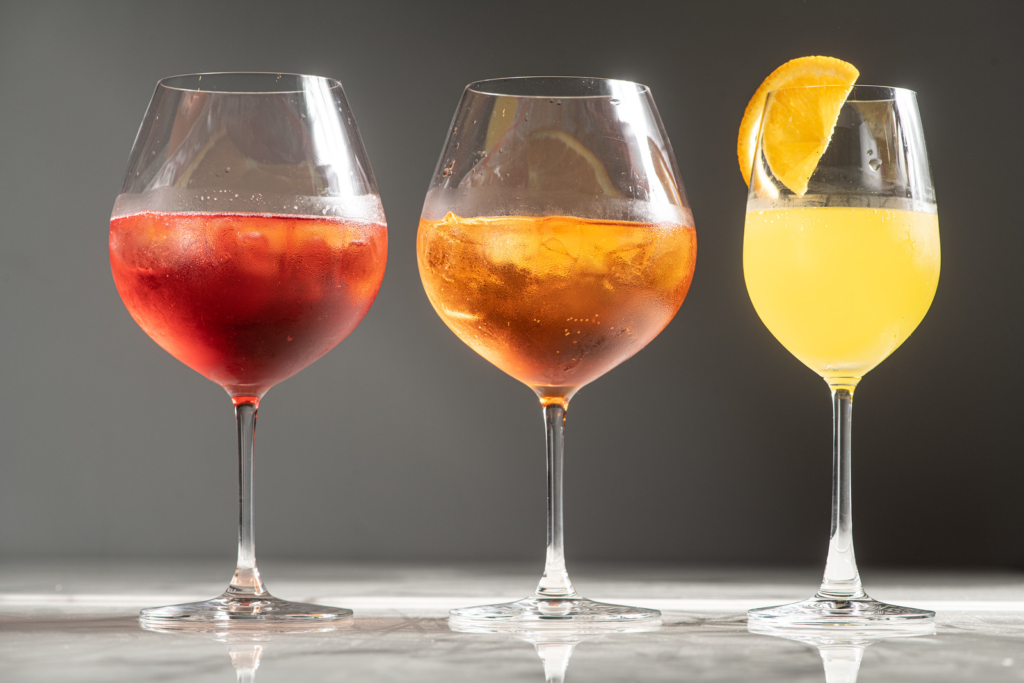 To balance the hearty meal, two fresh salads with Italian-focused ingredients will be served, including an Italian Octopus Salad with potatoes, french beans dressed in an arugula pesto and a bed of green Mâche Salad with earthy beetroot in a citrus and almond dressing.
Also included is a classic dessert like cocoa-dusted Tiramisu or refreshing Sorrento Lemon Cream with Wild Berries and Chocolate — a perfect dolce for the spring.
LucAle celebrates the best of Italy and focuses on expert sourcing of the finest Italian ingredients.
Address: Shop A, 100 Third Street, Sai Ying Pun
Phone: +852 3611 1842
Email: info@lucalehk.com
Facebook/Instagram: @lucalehk
Website: lucalehk.com