lululemon Launches New Road to Trail Apparel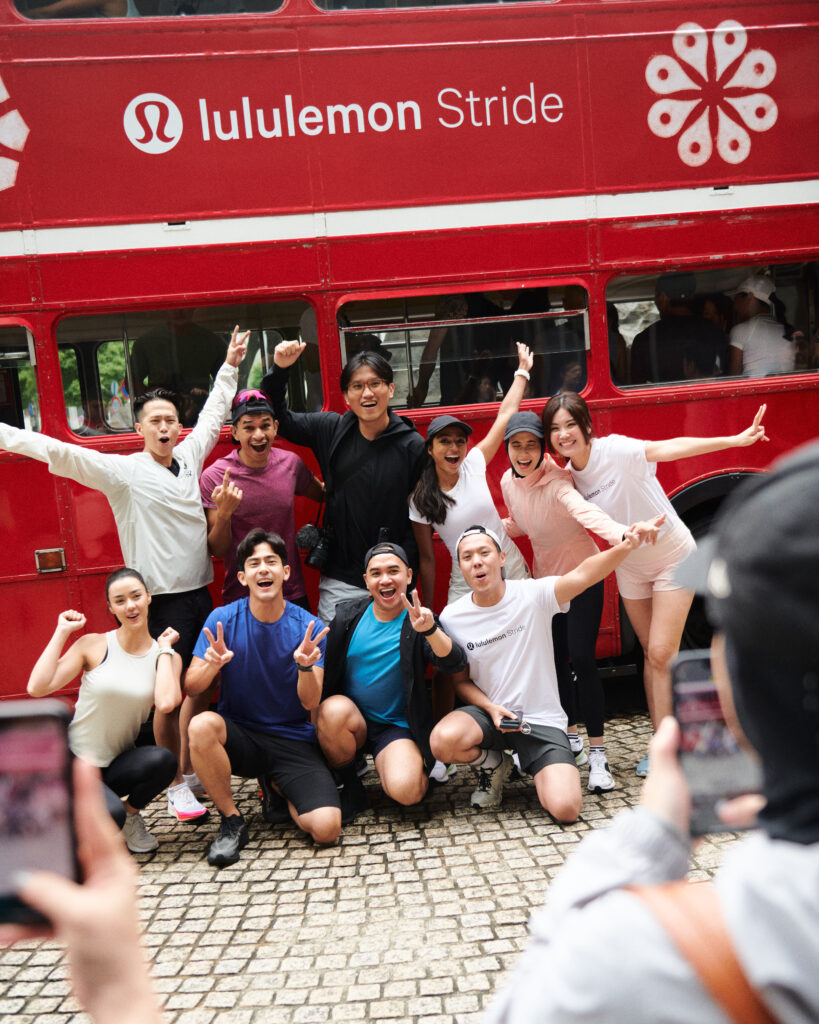 Empowering Runners to Move 'Together in Stride' at Tokyo Run Experience
lululemon the latest 'Together in Stride' campaign with the launch of its new Road to Trail collection in June as the brand sees running as a movement that elevates the holistic wellbeing of all. On June 3rd, we celebrated Global Running Day by bringing communities together for a shared experience in the heart of Tokyo.
The event, a 9km race around Japan's scenic capital city, was attended by lululemon ambassadors Vriko Kwok, Brazilian jiu-jitsu martial artist, entrepreneur, mentor and advocate for women, and Yoonyoung Kang, ultrarunner and Judo Black Belt holder; both participated in the Tokyo Run Experience to encourage runners to focus on how the exercise can nurture wellbeing. More guest supporters around the region joined the event as well, including actress Amanda Obdam, actor Toey Pongsakorn, model Hyejin Han, TV host Inez Leong and Hong Kong Olymian Swimmer medalist, Camille Cheng.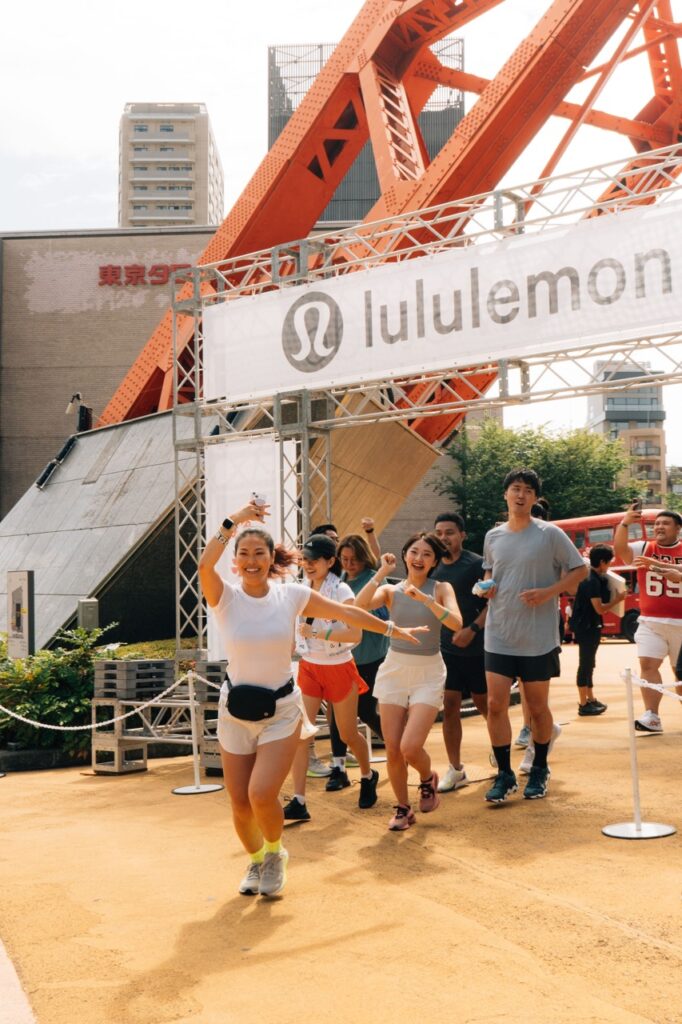 "lululemon innovates for the wellbeing of all and with the Tokyo Run Experience, we encourage everyone to begin their story of progress together," said Nathan Chang, Vice President of Brand and Community APAC, lululemon. "The event is about fostering a community of people who run and support each other to pursue more active lifestyles for their holistic wellbeing. Running is more than putting one foot in front of the other. It's the experience during and beyond. When we move together, we create a sense of community and stories of progress, stride by stride.​"
The new collection and event are part of lululemon's 'Together in Stride' campaign, celebrating togetherness in motion, a key driving force of the Tokyo Run Experience. The campaign champions the sense of community and spirit of progress that is created when everyone collectively makes progress in their journey for better wellbeing.
For more information, visit lululemon.com.