Sydney's Scorching Grand Finale: A Year-End Spectacle with Burlesque, Adult Pantomime and an Endless Fabulous Drag Brunch!
Now -19 Nov
Sydney Spiegeltent, Entertainment Quarter
Prepare for MANSION, an enthralling narrative following Mel Walker and her children as they embark on a journey to start anew within an ancient mansion.
MANSION is a fusion of gothic horror and alluring dance, featuring electrifying aerial performances and seductive burlesque acts;

23 Nov-17 Dec
Sydney Spiegeltent, Entertainment Quarter
·       Feel the heat and excitement of Rouge, an adults-only show that immerses you in a world of avant-garde acrobatics, operatic cabaret, and playful burlesque.
IMPERIAL ERKSINEVILLE – DRAG BRUNCH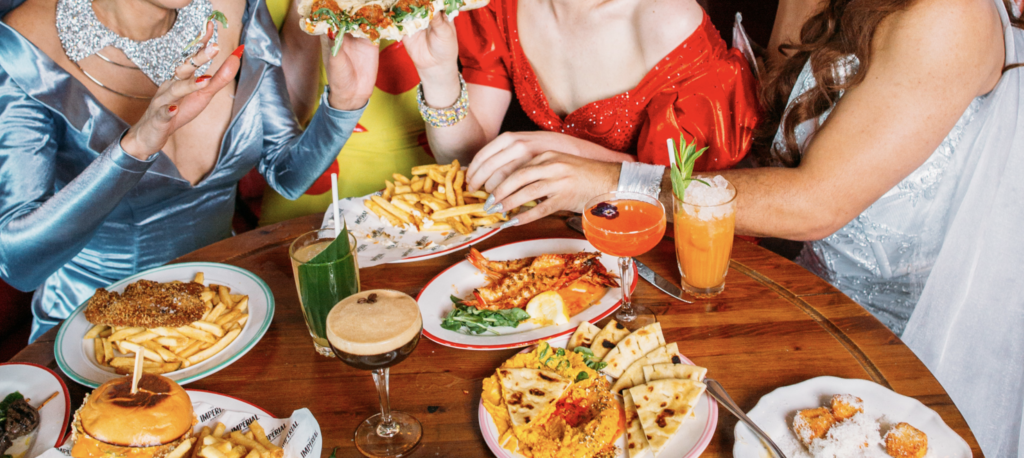 Every Saturday, starting 4 Nov
Imperial Erskineville
·       The iconic LGBTQIA+ venue, The Imperial Erskineville, recognized for its vibrant entertainment and strong ties to the Inner West community, is taking your weekend brunch experience to the next level with the all-new Fancy Feast Drag Brunch.
·       Get ready for an exceptionally fabulous weekend filled with drag, entertainment, and community spirit;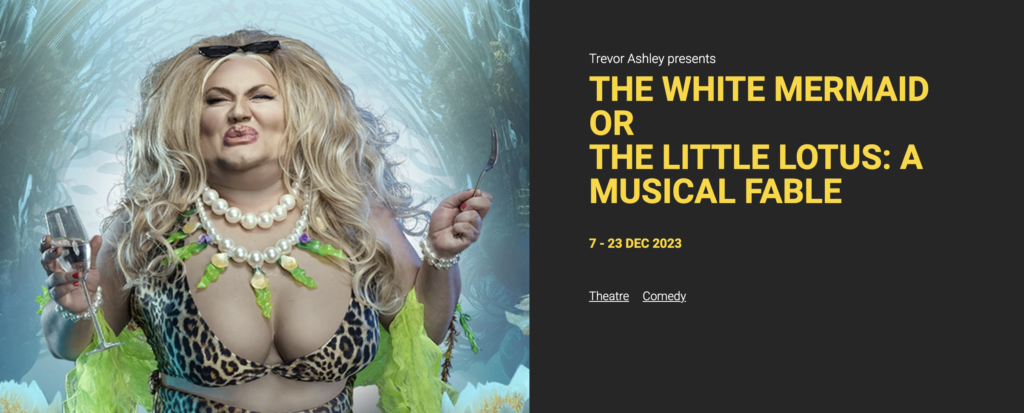 7 Dec-23 Dec
Seymour Centre
·       Get ready to be entertained and amused! Trevor Ashley's unique adults-only Christmas pantomime, "The White Mermaid or The Little Lotus," is back for more laughter and fun;
·       This lively show, featuring the spirited Tania McMermaid (Trevor Ashley), offers a distinct and comedic twist, set within the whimsical underwater realm of The Little Lotus.