Marriott Bonvoy Launches New Campaign In China Starring Renowned Actress SHU Qi
Marriott Bonvoy, Marriott International's award-winning travel program, unveiled the launch of the second phase of its 'Power of Travel' campaign starring actress SHU Qi as the brand ambassador in Asia Pacific. Released in China, the new campaign highlights the power of travel through the exploration of love and relationships, and ushers in a new chapter in travel.
Directed by famed director, ZHANG Zhe, the campaign comprises of three short stories centered around travel with a cinematic touch. The music score specially composed by LEI Guangxia enriches the travel narrative and ties the stories together. With travel artfully defined as a "rest stop", the campaign encourages travelers to diverge from their busy routines, reflect on their lives and recall the joyful times spent with friends, family and partners. SHU Qi narrates the campaign film while hearing stories from travelers on how travel inspires their way of life.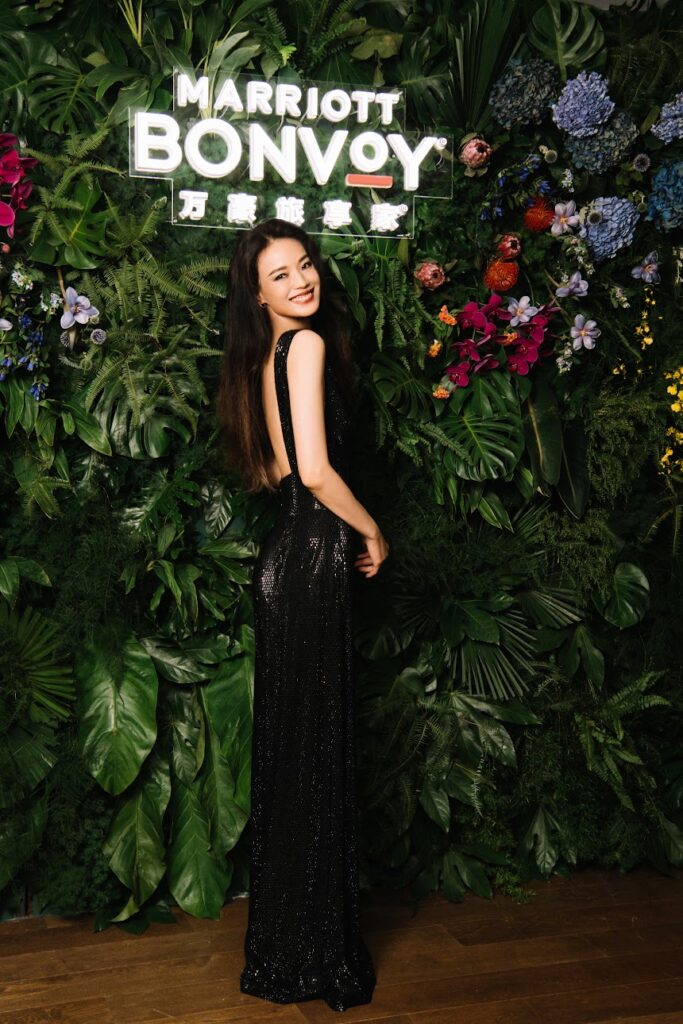 For SHU Qi, travel is a perfect way to gain fresh perspectives on the personal relationships. When traveling, she can escape the mundane and adopt new ways of thinking about love, friendships and family. The actress shared her gratitude for the chance to be part of the new campaign, as Marriott Bonvoy inspires and re-energizes her through the benefits and travel experiences offered by the program.